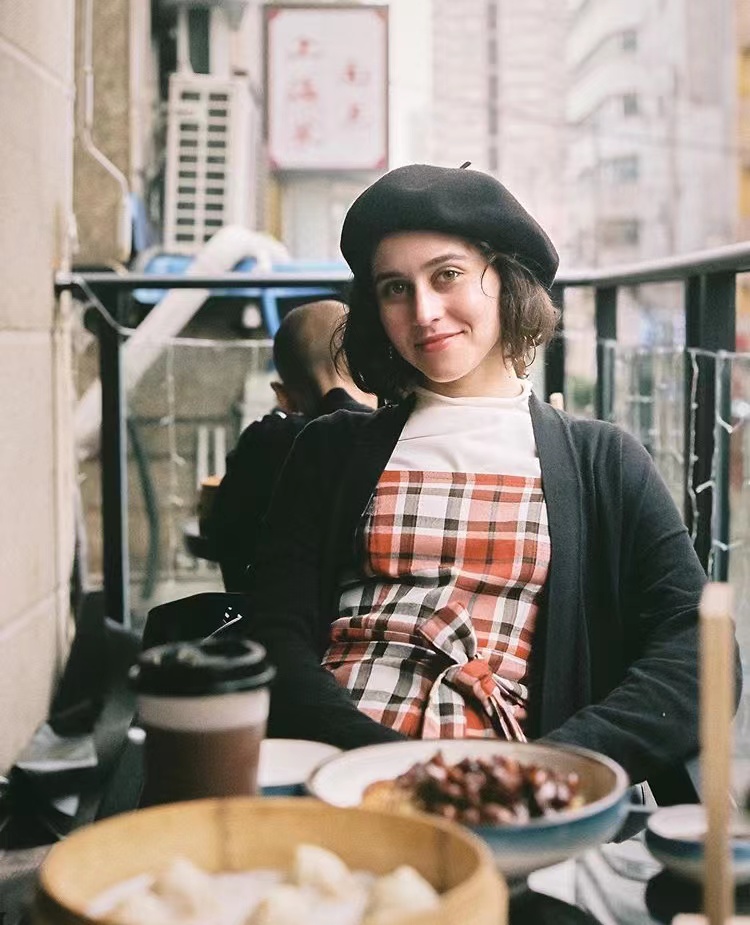 Sofia is a Brazilian American from Miami, Florida with a passion for world culture and languages. So far, she has lived on four different continents and can speak five languages fluently.
After graduating with a Bachelor's degree in International Relations and Sociology from the Honors College at Florida International University, she took a leap of faith and moved to Shanghai, where she has been immersing herself in the language and culture for the past three years.
Within these three years, she managed to buckle down and improve her Mandarin Chinese from just getting by to having full-fledged conversations with natives as well as reading advanced novels and working as a freelance translator. When she is not writing for Dao Insights, she is either taking photos on the streets of Shanghai or producing travel and language-related content for her YouTube channel. 
Her mission is very much aligned with Dao's, as she aims to utilize her language and writing skills to transmit treasure troves of knowledge that will ultimately connect China to the rest of the world.