Gaming console brand Xbox and Chinese gaming platform Gamecores have banded together to release merchandise made exclusively for Gorpcore-lovers. Named after the colloquial term for trail mix ("Good ol' Raisins and Peanuts"), Gorpcore is a style reminiscent of hikers that consists of wearing functional outdoors-inspired gear.
Released on Taobao on October 18, the collection features fashionable outerwear from windbreakers to anorak jackets and functional accessories in varying shades of green, black and white. An ode to the gaming brand, each garment is emblazoned with Xbox's iconic logo and symbols found on its gaming consoles.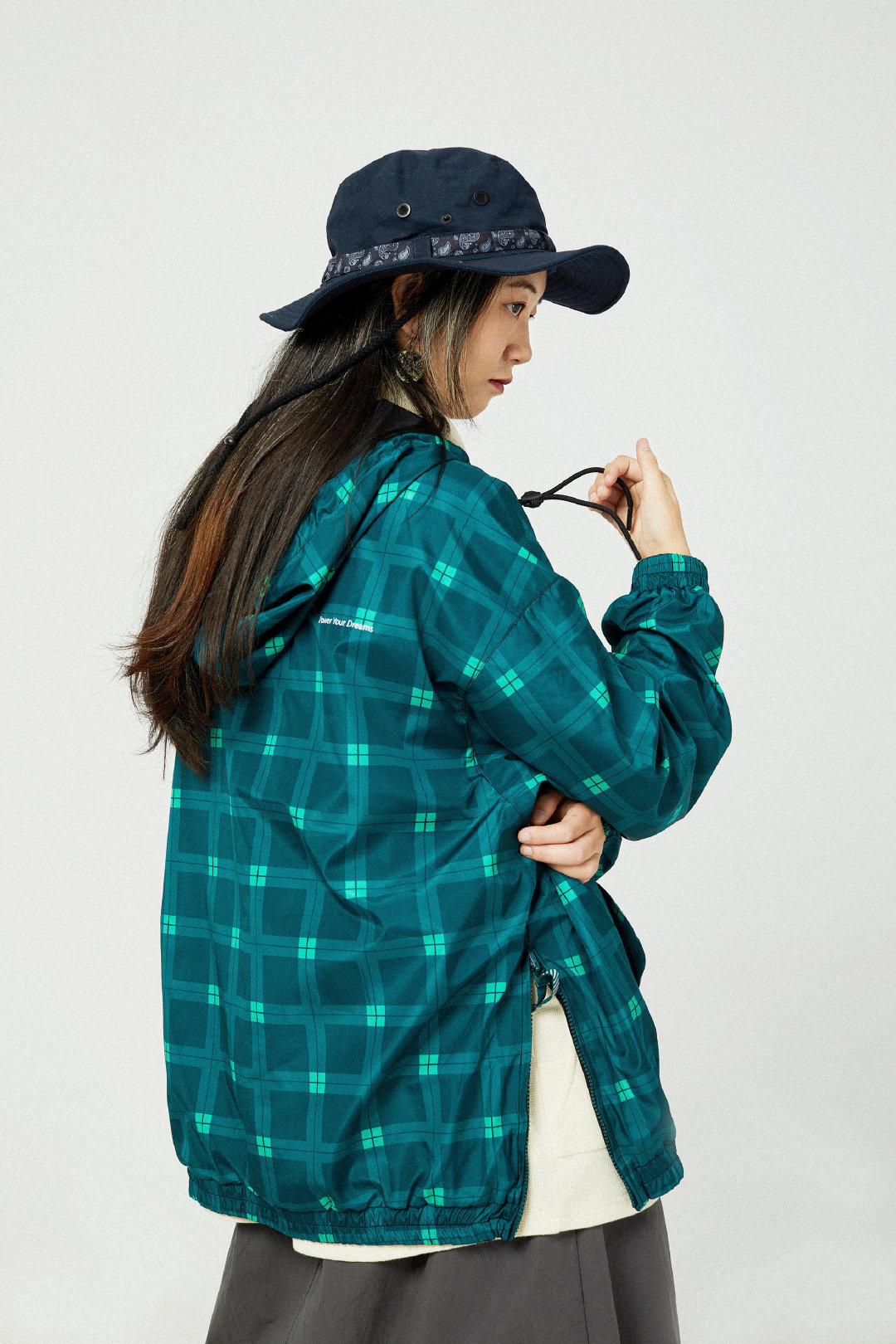 What first began as an outdoorsy aesthetic primarily worn by high-profile Western celebrities has now become one of China's hottest fashion trends. Stringent Covid-19 conditions catalysed a boom in the aesthetic's popularity worldwide, as more and more people craved for a breath of fresh air outside the confines of their homes. Now the trend has spread to China's youth, whose newfound love and appreciation for outdoor trends can be seen from glamping to road trips and other open-air sports.
Chinese social media has played an equally important role in the aesthetics's rise in popularity. Initially, homegrown celebrities KOLs spread the word of the trend, and now platforms like Xiaohongshu serve as a reference database for users searching for occasion-appropriate attire. According to Radii China, hashtags for 'outdoor outfit' and 'camping outfit' on Xiaohongshu have garnered 37.9 and 24.5 million views respectively.
Overall, by launching a Gorpcore fashion line, Xbox taps into China's outdoor trend, speaking directly to the hearts of its predominantly young target audience. As the trend continues to gain traction, sportswear and techwear brands alike can seize the marketing opportunity while they can before it has the chance to fizzle out.
Join our newsletter