On November 30, China's state newspapers and social media platforms turned a sombre black and white as the country mourned the loss of former president Jiang Zemin. 
The late Chinese leader passed away in Shanghai at the age of 96 due to leukaemia and multiple organ failure. Jiang is credited with guiding China's economic rise during his 13-year tenure, which followed the 1989 Tiananmen Square protests and massacre. A memorial service will be held in the Great Hall of the People in Beijing on December 6.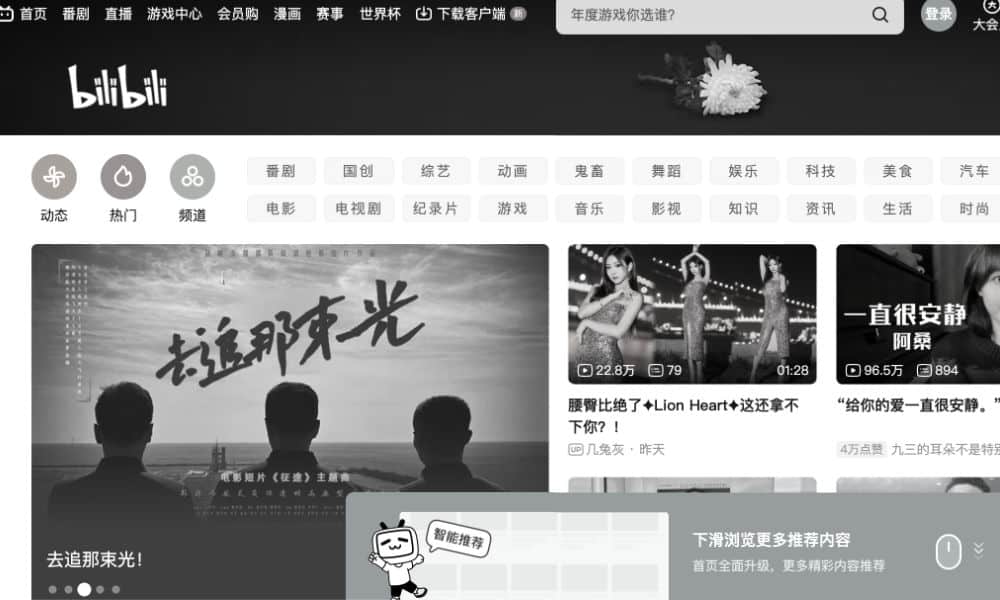 Apart from China's microblogging platform Weibo, the home page of other major websites such as Baidu, Bilibili, Taobao, Xinhua, Jiemian News and People's Daily and more all changed to the black-and-white scheme on Wednesday.
On Weibo, hashtags related to Jiang Zemin topped the platform's hot search list. One post about the former leader's passing amassed a staggering one million reposts and over two million likes. Meanwhile, the hashtag "Comrade Jiang Zemin Passed Away at the Age of 96 in Shanghai" received over 2.5 million clicks. Another hashtag "Jiang Zemin's Great and Glorious Life" garnered a staggering 280 million views and 38,000 comments.
During his retirement, Jiang became the subject of light-hearted memes among millennials and Gen Zs on Chinese social media. Nicknamed "toad" due to his big glasses, high-waisted pants and wide smile, Jiang's appearance and quirky personality earned him a wide group of online fans referred to as "toad worshippers". The entire phenomenon generated an entire subculture called 'mo ha culture' (móhá wénhuà, 膜蛤文化).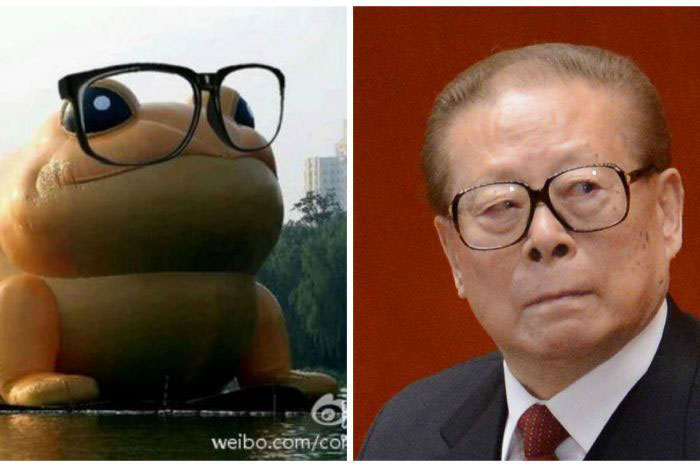 Many Chinese netizens are now reflecting on Jiang's term with nostalgia. "It's the end of an era," one Weibo user wrote. "He represented our childhood and youth." Some users have even used Jiang's death as a way to take veiled jabs at China's current leader.
The announcement of Jiang's death comes at a sensitive time, as various places across China have seen a rise in public unrest and protests over the nation's prolonged zero-covid policies. The rapid rise in public dissent currently has Chinese media and businesses walking on eggshells as they try to honour Jiang without drawing comparisons to China's current leader Xi Jinping.
Join our newsletter