Ahead of the release of their new album "Born Pink", K-pop girl group Blackpink posted a series of video clips in which all four members sport crystal chain "semi-couture" garments from Chinese designer Windowsen's spring 2022 collection. This marks the first time a Chinese independent designer has dressed all four members of the K-pop band.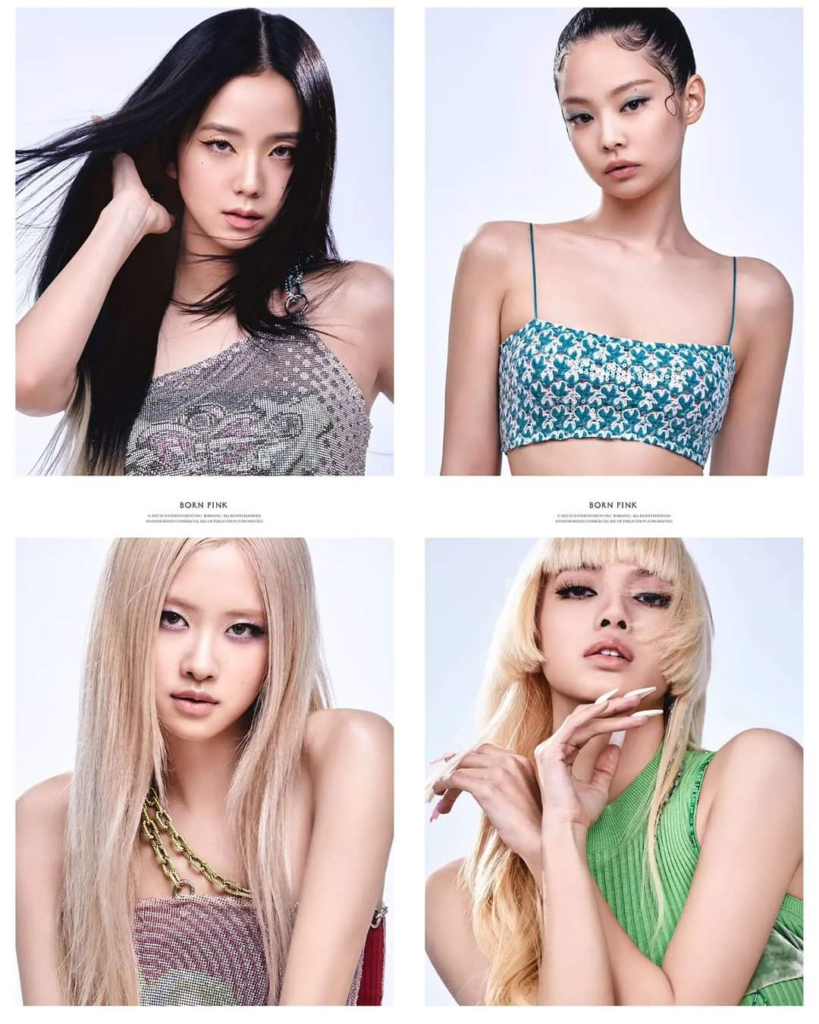 According to WWD, Black Pink's stylist team at YG entertainment reached out to Windowsen's brainchild, Sensen Lii, to borrow eight pieces for the album shoot. Before that, Lii had already worked with Lisa for her single "Lalisa" as well as in the group's "How You Like That" music video.
"It's not our first time working with YG," said Lii. "I am thrilled to dress Blackpink, of course, as their style is so hip, which fits the Windowsen style. "I care less about whether the celeb or talent is influential or not. As long as their style matches us, I am happy to dress them."
Drawing inspiration from drag queen culture, extraterrestrials and sci-fi movies, Windowsen has gone far in its few years of existence. Not only has it amassed a cohort of loyal fans consisting of industry insiders and customers alike, but it has also created an easily recognisable brand image.
Moreover, the brand has gained international clout among the world's A-list celebrities. In fact, Windowsen's intergalactic couture has made waves among Western pop culture icons, including the likes of Lady Gaga, Madonna, Doja Cat, Lizzo, Charli XCX and more.
The disruptive Gen Z label has also collaborated with American cosmetics brand Mac. During Windowsen's NYFW show, the team used Mac's Alien Baby palette for the models' makeup.
While the brand is mostly known for its artsy and unconventional designs, commercialism isn't an issue for the brand at all. In fact, designer Lii says the ready-to-wear line is suitable for everyday life, while the sportswear is more dramatic and requires more time and technique.
Overall, Windowsen's fantastical creations are quickly gaining international recognition as it breaks the mold in Chinese fashion. With all four members of the world's biggest K-pop girl brand sporting his iconic designs, the brand is sure to gain more traction in the international fashion sphere.
Join our newsletter