World-renowned toy brand LEGO has kicked off its first-ever sports car exhibition at the Anomaly OPEN space on Wulumuqi South Road, Shanghai. From March 11 to 29, the auto show will showcase 30 models including 21 popular LEGO Technic products as well as release 8 new products.
For the first time, the brand uses a dynamic way to showcase LEGO supercars and their unique stories. At the auto show, a "knowledge wall" displays the engines of each car via a magnifying glass. In addition, the toy brand published a book called "Sense of Perfection" which fully presents the development of the LEGO Ferrari SP3 and includes in-depth interviews with model designers.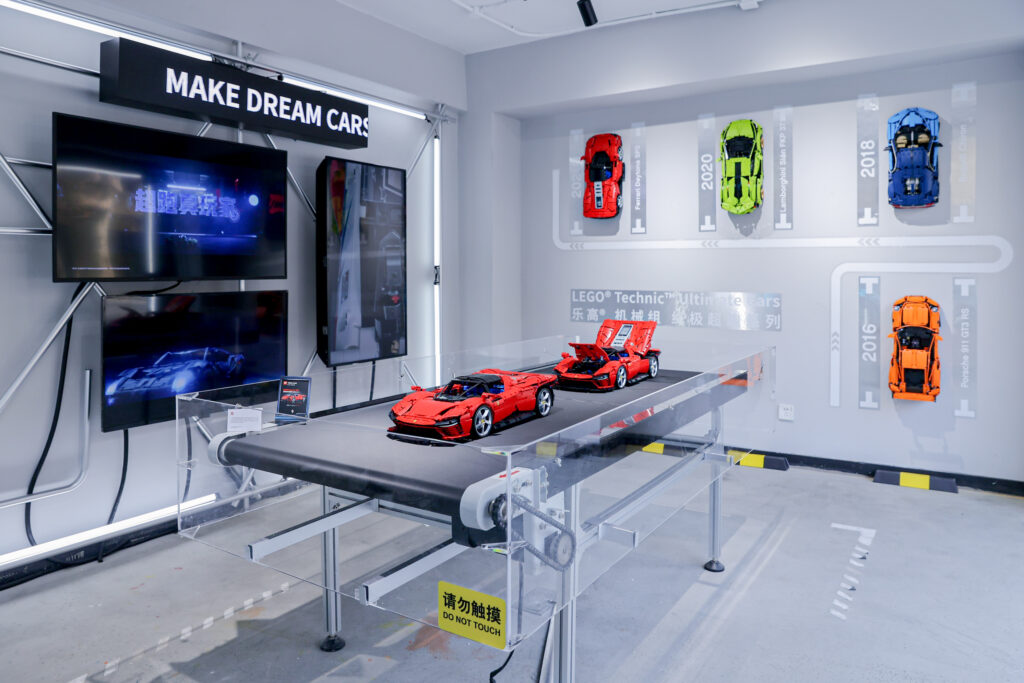 Apart from the official supercar, the auto show also displayed a variety of works crafted by LEGO fans. Young car fans were also invited to create their very own DIY race car at LEGO's on-site workshop.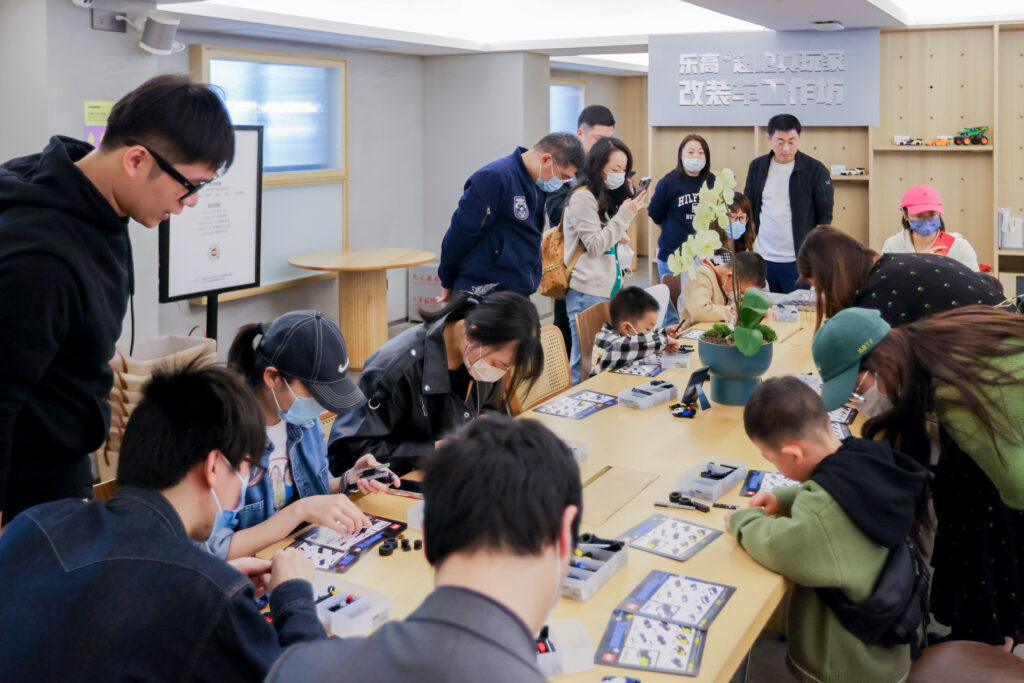 Meanwhile, LEGO's exhibition gathered steam on Chinese social media from LEGO fans and car enthusiasts. On Weibo, the hashtag "LEGO Technic" and "Supercar real player" amassed a whopping 13.9 million and 1.3 million views respectively.
At present, China is gradually becoming the world's largest toy market. In fact, according to statistics released by the China Toys and Infants Association (CTIA) the total retail sales of toys in China reached 74.97 billion RMB (10.87 billion USD) in 2019, up 8% from the previous year.

According to Lego's 2020 Annual Report, the company reported a double-digit growth rate in China for the year, and it is one of the fastest-growing markets for Lego globally. As of the end of 2020, Lego had over 220 stores in China, and the company has continued to invest in the Chinese market by opening new stores and developing China-specific products. Additionally, Lego has been expanding its e-commerce presence in China, partnering with major online platforms such as Tmall and JD.com to reach a wider consumer base.
Join our newsletter