World-renowned luxury and accessories brand Michael Kors organised a two-day fashion extravaganza called Jet Set Sanya, marking the brand's first global brand activation in China since the nation opened its borders.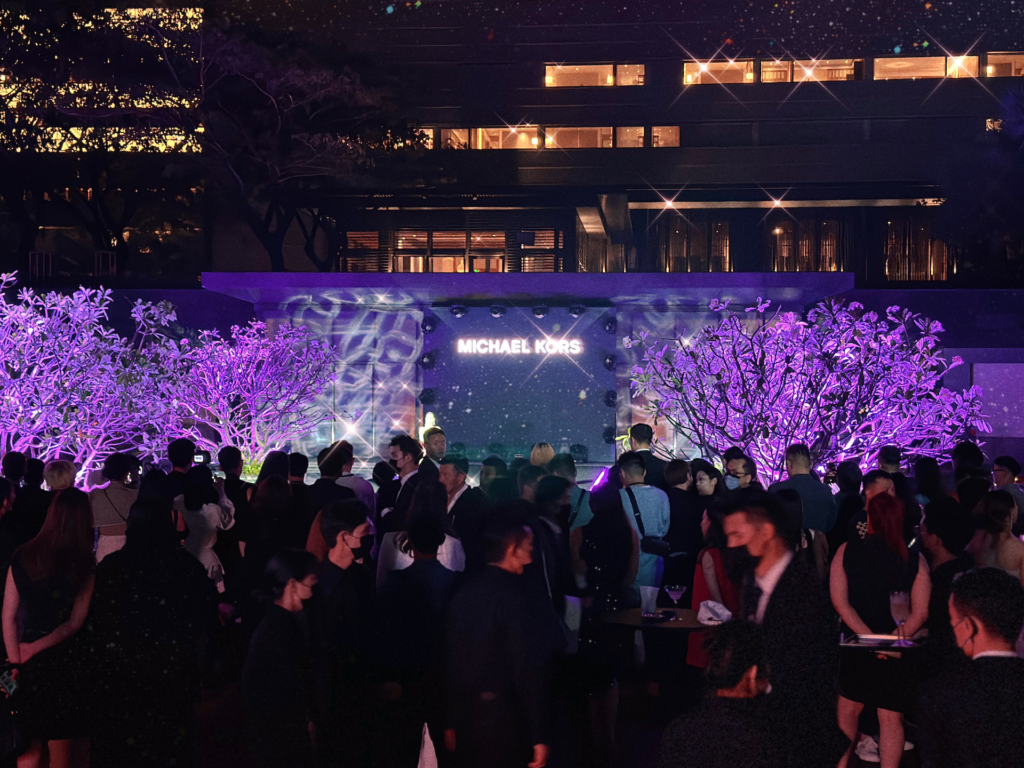 The event, held from March 21 to 22 at Park Hyatt Sanya, included a cocktail party, dinner, and a live presentation of the spring 2023 Michael Kors Collection and performances by local stars.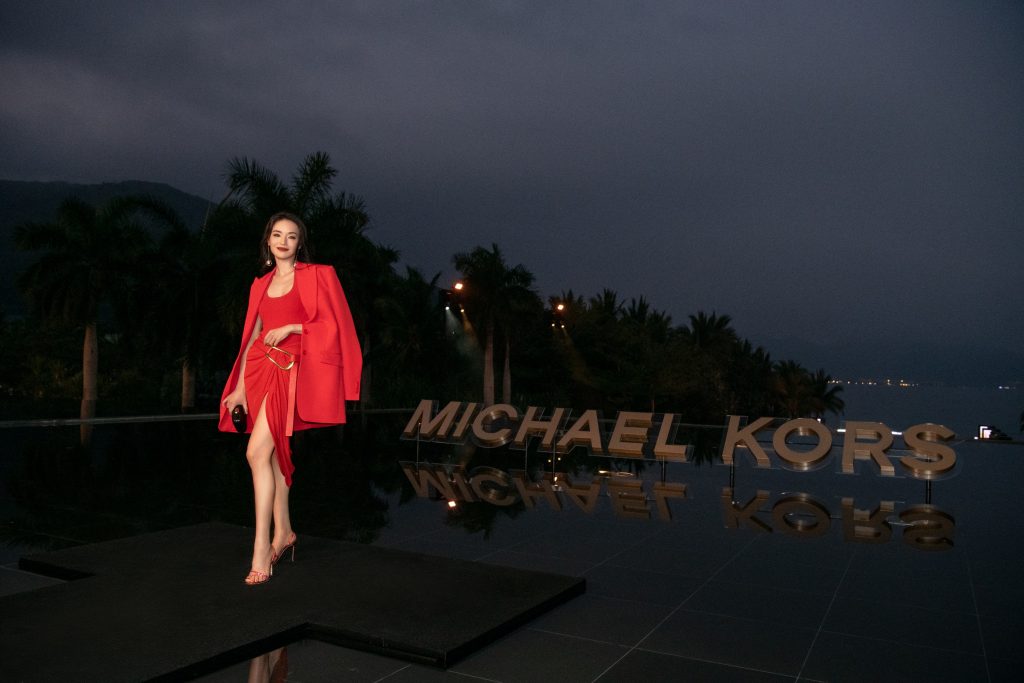 After celebrating the arrival of its newest global brand ambassador actress Shu Qi (who made an appearance alongside existing China brand ambassadors Feifei Wang and Bai Lu), the night ended with surprise after-party performances by local stars Mika, Fei Wang, James Lee, Caelan, Zhang Yan Qui and Dua Xingxing.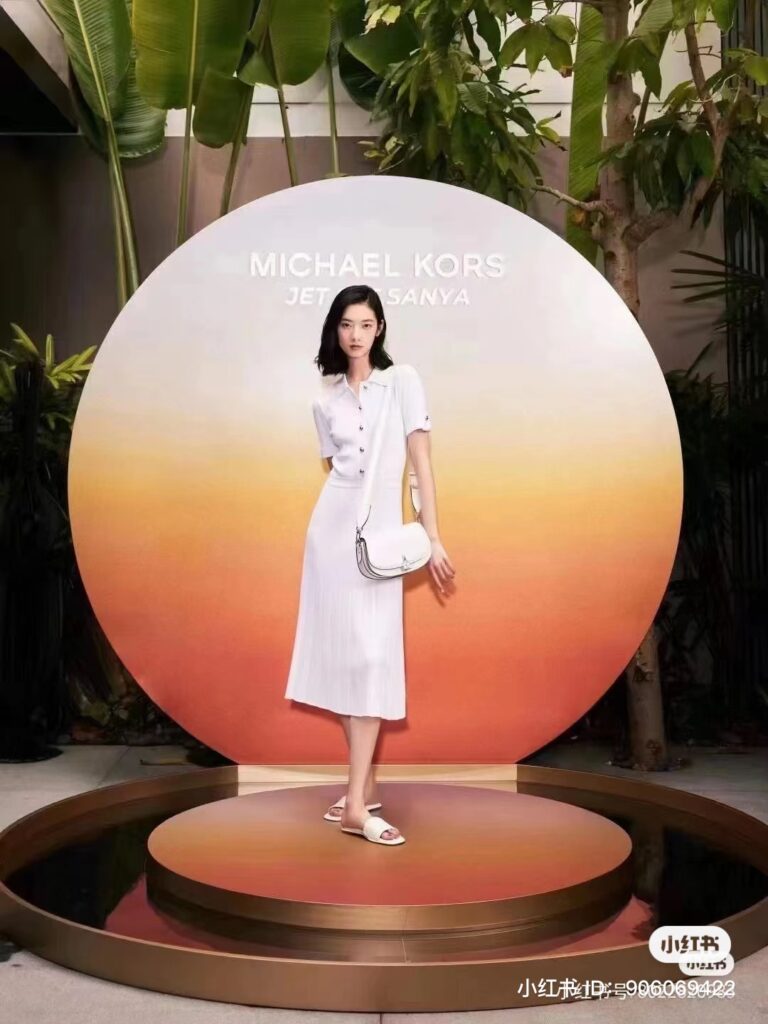 The following day, a pop-up was set up in one of the resort's private pool villas, where an assortment of spring products was made available to shop via Douyin and Xiaohongshu social channels. In celebration of the launch, guests were invited to join a Jet Set photo challenge to recreate images of a Kors ad campaign.
Capri Holdings, the parent company of Michael Kors, Versace and Jimmy Choo, views China as a long-term growth opportunity. "China is an important long-term growth opportunity for our three luxury houses, Versace, Jimmy Choo and Michael Kors. We will continue to increase our strategic investments in the country, including new store openings and events such as the Michael Kors Jet Set experience in Sanya," stated John Idol, Chairman and CEO of the parent company.
According to CPP Luxury, the Capri Holding Executive team will be travelling throughout China to meet with landlords and tour stores and shopping centres across numerous cities in China. The visit highlights the increasing corporate confidence in China's post-pandemic luxury market. Even Barclays predicts that China's luxury sector revenue will grow 15% year-on-year in 2023.
By hosting a fashion event in Sanya, Michael Kors positions itself to benefit from the growing popularity of fashion tourism in Sanya as well as attract new customers in a luxury market ready to rebound.
Join our newsletter