In an effort to scoop up sports lovers, the Chinese fitness app Keep launched an offline sports event called "Sports XIU Field" at Beijing Langyuan Station from April 8 to 9. The event, organised by Keep's Cool Sports Lab, featured a wide range of sports workshops targeting young sports enthusiasts.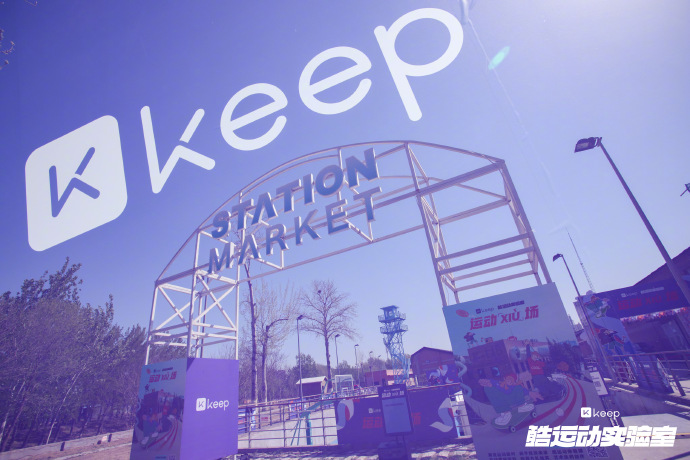 From surf skating and Zumba to baseball and stationary cycling, Keep's Cool Sports Lab offered onsite teaching workshops for beginners and advanced learners alike to unlock new skills. The event even honed in on China's increasingly trendy sport of Ultimate Frisbee, which took off in the summer of 2022.
The offline sports event created quite a stir on the Chinese platform Weibo, with the hashtag "Don't take sports too seriously" garnering over 1 million views, and "Keep Cool Sports" amassing a whopping 3.2 million views.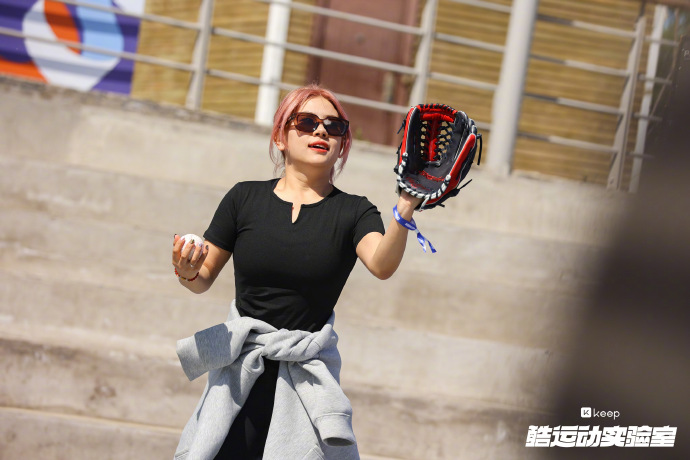 Since its establishment in May 2022, Cool Sports Lab has held several offline activities including Ultimate Frisbee, "plogging" (an eco-friendly exercise that involves jogging and picking up trash), paddle boarding, yoga, and other sports, attracting many young fitness enthusiasts.
As for the fitness app itself, Keep has seen significant growth and success in the market since the Covid-19 pandemic. In 2020, Keep saw its revenue grow by over 50% and its user base surpass 300 million. In addition, the app has been praised for its innovative features and user-friendly interface, making it a popular choice for fitness enthusiasts across China. Keep's success has also allowed it to expand its offerings beyond traditional fitness activities, such as launching the "Cool Sports Lab" to explore new and trendy sports categories.
In recent years, China's fitness industry has soared with an estimated value of 7.5 billion USD in 2021 and a staggering 435 million people actively participating in fitness activities. The sector shows no signs of slowing down as the government has made promoting sports and exercise a top priority in its latest Five-Year Plan (2021-2025). With an estimated 38.5% of Chinese citizens expected to regularly engage in physical activities by the end of 2025, it's clear that the fitness trend is here to stay.
All in all, Keep's latest sports event at Beijing Langyuan Station was a resounding success that managed to create a buzz among young sports enthusiasts, providing a unique opportunity for participants to experience various sports and activities, from traditional to trendy.
Join our newsletter