Avant-garde coloured contact lenses brand Moody has put virtual influencer Ayayi at the forefront of its new product campaign for its first-ever metaverse-themed contact lens collection.
In collaboration with digital art studio Roubit, the company created three "digital plant" designs: Crystal Glorybind, Digital Vine, and Cattail Dandelion and product concept films, showcasing Ayayi's journey in a digital plant lab. From May 4 to 6, Moody's latest collection was featured on Tmall's super category day called "Eye Art Museum".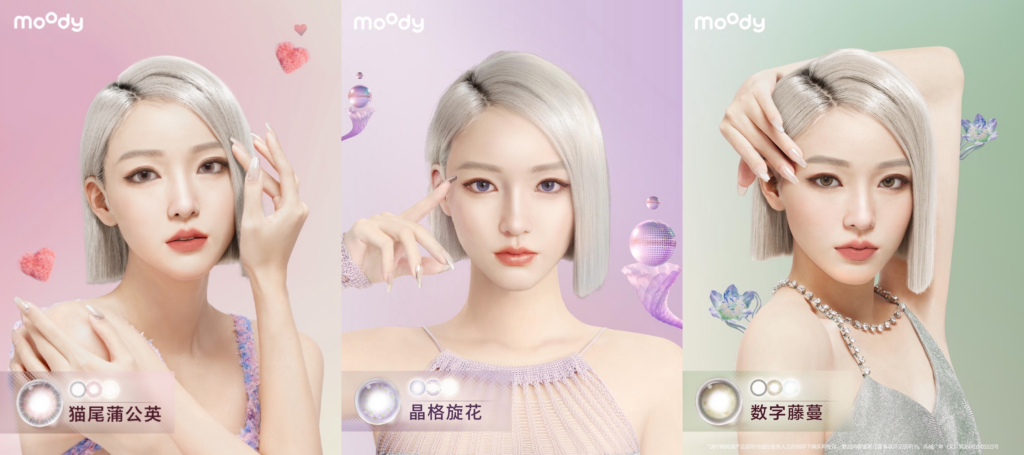 To further market the new collection, Moody rolled out limited-edition "digital plant" art stickers, catering to the increasingly popular "Guka" trend.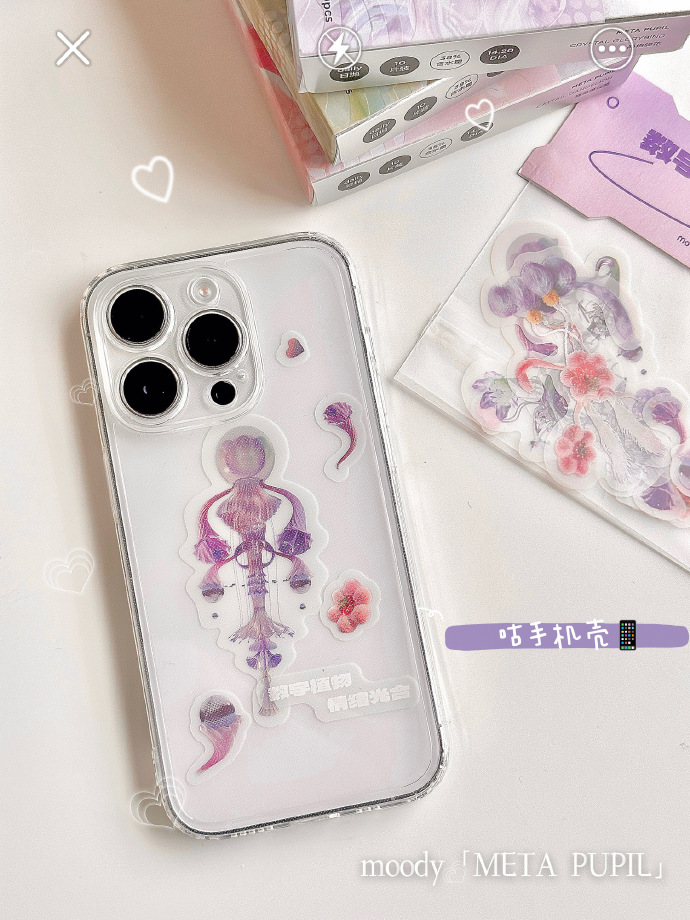 So far, Moody's digital plant series has captured the attention of the metaverse community and Ayayi fans alike with its innovative approach to colour pupil design. Since its release, the hashtag "Moody metaverse coloured contacts" has amassed 70,000 views.
Moody's coloured contact lenses have been a huge success in China, especially among white-collar females aged 18 to 35 in first-tier cities. In 2020 alone, Moody's annual sales exceeded 200 million USD, and in 2021 completed a C round of financing for over 156 million USD. Moody's colour range is diverse and caters to a wide range of preferences and skin tones, making it a popular choice among Chinese consumers. Additionally, their lenses are known for being comfortable and easy to wear, which has further added to their popularity.
In addition, Moody's marketing strategy has also played a significant role in its success, as they have effectively used social media platforms to engage with its target audience and showcase its products. From joining hands with big brands such as Line Friends to launching bubble tea-themed collections, Moody is making moves to capture the Chinese market.
Overall, by featuring a virtual influencer, Ayayi, and collaborating with digital art studio Roubit to create visually stunning product concept films, Moody has captured the attention of the metaverse community and Ayayi fans alike.
Join our newsletter