On November 5, Toronto-based company Canada Goose made its debut at the 5th China International Import Expo held in Shanghai – four years after entering the Chinese market.
Under the theme "Live in the Open: Embracing China", the winter clothing manufacturer showcases more than 120 styles while presenting its rich company history, collaborations with local Chinese designers, and sustainability-focused initiatives.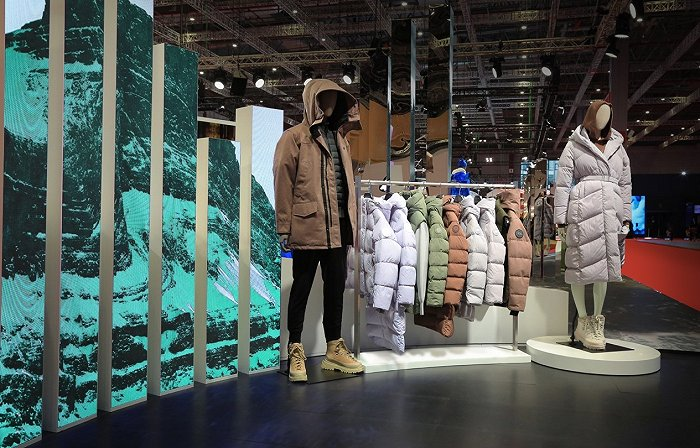 Located in a 200-square-metre space, the Canada Goose Pavilion is divided into three main sections: "The North, Where it All Began", "From the Canadian North to China", and "HUMANATURE".
In "The North, Where it All Began", the brand goes back to its roots, outlining its brand evolution since its inception. The second area highlights how Canada Goose built an affinity with Chinese consumers by tapping into the local culture. Lastly, in the third area, the brand highlights its commitment to sustainability and showcases the progress made thus far.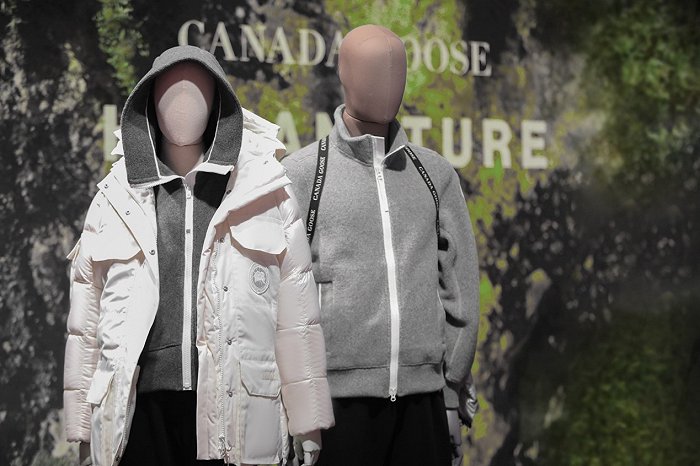 The move came after the Canadian brand decided to remodel its signature performance luxury apparel, aiming to win over the rising younger generations of consumers who place great importance on quality products and local cultural relevance.
At present, the Canadian luxury parka maker has trimmed down its financial expectations for the year. According to Retail Dive, the company lowered its total revenue outlook from between 1.3 billion USD to 1.4 billion USD to between 1.2 billion USD and 1.3 billion USD as China's zero-covid policy and worries about the global economy weigh on the company.
Despite market headwinds, however, Canada Goose maintains a positive outlook for its future as it debuts at China's Import Expo. Launched in 2018, the CIIE serves not only as an accelerator for the introduction and delivery of innovation in China but also as a platform where multiple parties work together to stabilise economic growth. As such, the Canadian brand can continue its image rebranding and unlock massive opportunities by showcasing its products at one of China's largest trade fairs.
Overall, Canada Goose's three-part exhibition demonstrates the importance the brand attaches to the Chinese market as it tries to break into luxury. Brands seeking to break into the Chinese market or expand their presence may want to take a gander at this "golden gate" opportunity for growth.
For more latest trends and market insights into China's fashion and luxury industries, join us for the first Dao Insights event – Dine by Dao on Thursday 1 December 2022
Join our newsletter