French luxury goods brand Cartier has launched a panther-themed exhibition called "Into the Wild". Housed at the Guangzhou Post Expo in China, the immersive showcase by the jeweller comprises eight rooms that pay tribute to Cartier's emblematic animal: the panther.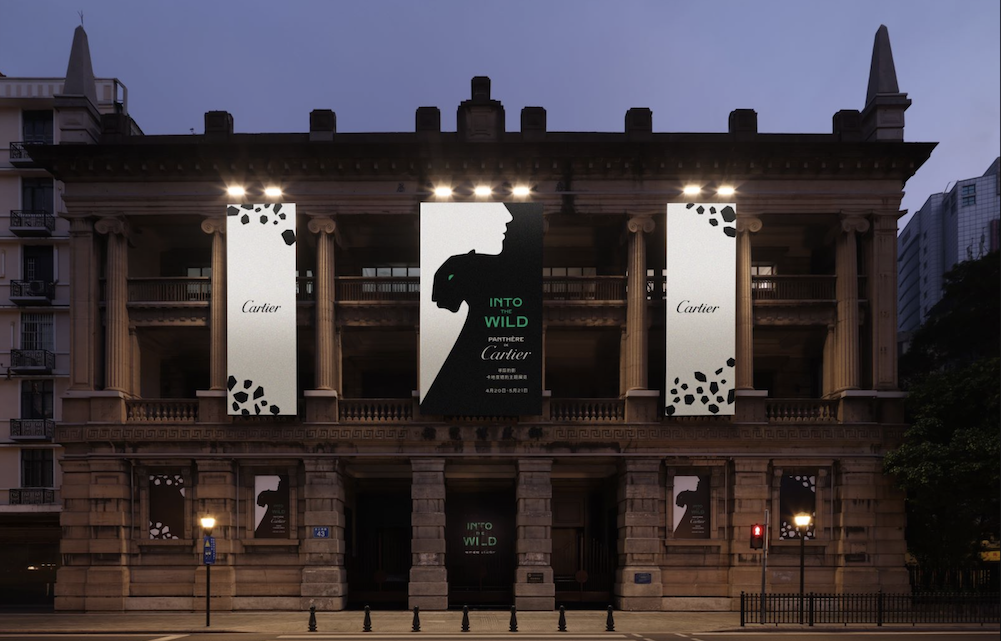 To kick off the exhibition, Cartier brand ambassador Zhang Zhen made a virtual appearance in the Panther Salon in the form of a hologram, where he gave a speech about his own perception of the timeless brand.
From April 20 to May 21, the exhibition will provide visitors with a multi-sensory, immersive experience to shine a light on the brand's timeless style and modern interpretation of its panther spirit. An iconic image of the Cartier brand since 1914, the panther is synonymous with strength, fearlessness, independence, and a free spirit – qualities that have become Cartier's continued source of inspiration over the years.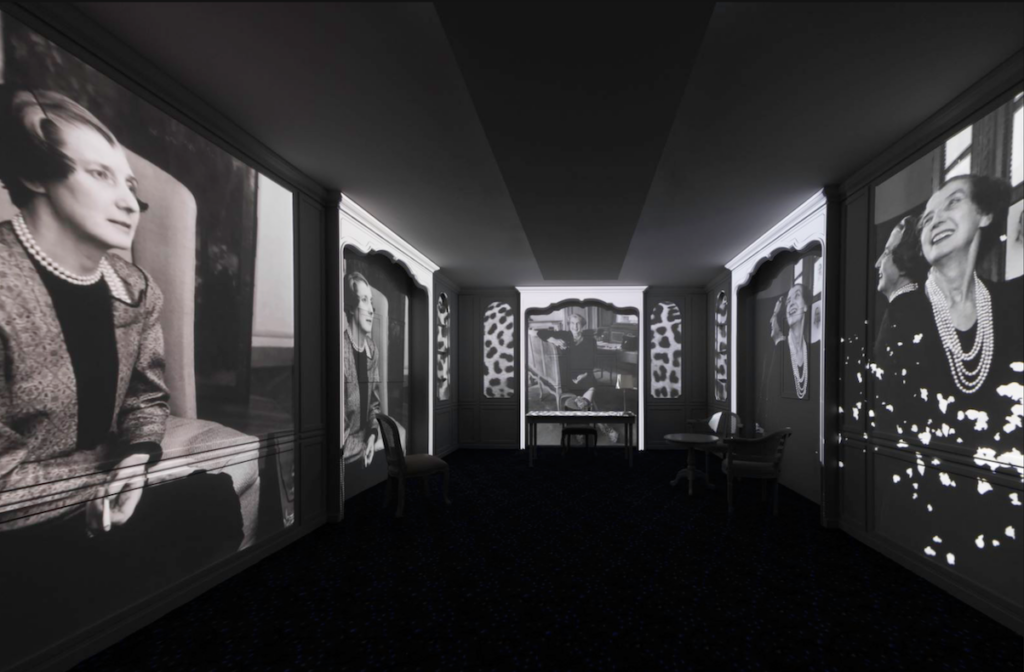 Not only can visitors witness the complex creation process of jewellery in the exhibition's master workshop, but they can also explore a replica of Jeanne Toussaint's studio and office in Paris, the woman known for inspiring and popularising Cartier's iconic panther.
The panther-themed exhibition also has a perfume sensory space, fashion hall, movie screening hall showing a three-part series of "Panther Lady: Jeanne Toussaint", and a library and tea room in which guests can read up on the brand's legendary books and photo albums of the panther-inspired style.
All in all, Cartier's exhibition pays homage to the colourful history of Cartier's emblem. Through its series of interconnected rooms, Into The Wild brings the tradition of craft closer to the viewer.
Join our newsletter