After donating its 3 billion dollar company to fight climate change in September, American outdoor clothing company Patagonia is bringing its '1% for the Planet' project to China to support a number of small and medium-sized non-profit organisations concerned with environmental protection in the country.
Starting from December 2022, Patagonia China will take 1% 'Earth Tax' of sales from each product sold in offline stores, Tmall and Mini Programme stores and donate it to environmental protection projects in China. So far, the movement has garnered more than 5,000 donating members from all around the world.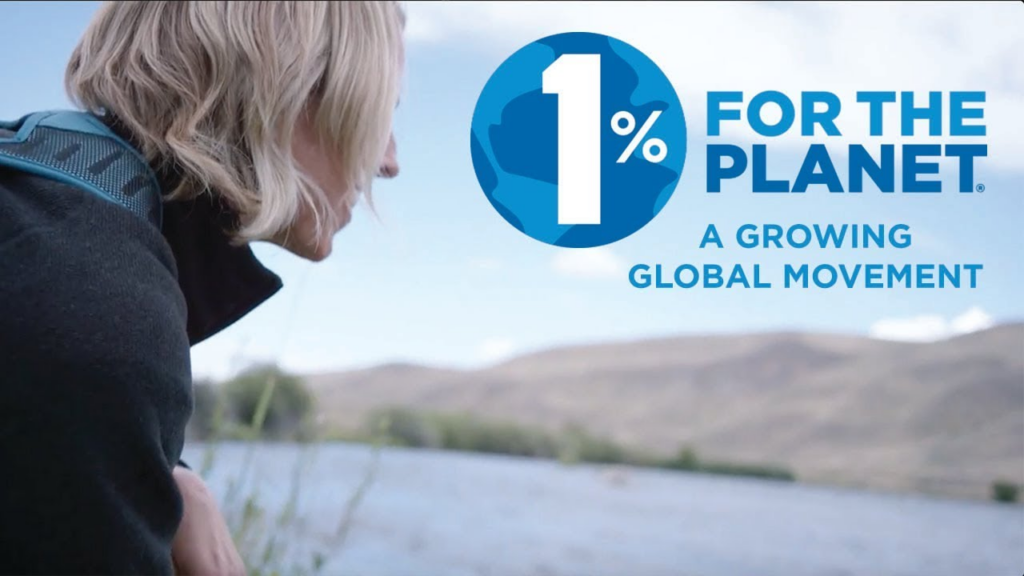 Within the Chinese market landscape, Patagonia owns four direct-sale stores as well as an official e-commerce shop in Tmall as of October 2022. The outdoor brand primarily targets nature enthusiasts and environmentally conscious consumers in first-tier cities, as well as lower-tier cities through its e-commerce stores.
Additionally, the brand hosts a variety of offline educational and hands-on workshops that are highly favoured by Chinese netizens, from its hiking trail cleanup project in Nanjing to DIY upcycle projects that cater directly to China's burgeoning outdoor fad.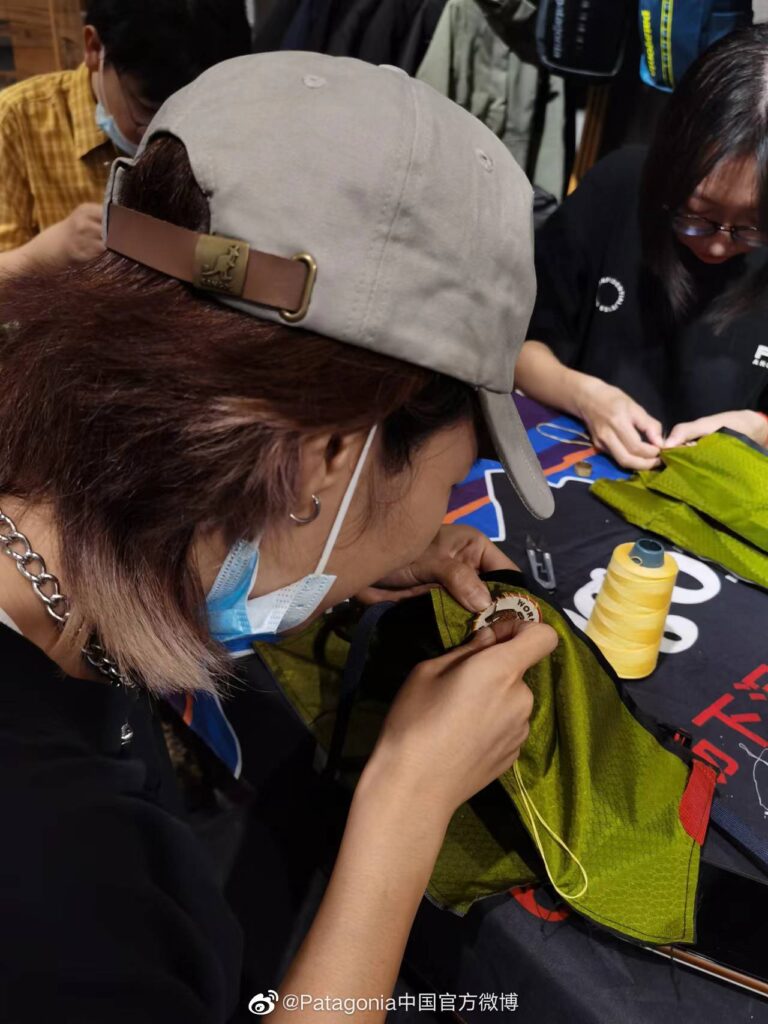 According to Vogue Business Index, sustainability has become more prevalent among Chinese consumers in the post-pandemic market. In the past few years alone, there has been a growing demand for greener products. According to a survey conducted by Daxue Consulting, 88% of millennials and 89% of Gen Zs are willing to pay at least 5% extra for greener fashion products.
Contrary to most fast fashion brands who use sustainability as a mere publicity stunt, Patagonia takes its pledge to the environment very seriously. This can be seen in its 'anti-consumerist' marketing strategy in China. In 2021, the outdoor brand completely went against the grain by defying China's 618 shopping festival with its 'No sale' campaign, calling on consumers to "buy less and demand more".
Additionally catching the attention of the Chinese market was the selling of the company in September 2022. Following the announcement that Patagonia's founder would donate its 3 billion-dollar company to combat climate change, searches on Baidu of "Patagonia" skyrocketed. On Weibo, the hashtag "Founder of Patagonia donated the whole company" amassed 715,000 views as of October 2022.
Overall, Patagonia's 1% Earth Tax project paves the way for more corporate responsibility in the business community and the recognition, support and conscientious consumers who value serious commitment to the environment. As a matter of fact, their activism and proactive approach to eco-friendly manufacturing show that profitability and sustainability are not mutually exclusive in the business world.
Join our newsletter