Following two successful exhibitions in Shenzhen and Shanghai in 2021, Dior's 'Art n' Dior' exhibition has landed once again at Shanghai's West Bund Art Center. Kicking off on November 10 as part of the West Bund Art and Design Fair, the event displays works of art from around the globe in hopes to bolster the relationship between Dior and China.
Paying tribute to the luxury brand's 70 years of artistic passion, the 'Lady Dior As Seen By' part of the exhibition invites young, up-and-coming artists and internationally renowned creators alike to design personalised interpretations of the iconic Lady Dior handbag through photography, sculpture, and installation art.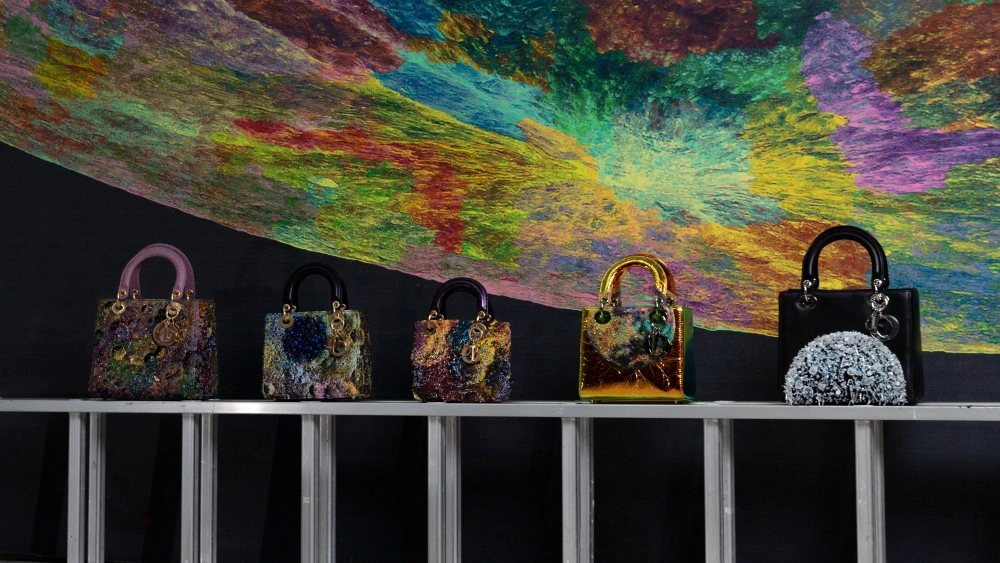 Among these one-of-a-kind creations was young artist Yang Mian's RGB lightbox, which simulates the effect of the three primary colours of light. Additionally, for the first time in China, an entire room was specifically designated to showcase the avant-garde interpretations of Dior's symbolic Médallion chair, created by 17 artists from around the world in 2021.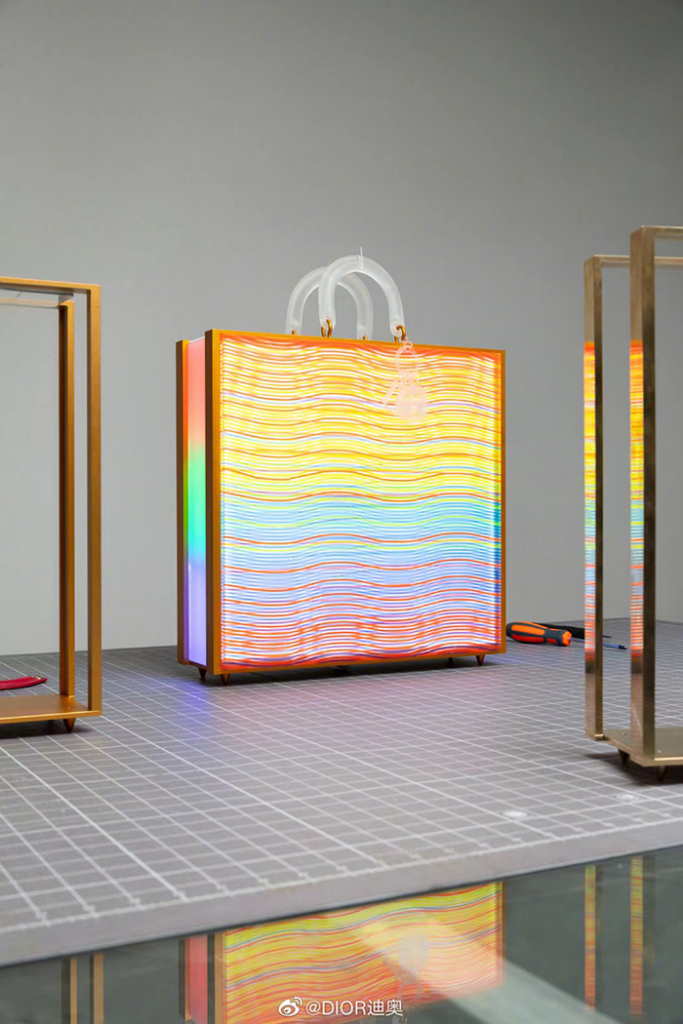 In terms of publicity, Dior invited a myriad of high-profile Chinese celebrities to make an appearance at the event such as actresses Zhang Ziyi and Jiang Shuyi. Not only did the French fashion house channel its Chinese celebrity base to appear at the exhibition, but it also called upon 'meta human' virtual influencers such as AYAYI and Xing Tong to participate in the exhibition.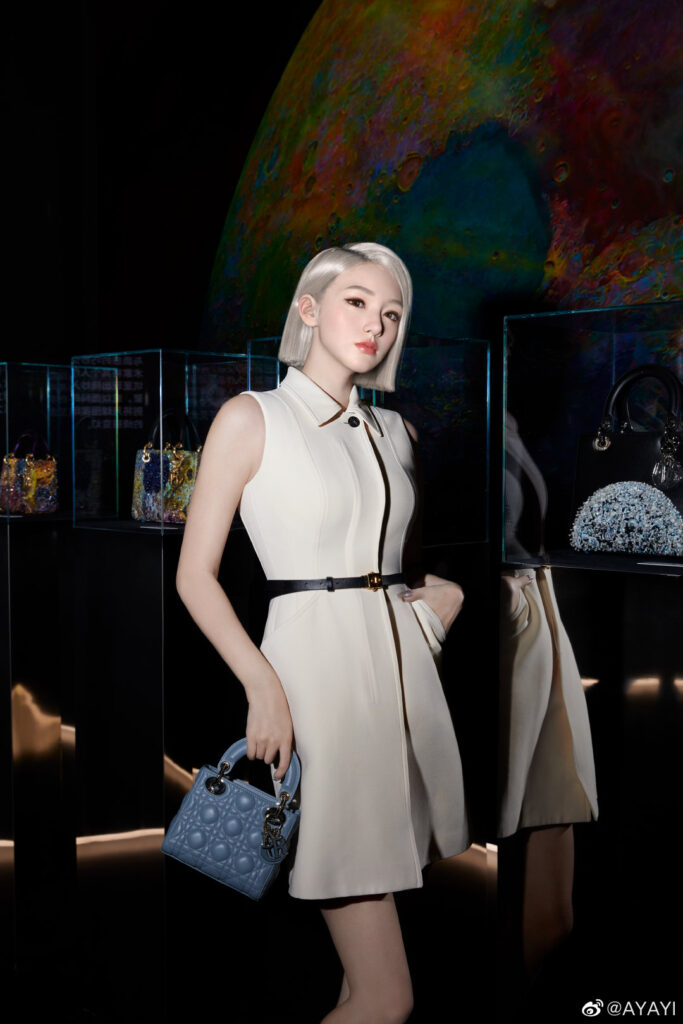 Given its picture-perfect photo set featuring fan-favourite stars, along with the fact that it was free of charge until November 15, news of the exhibition quickly spread throughout Chinese social media. So far, the hashtag "Art n' Dior" has amassed a whopping 700 million views with 15 million related discussions.
Overall, in its latest art exhibition, Dior China cleverly links the past, present, and future to pay tribute to the brand's vision and founder. Moreover, it bolsters its relationship with China, a country that makes up 40% of the global luxury market.
Join our newsletter