On October 1, Shanghai ushered in a new museum featuring time-honoured brands – known in Chinese as "Laozihao". This marks the first public cultural space in the city with a comprehensive display of Laozihao culture.
So far, the Huashan Laozihao Pavilion has gathered over 100 of Shanghai's most reputable brands to show their company history, brand culture, craftsmanship and featured products and innovation. Such companies include candy maker White Rabbit, painting material firm Marie, and sporting goods company DHS Sports, who will set up interactive installations for children to enjoy.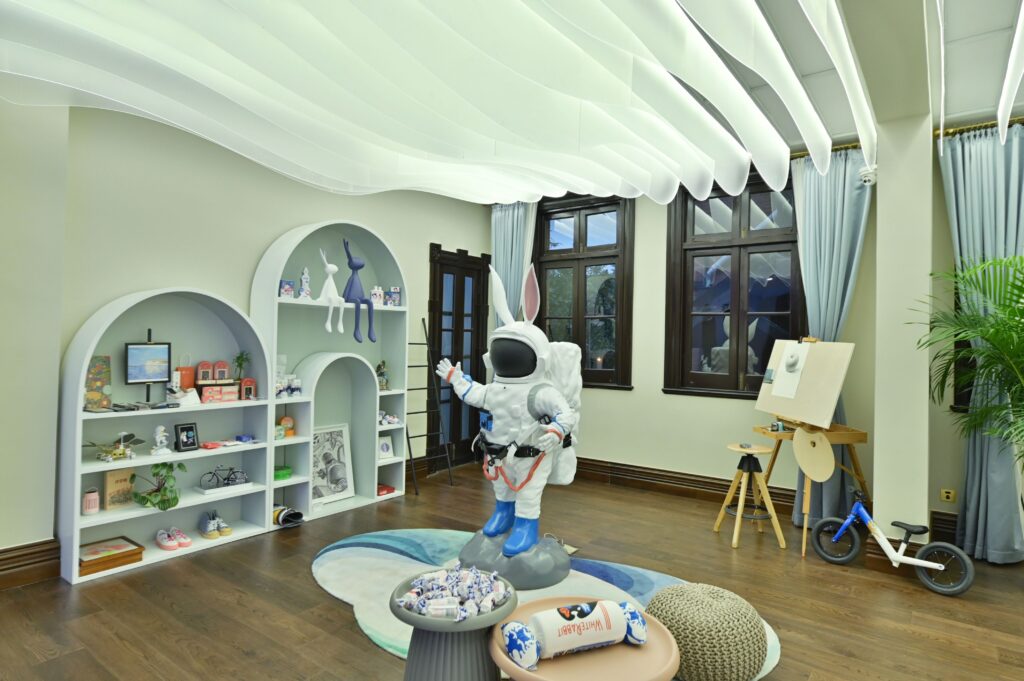 Longfeng, a Shangai qipao brand, will also exhibit its unique craftsmanship in the pavilion. Other notable brands in the museum will include toothpaste brand Maxam, coffee brand Shanghai, and eyeglasses brand Maochange Glasses.
Laozihao, or "time-honoured brand" is a coveted title given to widely recognised brands with a long history. Currently, more than 1,000 brands carry this moniker. While these products and services have been passed down through generations and held in high esteem by Chinese people, just a few years ago, however, such long-established brands were struggling to survive in the modern market. In fact, prior to the recent nostalgia market boom, only about 20-30% of these classical brands are still growing.
Therefore, by opening a new landmark honouring Shanghai's classics, companies harness innovation to tap into nostalgia, revitalising their brands and attracting new customers who find gold in the old. Moreover, the Laozihao museum can preserve the core identities of brands that represent the essence of Chinese culture and business.
Join our newsletter