In honour of its 120th anniversary, L'Oreal-owned beauty brand Helena Rubinstein invited iconic singer and actress Faye Wong to star in its short film called "Beauty Beyond Time".
In the one-minute video produced by renowned Chinese director Wong Kar-wai, Faye Wong highlights Helena's signature Re-plasty Age Recovery Cream and pays tribute to the eternal beauty behind the century-old brand. This marks the first collaboration between the two in 18 years.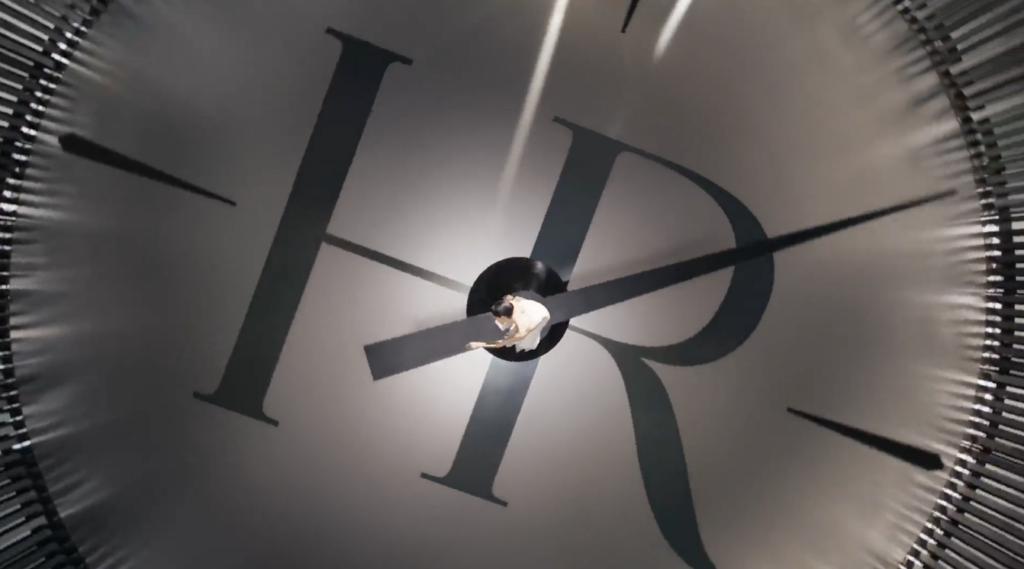 Apart from the short film, the brand additionally carried out a tour of celebratory pop-up exhibitions across China, with the first one kicking off in Hangzhou from September 15 to 21.
Meanwhile, on social media, Faye Wong's participation in the campaign became an instant hit among Chinese netizens – especially among millennials who grew up watching Hong Kong films. On Weibo, the teaser for the short film garnered more than 11 million views. Netizens took to the comments to express their excitement over the potential comeback of the star, who rarely engages in brand partnerships.
In China, nostalgia marketing is especially effective among millennials and Gen Z. As the Chinese value collectivism, they tend to share memories and develop collective identities. Faye Wong is one of those very shared memories among Chinese millennials. Her main roles in blockbusters Chungking Express and 2046 have made Faye a timeless icon in Chinese pop culture.
Looking ahead, Helena Rubinstein intends on leveraging live streaming content to reach young, tech-savvy audiences. In 2022, for China's 618 e-commerce festival, the cosmetics brand became the first self-live streaming luxury beauty brand to reach 100 million RMB (around 14 million USD) in sales.
By incorporating Faye Wong into its 120th anniversary campaign, Helena Rubinstein demonstrates the power of nostalgia marketing in China. Brands looking to captivate the Chinese market can leverage these collective memories to tug at audiences' nostalgic heartstrings.
Join our newsletter