Martell, a prestigious cognac house under the French wine and spirits group Pernod Ricard, has announced the expansion of its Mangrove Conservation Project at the 3rd China International Consumer Goods Expo. Located in the Tielugang Mangrove Reserve in Sanya, Hainan Province, the second project site will work to restore and manage about 1.88 hectares of wetlands containing roughly 11,00 mangroves.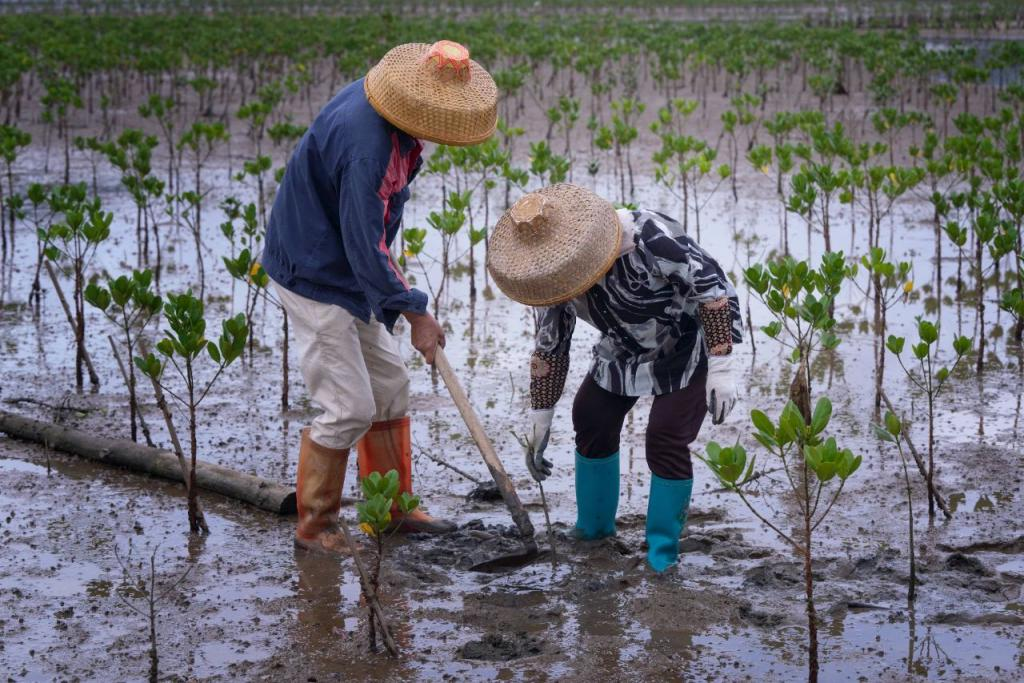 This announcement comes as part of Martell's commitment to sustainable development and social responsibility in China. The Mangrove Conservation Project was launched in 2021 and since then has protected and restored more than 1.88 acres of mangrove forests in Hailing Island Mangrove National Wetland Park located in Yangjiang City, Guangdong Province. So far, the hectares of mangrove wetlands have benefited more than 7,000 local residents and tourists.
Combined, the total area of ​​Martell's conservation of mangroves in China will now reach 5.64 hectares, with the cumulative number of planted and restored mangroves reaching 40,000.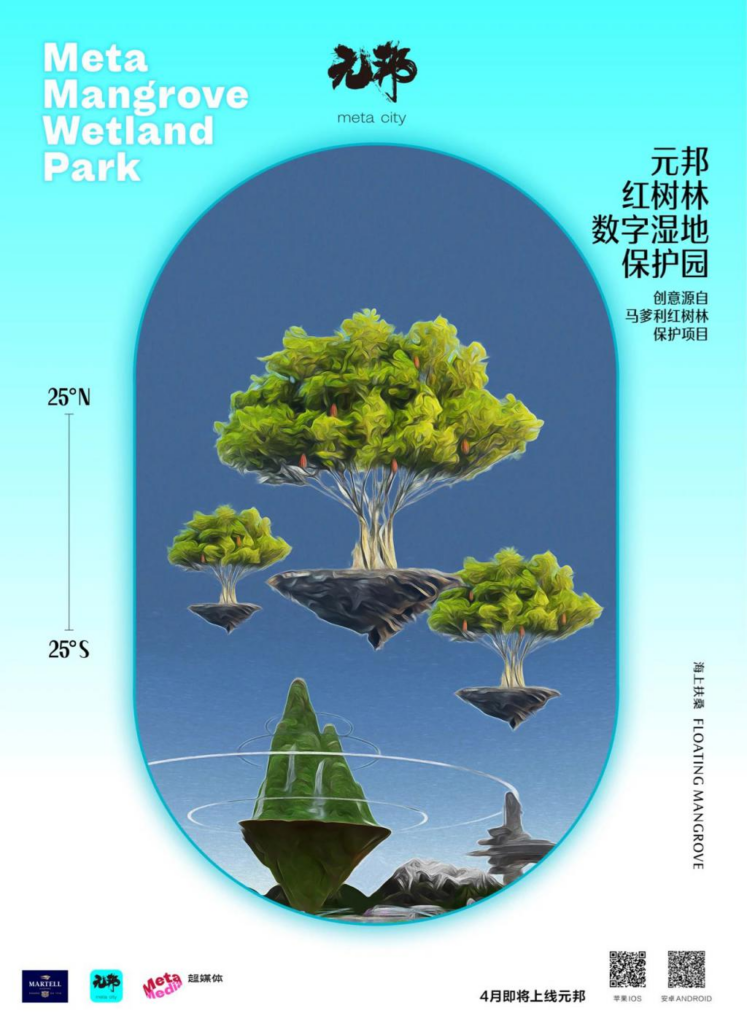 In addition to the physical conservation of mangrove wetlands, Martell has also partnered with Meta City to create the world's first "Mangrove Meta Wetland Park". Through this virtual reality platform, the public can simultaneously appreciate the beauty of the mangrove wetlands while increasing their awareness of environmental protection.
Given that Chinese consumers have shown a keen interest in exploring new categories of imported spirits, Martell's parent company Pernod Ricard has stepped up business in China. To date, Pernod Ricard has opened four boutique stores in duty-free channels to date, taking advantage of the newly established favourable policies of China's Hainan Free Trade Port.
Overall, the expansion of the Mangrove Ecosystem Protection Project not only demonstrates Martell's commitment to environmental sustainability, but its metaverse initiative has also set a precedent for other companies seeking new ways to up their sustainability and social responsibility game in China.
Join our newsletter