For the first time ever, Pop Mart has launched "Future Hypothesis", a virtual trendy toy-art exhibition, gathering hundreds of trendy works of art made by digital artists from around the globe. From December 17 to 21, the virtual cyberpunk-esque event will showcase over 200 works of art and bring consumers a new immersive shopping experience.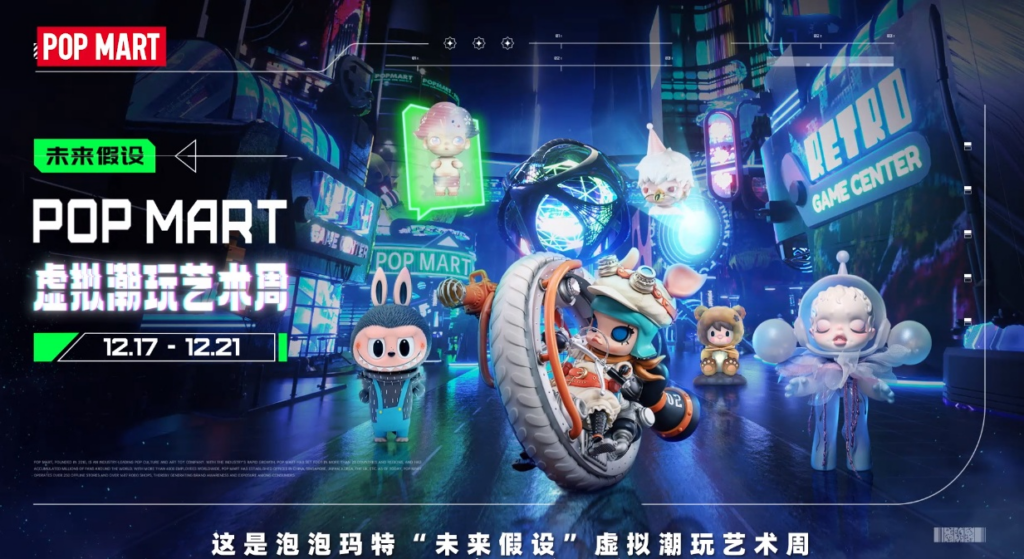 During the virtual exhibition, participants will not only be able to explore the hip urban cyberspace first-hand, but they will also have the opportunity to unlock multiple surprises by completing tasks or finding mystery eggs. In total, four immersive exhibition areas have been set up in the digital space, including the MEGA series exhibition area, the inner flow art exhibition area, PDC original exhibition area and Pop Mart's core IP exhibition area.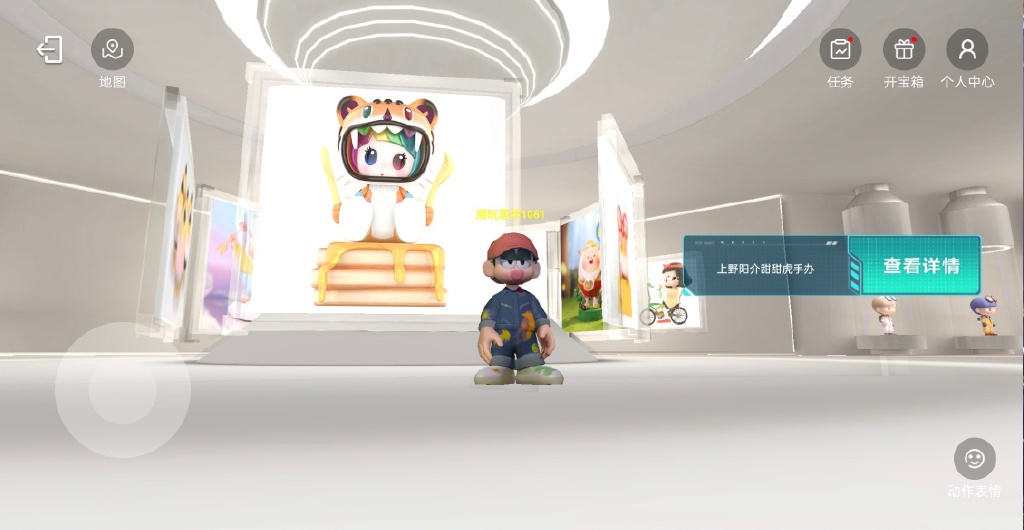 At the same time, Pop Mart teamed up with Huawei-owned smartphone brand Honor to create the 'Honor Pavillion'. In this exhibition hall, a variety of Honor products will be put on display, allowing users to unlock the charm of the brand's high-tech products in the virtual world.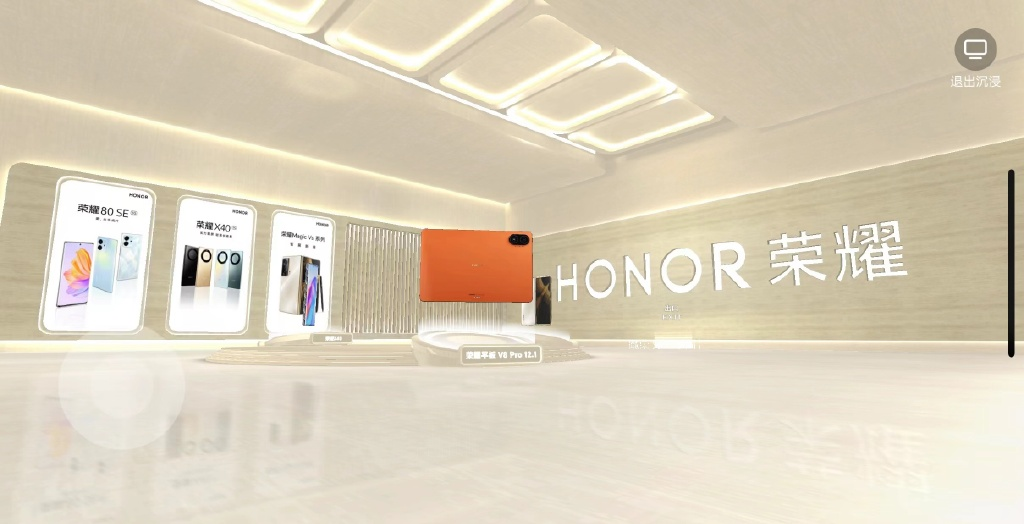 At present, Future Hypothesis is a continuation of Pop Mart's International Trendy Toy Fair. Since 2017, the brand has held toy exhibitions in Beijing and Shanghai every year, attracting artists and exhibitors from all over the world to participate. So far, the event has been held six times, with each exhibition attracting over 100,000 visitors.
Due to the stringent lockdowns in China over the last three years, Pop Mart's offline exhibition was reportedly suspended for two years. In 2021, Pop Mart held two online exhibitions through live broadcasts, which amassed a whopping two million viewers and attained a cumulative turnover of approximately 40 million RMB (5.7 million USD).

All in all, Pop Mart's move to the metaverse is an innovative attempt to explore the new scene of trendy games – especially in a highly digitalised post-pandemic era. Moreover, the immersive shopping exhibition enriches the IP scene, opening up new possibilities for the trendy toy industry. Given that the toy marker's third-quarter revenue fell between 5% and 10% year-on-year, the latest online initiative could help jumpstart its growth both at home and overseas.
Join our newsletter