Maison Margiela's first-ever fashion cinema has officially landed in Shanghai. Located on the second floor of its flagship store in Shanghai's JC Plaza, the mini-movie theatre will host 12 screenings per day of 'Cinema Inferno' free of charge until January 2023.
Inspired by American road movies, the 30-minute theatrical production produced by Maison Margiela's creative director John Galliano tells the poetic story of a pair of desperate young lovers on the run while presenting its 2022 Artisanal Collection.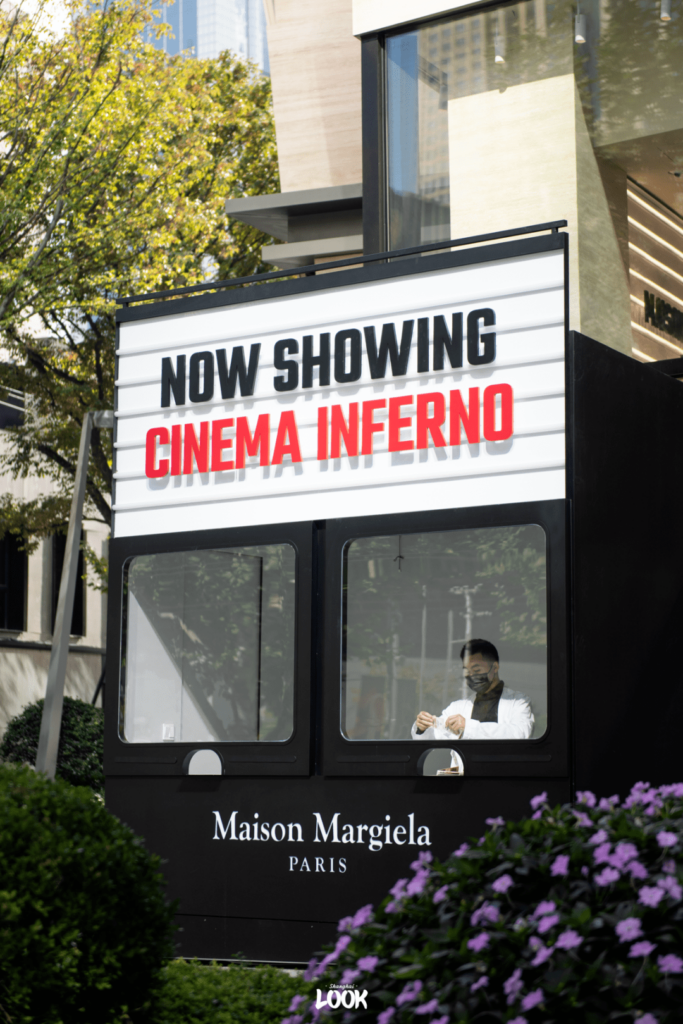 Adding to the retro film ambiance, Maison Margiela provides moviegoers with three popcorn flavours: chocolate, caramel, and seaweed. Moreover, guests can purchase a variety of themed drinks and desserts from the brand's indoor cafe, from "Caramel Flourish" coffee topped with popcorn to horseshoe-shaped "Crimson Walk" cakes.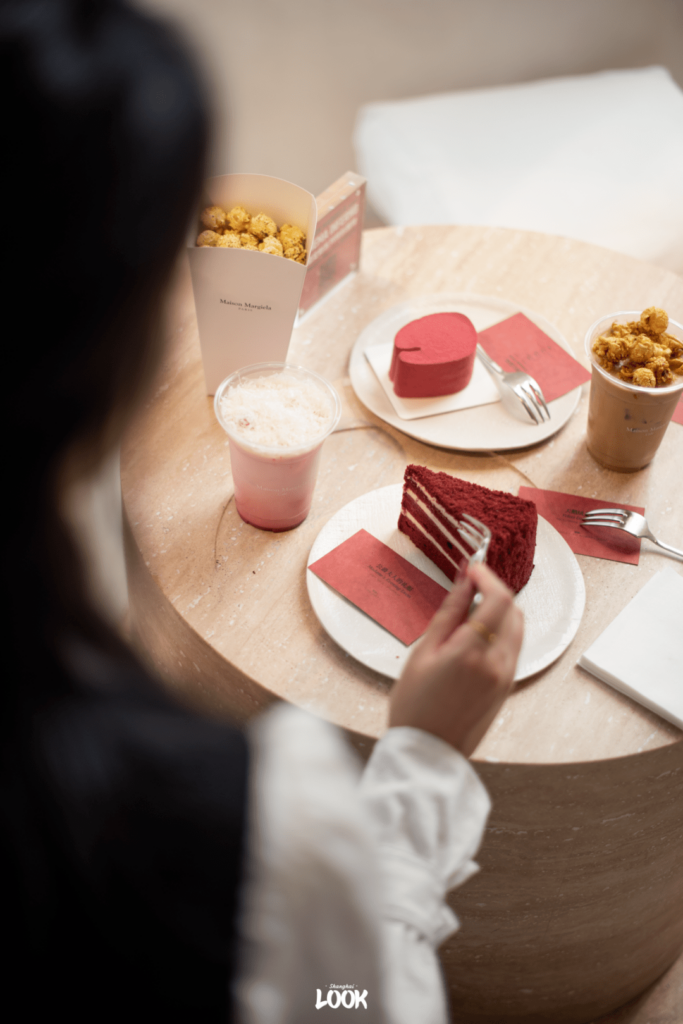 After watching the film, guests can step into the exhibition hall next door to take a closer look at two designs from Maison Margiela's 2022 ready-to-wear collection as seen on the runway. Additionally on display is Maison Margiela's origami-inspired Snatched clutch bag crafted with Chinese traditional weaving (using the Nanjing Yunjin imperial brocade technique) as part of a project for Vogue China's 130th anniversary.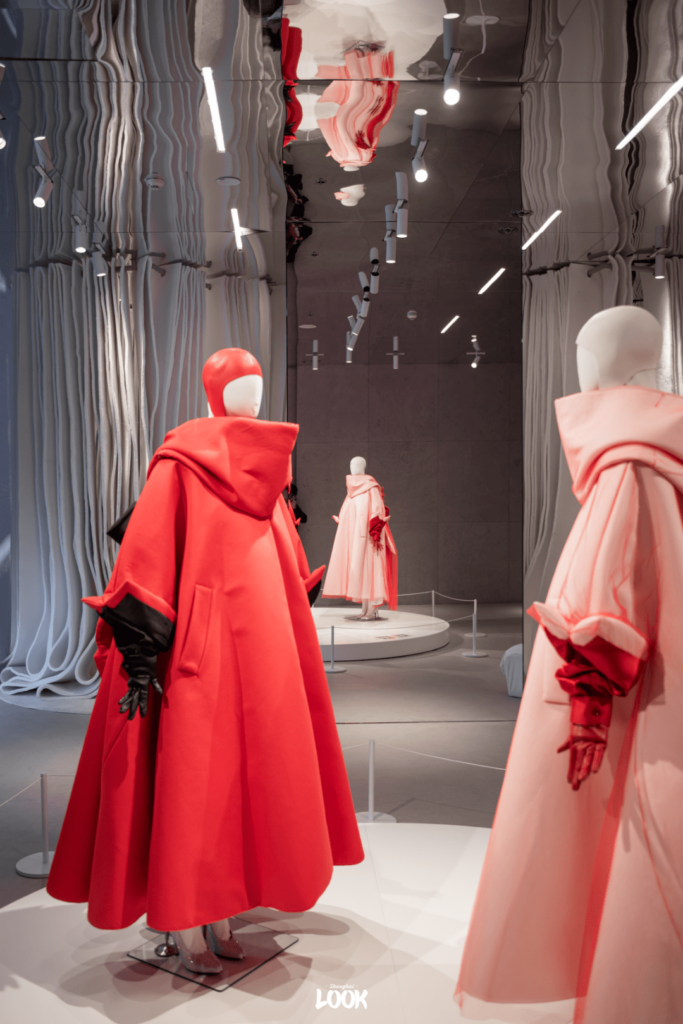 Luxury brands and cinema have inarguably gone hand in hand for decades on end. In this case, however, Maison Margiela has taken the art form a step further by leveraging the cinematic experience as a marketing tool for its younger Chinese audience. Given that 48% of moviegoers in China fall between 20 to 29 years old, Maison Margiela can use its in-store cinema as a marketing tactic to directly target Gen Z luxury consumers.
The French fashion house has recently been on a roll with delivering experiential marketing tactics aimed at Chinese Gen Z consumers, who increasingly demand entry-level branded experiences that provide storytelling and comfort. In June and July of 2022, Maison Margiela inaugurated two cafes in Chengdu and Shanghai respectively, which stirred up a buzz on social media.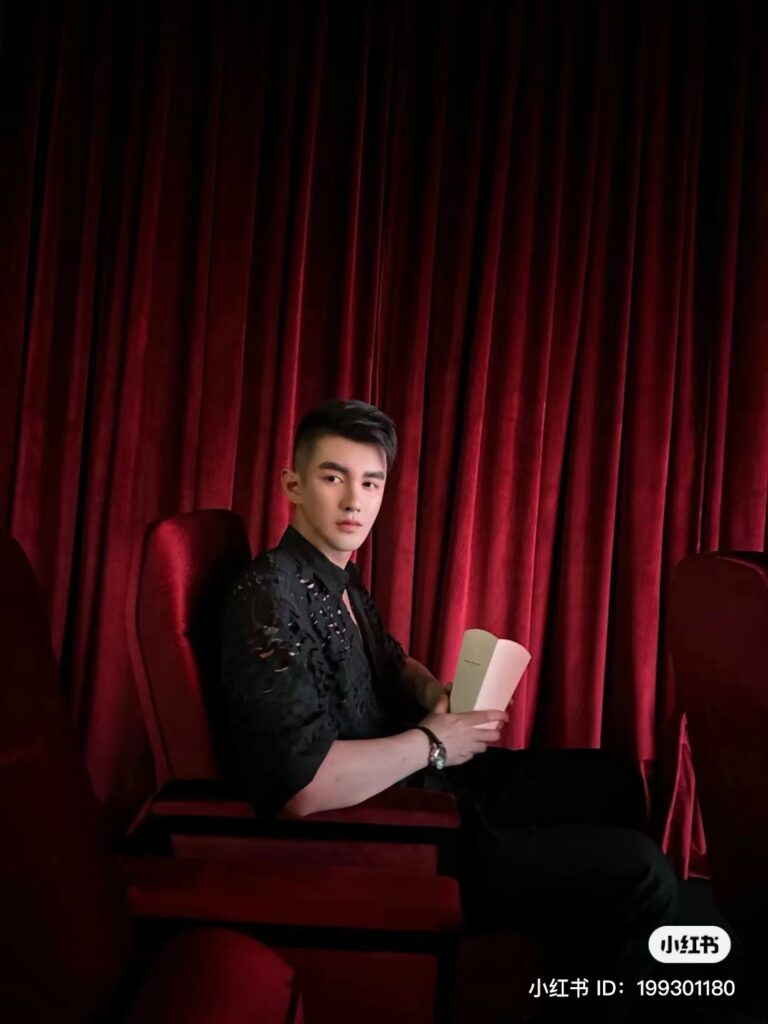 All in all, Maison Margiela's show-stopping cinema not only unlocks a new way for consumers to interact with the luxury brand but also sets a precedent for experiential marketing in the Chinese market.
Join our newsletter