On July 4, Chinese tech giant Huawei held a summer launch for a range of new products, including two smartphones, two smartwatches, one new car, and an entirely upgraded smart home system.
During the press conference, He Gang, the COO of Huawei, announced that the total number of Nova mobile phone users reached 200 million as of June 2022. Also emphasised was the new and improved speed of scanning and accurate positioning, followed by privacy protection functions for cameras and microphones.
The newly unveiled smartphones, dubbed Huawei Nova 10 and Nova 10, carry a myriad of features including a 50-megapixel camera, Snapdragon 778G processor, and lightning-speed 100W battery charge. The latest series is based on the design concept of "beauty comes before everything" and adopts a futuristic and stylish silver tone. Even Chinese actor, dancer, and singer Jackson Yee (Yiyang Qianxi) hopped on the conference to endorse the new series.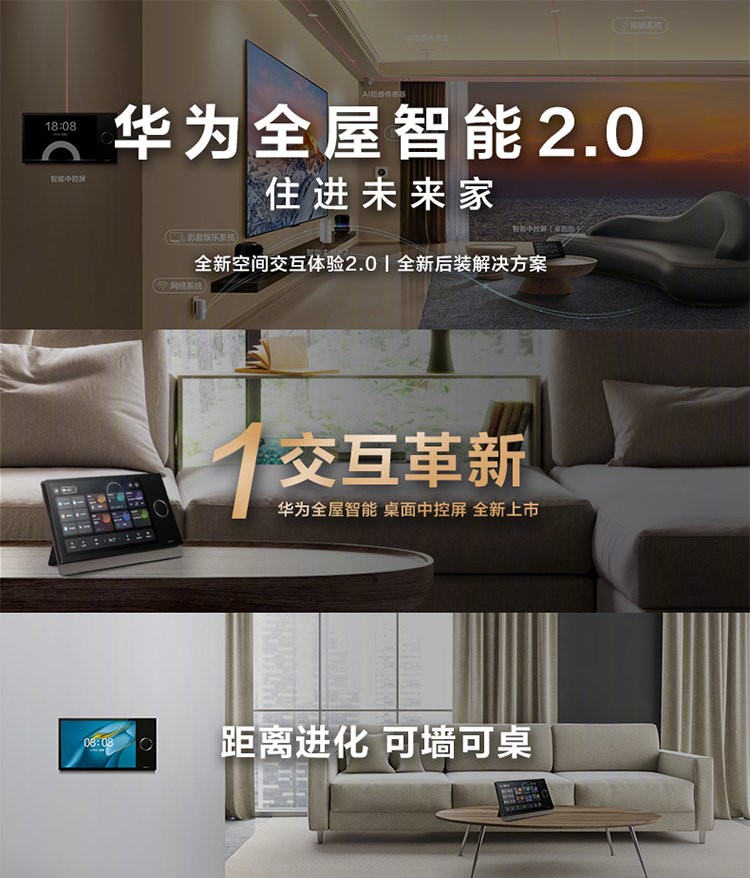 In addition to the Nova 10 series, Huawei's Smart Home 2.0 was officially released, with promises of an upgraded spatial interactive experience. The system harnesses AI to control home environment settings including light, shade, air conditioning, and heating.
The final product revealed at the conference was – surprisingly – a six-seat luxury electric vehicle called the AITO M7 SUV starting from 319,800 RMB ($47,730). Huawei has emphasized its ambitions in the vehicle sector several times, mentioning plans to increase investment in autonomous driving, while reiterating its decision to stay out of manufacturing cars. It is clear that Huawei is still trying to find new growth points to offset the decline of mobile phones amid US sanctions.
Join our newsletter