Chinese lifestyle sharing platform Xiaohongshu is currently testing out an in-app function called "Voice Live", a new social networking product based on audio only.
With the Voice Live feature, users will be able to create and join public "rooms" directly from the homepage. From there, they can chat with others, eavesdrop on peoples' conversations and host calls based on a wide range of topics, from travel to work and the latest fashion trends. At present, Voice Live can hold up to 25-50 rooms at a time, with a maximum of 100 audience members.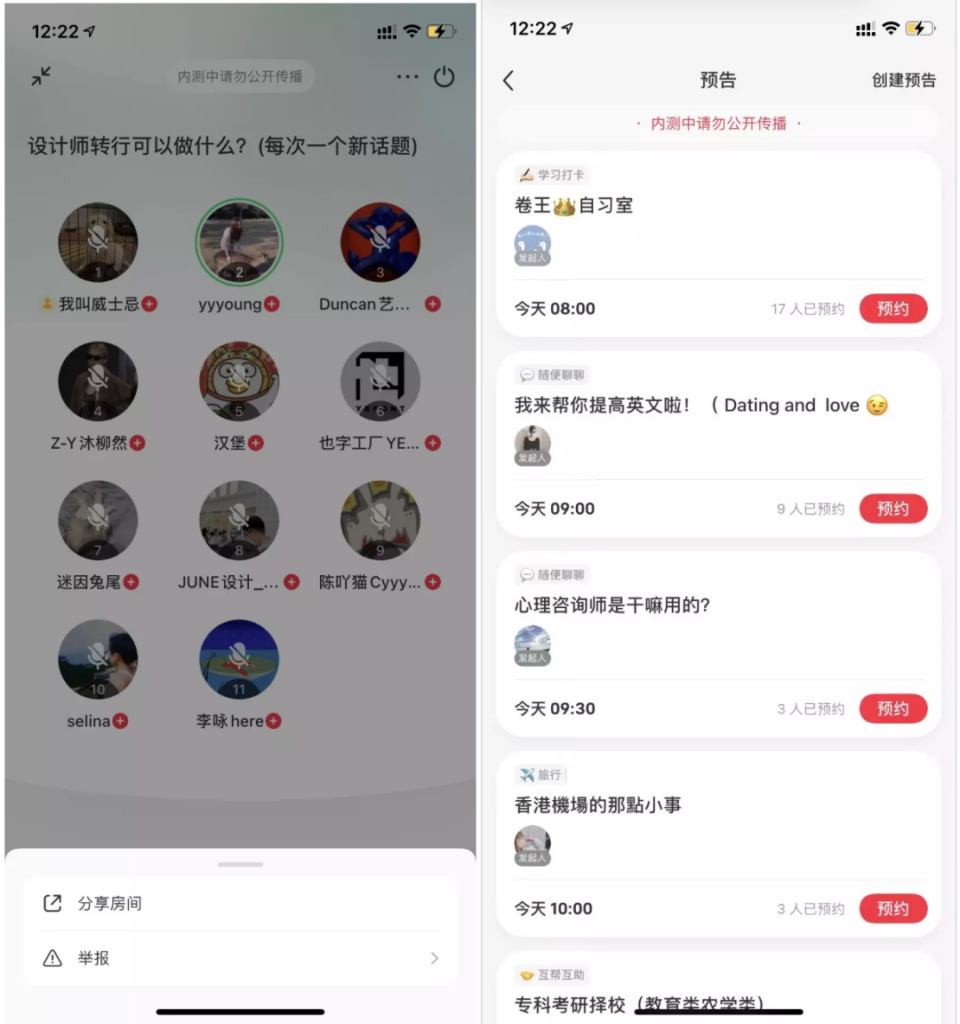 In terms of layout, Xiaohongshu's upcoming feature bears close resemblance to San Francisco-based social app Clubhouse, which took the digital world by storm in March 2020. Much like Clubhouse, Xiaohongshu's Voice Live has three types of roles for each "room": moderators, guests and audience members, with up to 11 guests allowed to speak during the live.
However, as the function is still in the beta testing stage, it is unclear whether it will be a complete Clubhouse copycat or if they aim to place more emphasis on e-commerce. Nevertheless, with over 300 million registered users on Xiaohongshu, the new feature is sure to boost business on the platform.
At present, social audio remains a largely untapped market that can offers businesses a myriad of benefits. Firstly, it allows for conversations that dive deep into issues relevant to businesses while providing value to the audience. Secondly, it increases brand credibility and loyalty. Moreover, vendor-customer engagement can offer invaluable insight for businesses to further boost operations.
Overall, Xiaohongshu's social audio beta feature taps into the creativity, intimacy and authenticity that audio can deliver. As such, brands interested in breaking into the Chinese market can keep their eyes peeled for the upcoming audio-based interface.
Join our newsletter