As the season of snowflakes and ski slopes swiftly approaches, California-based brand Peet's Coffee has aptly opened up a shop of its own at the Anta-owned Arc'teryx store in Beidahu Ski Resort in Jilin Province.
In honour of its latest inauguration, Peet's Coffee has launched two drinks exclusively for the Beidahu store: Coconut Snow Mocha (served hot and cold) and Wild Lemon (served cold).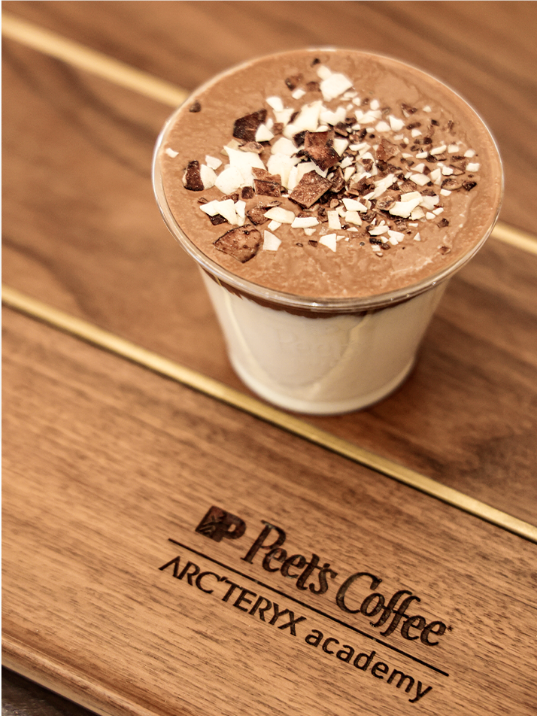 In addition, Peet's Coffee has rolled out take-away canned coffees, which are convenient for replenishing energy after hitting the slopes. At the same time, the coffee chain will launch outdoor coffee brewing and special-themed outdoor activities throughout the month of December in Shanghai and Beijing to provide customers with a fully immersive winter experience.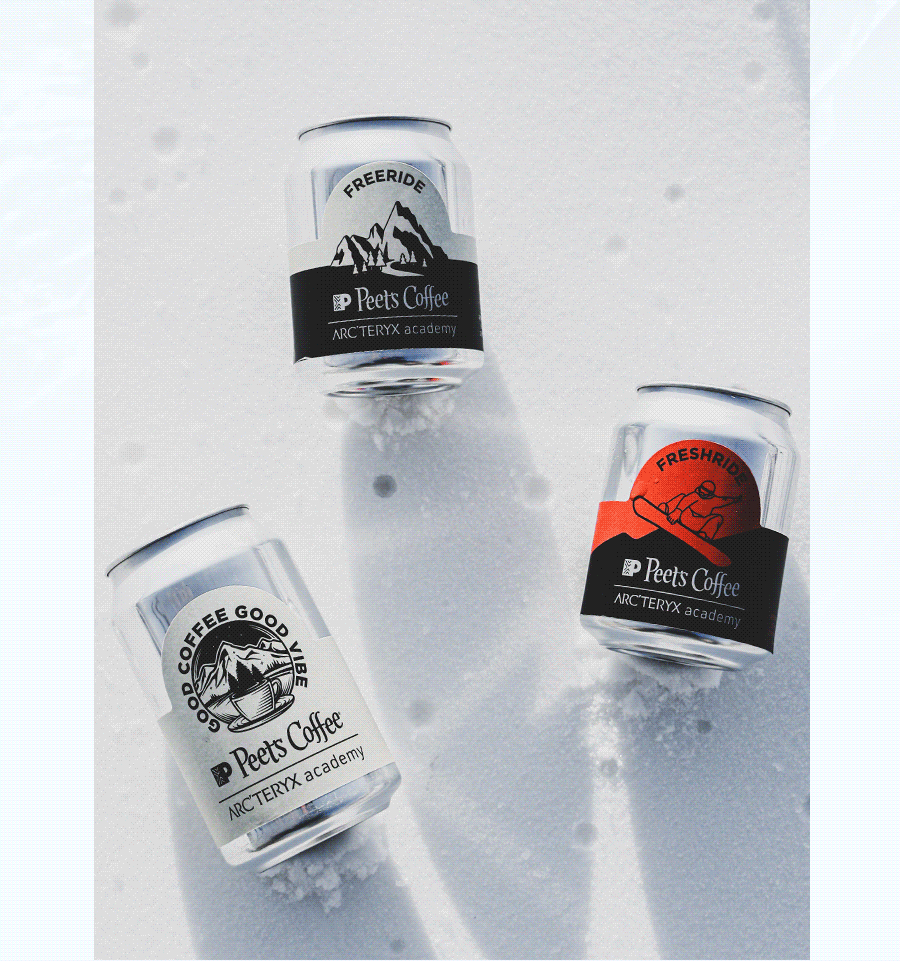 The latest collaboration shines a spotlight on China's burgeoning skiing trend which witnessed a boom at the beginning of 2022 due to the Winter Olympics. Popular among the new middle class in first-tier southern cities, skiing has now become a status-enhancing sport. In fact, a flurry of high-end brands hopped on the trend earlier this year to secure their spot in the winter sports market.
Now, as winter nears once again, brands are gearing up for what could be round two of a winter sports shopping bonanza in late 2022 and early 2023.
Join our newsletter