Iconic denim brand Levis is celebrating a double milestone as it marks the 150th anniversary of its renowned Levis 501 jeans and the 170th anniversary of the brand itself. To commemorate these achievements, Levis has partnered with Project Singularity to curate a unique art exhibition called "Pants Stories", which as of May 20 is currently on display at Levis SPACE in Shanghai Levi's Department Store.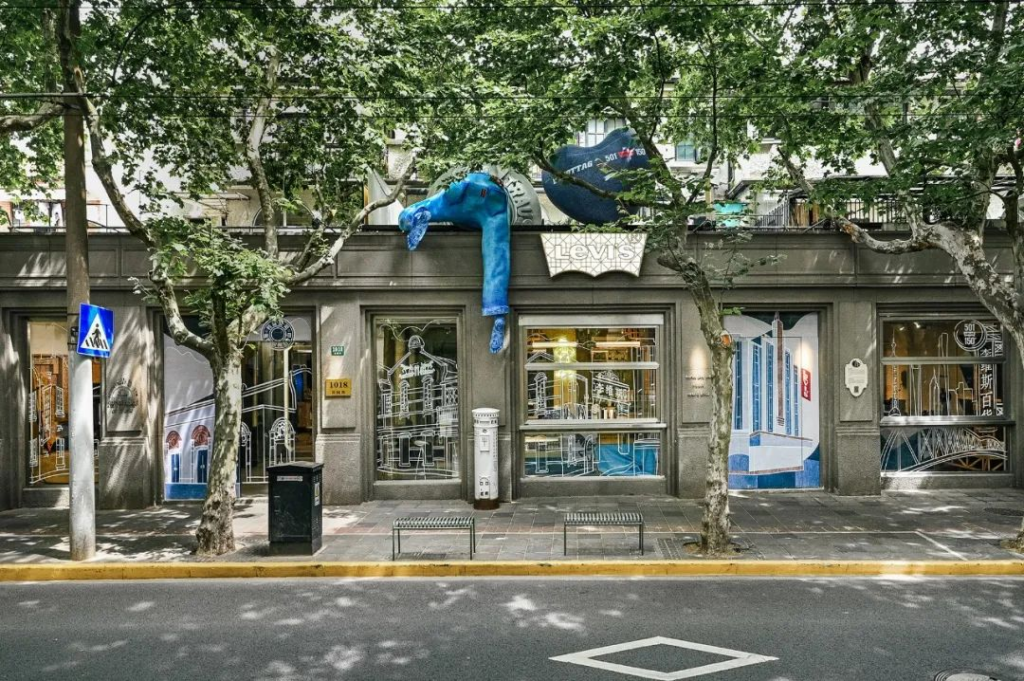 The collaboration between Levis and Project Singularity brought together six talented artists: Plastic Tree, ETH, Toi, Boilingman, CHOSE, and Toy Huichuntang, who were all invited to craft their own "pants stories" using Levis 501 jeans as the foundation. These artists ingeniously transformed the denim canvas into captivating works of art, showcasing the endless possibilities that lie within a pair of Levis 501 jeans.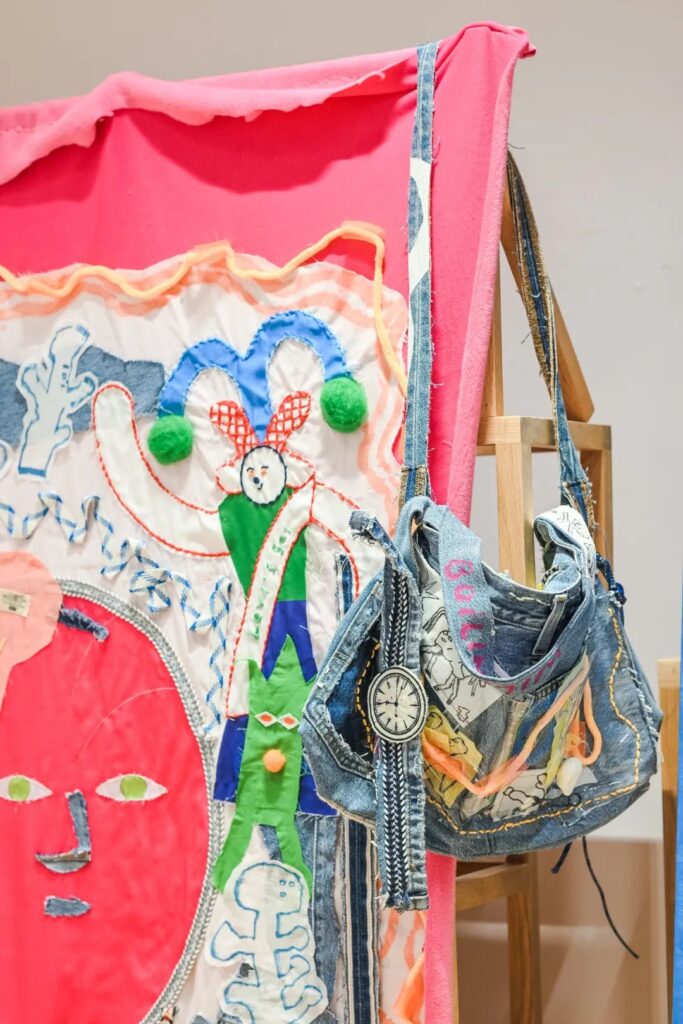 The "Pants Stories" exhibition has not only captivated the visitors at the Levis SPACE, but it has also made its mark on Chinese social media platforms. In fact, the hashtag "150 Years of 501" on China's popular microblogging platform Weibo has already garnered over 2.54 million views, reflecting the widespread enthusiasm and interest surrounding the anniversary celebration.
While the "Pants Stories" exhibition is a key highlight of Levis 501's 150th anniversary, it is just one part of a larger series of events. The "Great Buyer Store" pop-up exhibition area within the Shanghai Levi's Department Store also served as a platform for local and national fashion designers to showcase their original works and upcycled denim pieces, with Levis 501 serving as the carrier of their creativity.
The timing of these celebrations aligns with positive projections for the denim jeans market in China. According to Globe News Wire, the country's denim jeans market is expected to reach a staggering value of 15.5 billion USD by 2026. This growth can be attributed to factors such as the increasing influence of Westernization and urbanization, a rise in the number of women joining the workforce, and a growing fashion consciousness among consumers, all of which contribute to the flourishing global denim jeans market.
Overall, Levis's anniversary celebration of its iconic 501 jeans and the brand itself is a testament to the enduring appeal and cultural significance of this timeless denim staple. Through its collaboration with Project Singularity and the "Pants Stories" exhibition, Levis continues to showcase artistic innovation as it pushes to make a name for itself in China's denim market.
Join our newsletter