On May 15, American cruise operator Royal Caribbean International announced the return of their ultra-large luxury cruise ship, "Spectrum of the Seas", to Shanghai in April 2024.
Set to kick off around China's May Day holiday next year, the Royal "Spectrum of the Seas" will embark on enticing 4-night to 5-day or 7-night to 8-day cruise vacations, taking passengers from Shanghai to various neighbouring countries. The itinerary will cover popular tourist destinations in Northeast Asia, including Tokyo, Yokohama, Osaka, Kobe, Fukuoka, Nagasaki, Kumamoto, Kagoshima, and Okinawa.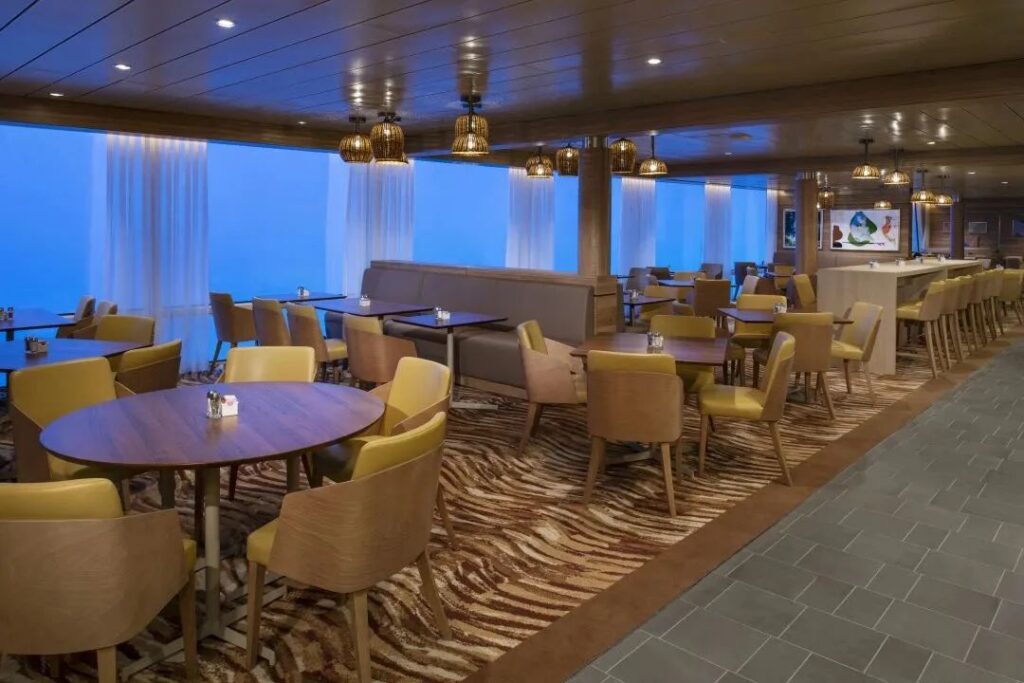 "Spectrum of the Seas" is a state-of-the-art luxury cruise ship specifically designed by Royal Caribbean for Chinese vacationers of all ages, with an investment of 1.25 billion USD. Boasting a remarkable gross tonnage of 168,000 tonnes, a length of 348 metres, and a width of 41 metres, the ship features 5064 guest rooms to accommodate a substantial number of passengers.
Notable highlights of the "Spectrum of the Seas" include a duplex two-storey "perfect family suite" for parents and children. Additionally, it offers a sea adventure club designed for children and teenagers aged 6 months to 18, ensuring entertainment and education for young travellers. The ship also boasts an international cultural atmosphere and a diverse range of activities including deck surfing, skydiving, rock climbing, bumper cars, e-sports and more.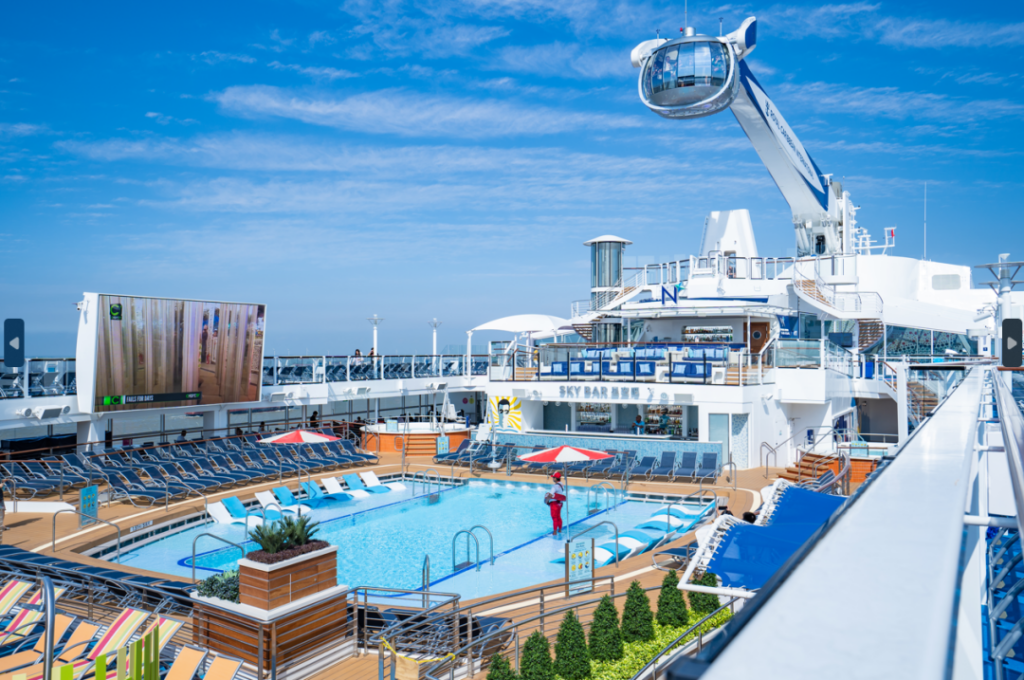 For luxury lovers on deck, "Royal Avenue" proudly stands as the largest duty-free shopping street on the sea, offering an unparalleled retail experience for passengers. This vibrant shopping hub brings together a captivating array of top-tier brands highly sought after by the Asian market, from Tiffany & Co. to Omega and Cartier and more.
Wu Huimin, the Chinese captain of Spectrum of the Seas, stated, "Since leaving Shanghai in January 2020 due to the epidemic, the " Spectrum of the Seas" is the only international cruise ship that has persisted in Asian waters. There are about 1,600 crew members from more than 70 countries on board. We have been looking forward to the day when we return to China and serve Chinese and foreign tourists. We have two and a half years of experience in resuming flights in other Asian countries and markets, and we are confident that we will successfully restart the industry-standard cruise vacation service in China."
Join our newsletter