On December 20, the SKP franchise opened the doors to Asia's first largest sunken luxury shopping mall in Chengdu. Spanning a total area of 324,000 square metres, the complex covers five floors with spaces spanning 12 metres below ground. At present, it is said to offer more than 1,300 first-tier brands from around the world.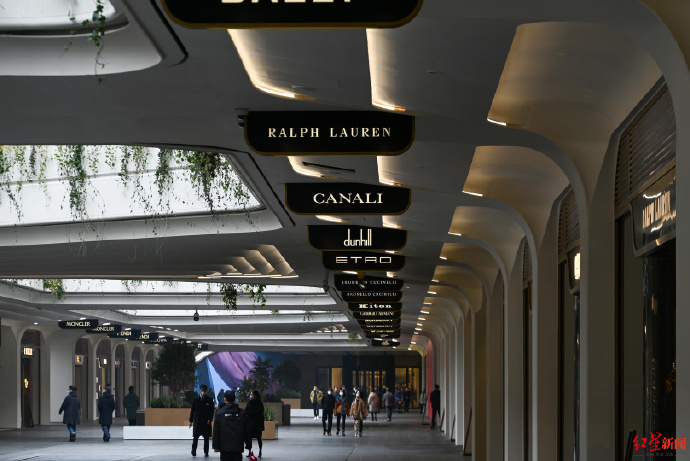 Dubbed a "palace-like underground world" by Chinese netizens on the social media platform Xiaohongshu, the luxury shopping complex SKP Chengdu is divided into four main areas: Chengdu SKP, Chengdu SKP-S, K Avenue and G Avenue. Moreover, it is designed to look like a park, with 33 crafted landscapes and scenic spots with only a few shops visible on the ground floor level.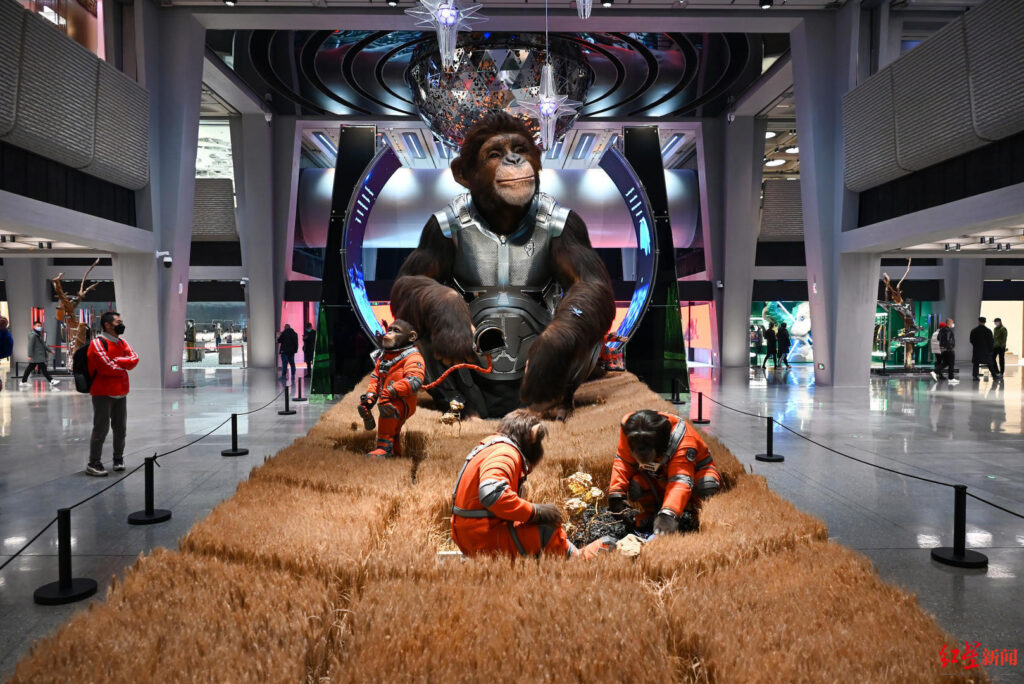 According to a spokesperson from SKP, the complex intends "to challenge every expectation, standard and rule of luxury retailing in terms of craft, quality, innovation, entertainment, engineering and sustainability," and aims to become "one of the largest and most impressive luxury fashion retail centres in the world". Standing invisible to the human eye, the company stated it decided to go for a sunken-style mall because it "wished to honour Chengdu's nature and humanity."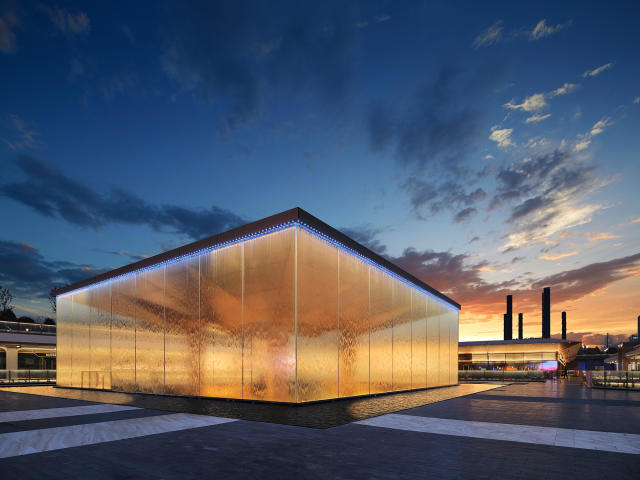 Meanwhile, on the Chinese social media app Xiaohongshu, many users expressed amazement at the sheer scale of the sunken mall, as well as the abundance of product selections and cafes in each area. Some even suggested that customers should wear sneakers instead of heels given how massive the mall is.
All in all, given Chengdu's burgeoning luxury market, the Sichuan capital seems like a sound choice for SKP's third location in China. Looking ahead, SKP owner Beijing Hualian Group aims to open additional locations in Wuhan, Guangzhou, Kunming, Hohhot and Huangzhou.
Join our newsletter