Gearing up for International Museum Day on May 18, Douyin E-commerce has kicked off a campaign that puts art and culture in the spotlight. Joining hands with Wenbo Online, the platform has partnered with 62 museums from all corners of China, featuring an extensive array of cultural and artistic merchandise.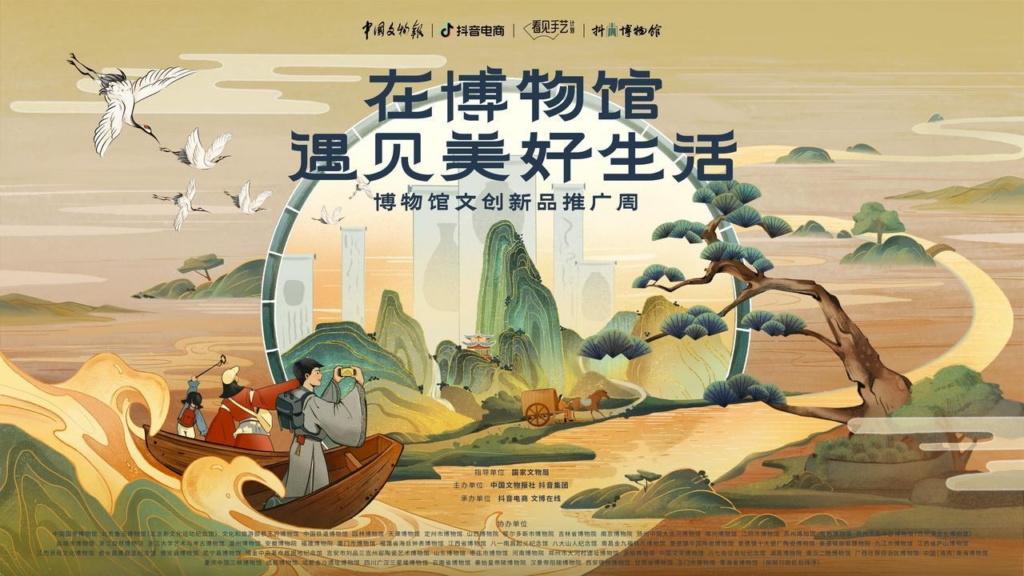 Running from May 4 to May 21, the event offers an immersive online experience where users can participate in cultural gift giveaways while learning about the historical stories of museums and cultural relics.
On May 15, several museums (including Anhui Museum, Chongqing China Three Gorges Museum, Shandong Museum, and Ordos Museum) will conduct live broadcasts to provide further insight into the history, culture, and precious collections of each museum while highlighting cultural and creative products.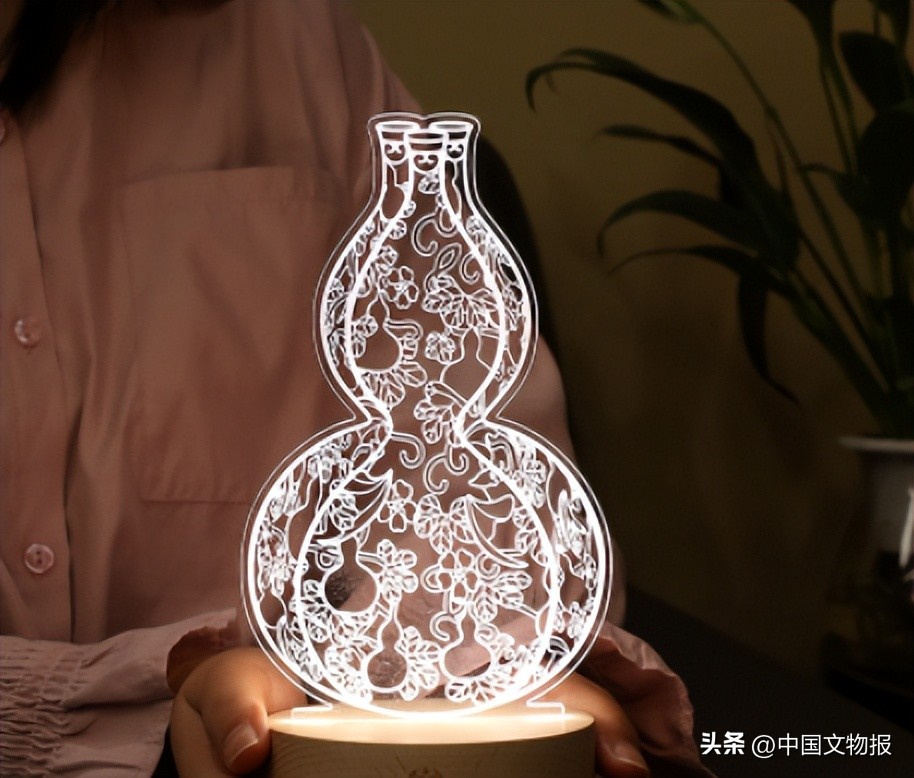 In addition, the National Museum of China's flagship store has ventured into Douyin's e-commerce platform, offering a variety of cultural and innovative products such as the flourishing ancient rhyme fan and the flower and bird exquisite sachet set. Users online can interact with short cultural and creative videos in topic interactions by searching for the hashtag "Meeting a beautiful life in the museum" on Douyin (a hashtag of the same name on Weibo has accumulated over 50,000 views).
Apart from museum broadcasts, Douyin will also feature live broadcasts from accounts such as Douyin Cultural Creativity (@抖音文创官方直播室) and New Oriental (@新东方直播室) throughout the week. These broadcasts will showcase cultural and creative products, including the "Jinghong" series of jewellery from the Shanxi Museum, Wu Wang Fuchai plush swords from Suzhou Museum (based on the real-life bronze weapon), and Silk Road jigsaw puzzles from Gansu Provincial Museum. Moreover, Douyin Cultural Creativity (@抖音文创) is scheduled to host a special live broadcast for three consecutive days from May 15 to 18.
Douyin's museum project aims to establish comprehensive collaborations with museums nationwide and promote consumption. Earlier this year, China Cultural Relics Newspaper and Douyin e-commerce collaborated with 25 museums across the country to hold the first "Cultural and Creative New Year's Festival New Year in the Museum" event. This event involved the creation of short videos and live broadcasts to showcase cultural relics, provide cultural knowledge, and promote museum-related products through Douyin Mall. During the event, Douyin e-commerce witnessed a remarkable 644% month-on-month increase in the sales of cultural and creative products.
All in all, the collaboration between Douyin e-commerce and museums on International Museum Day has the potential to serve as a mutually beneficial opportunity to promote cultural appreciation, engage users, and drive business growth.
Join our newsletter