Anta Sports has successfully secured a five-year partnership deal with basketball sensation Kyrie Irving, accompanied by the introduction of an exciting new product line expected to go on sale in the first quarter of 2024. The strategic collaboration marks a significant milestone for Anta as it expands its presence in the global market.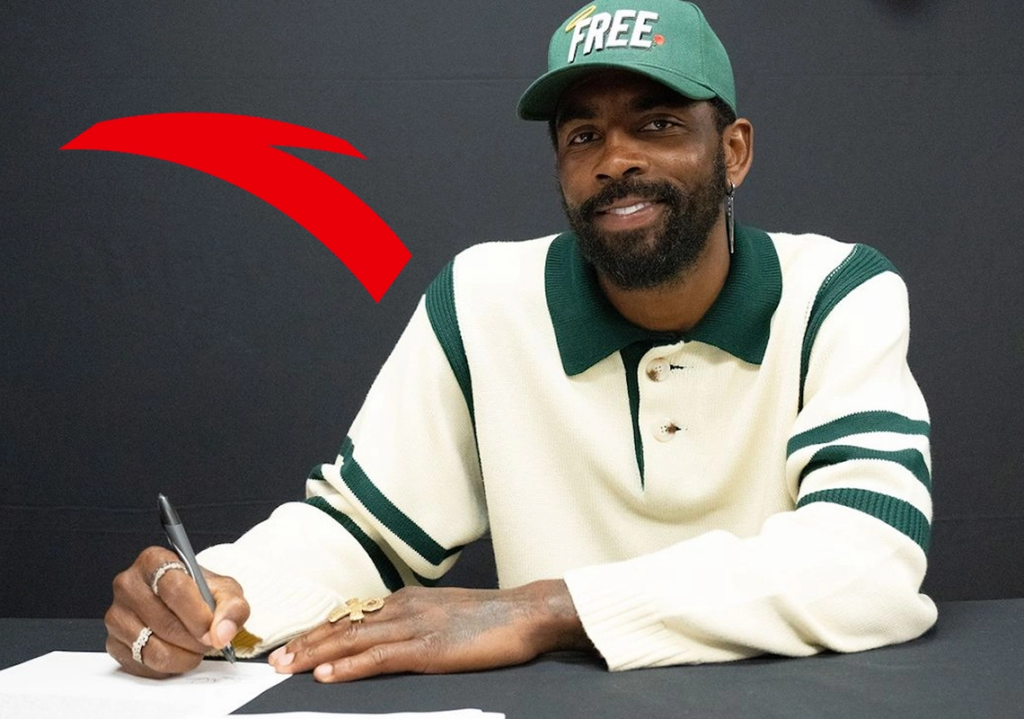 Serving as the company's new Chief Creative Officer, Irving will be able to hire and sign players and other team members thanks to the agreement, Moreover, the contract enables the basketball star to introduce manufacturing to the US.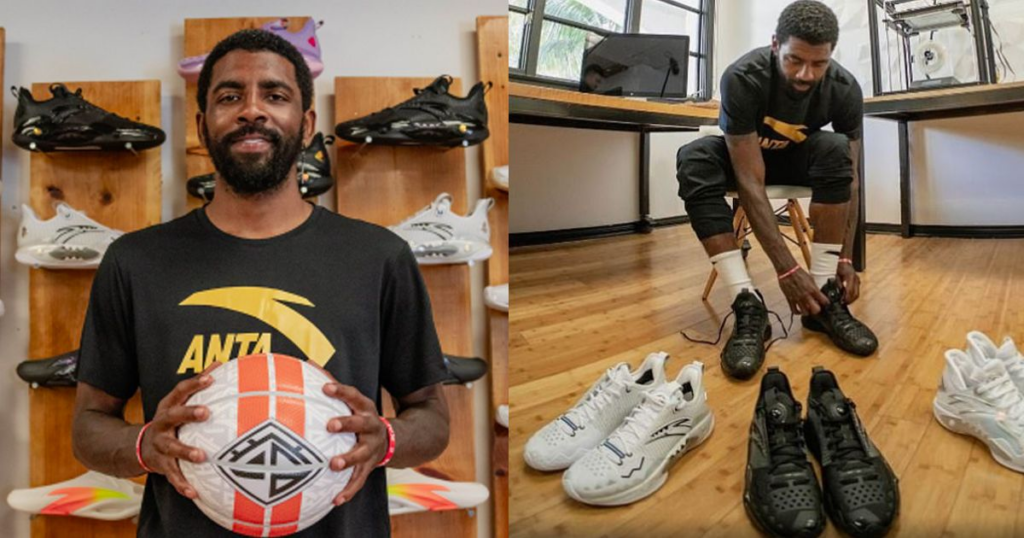 According to Irving himself, his signature with Nike amassed a whopping 2.6 billion USD in sales over the previous seven years before his contract was terminated due to an anti-Semitism issue. Anta is reported to have paid the sports star 150 million USD under this new contract.
Apart from an expected new product line, the two parties will also jointly carry out the Anta x Kyrie youth basketball training camp in China to promote the sport and its culture through welfare activities.
For Anta, this partnership with Irving represents a major stride in their international expansion endeavours. With the unveiling of their exclusive product line and the added allure of Irving's star power, Anta is positioning itself to expand into the global market.
Join our newsletter