This year's Qixi festival – otherwise known as Chinese Valentine's Day – featured an array of peculiar trinkets as the "ugly cute" subculture took the internet by storm. From green fish head masks to funny face masks, these quirky gifts hold an odd yet alluring sense of charm for a younger Gen Z audience.
On the day of Qixi festival, homegrown coffee chain Luckin sold its coffee with the viral Internet meme "lonely frog" on its cup sleeves and takeaway bags. The brand additionally infused some Gen Z meta-ironic humour which immediately piqued customers' curiosity and even stirred up some laughs.
In Xiaohongshu, the number of ugly gift posts skyrocketed during the Qixi Festival. In fact, as of August 3, there were more than 40,000 related searches for "Ugly Things on Qixi Festival". On Weibo, the hashtag "Why do young people prefer ugly things?" garnered 2.2 million views.
According to Zhang Lei, a professor at the School of Humanities of Zhejiang University of Technology, the rise in popularity of these peculiar yet charming elements represents an expansion of aesthetics, which completely deviates from average beauty standards. Growing up in a digital world that is constantly bombarded with "picture perfect" advertisements and societal pressure to conform to a certain aesthetic has younger generations turning to new forms of expression in art, fashion and even gifts.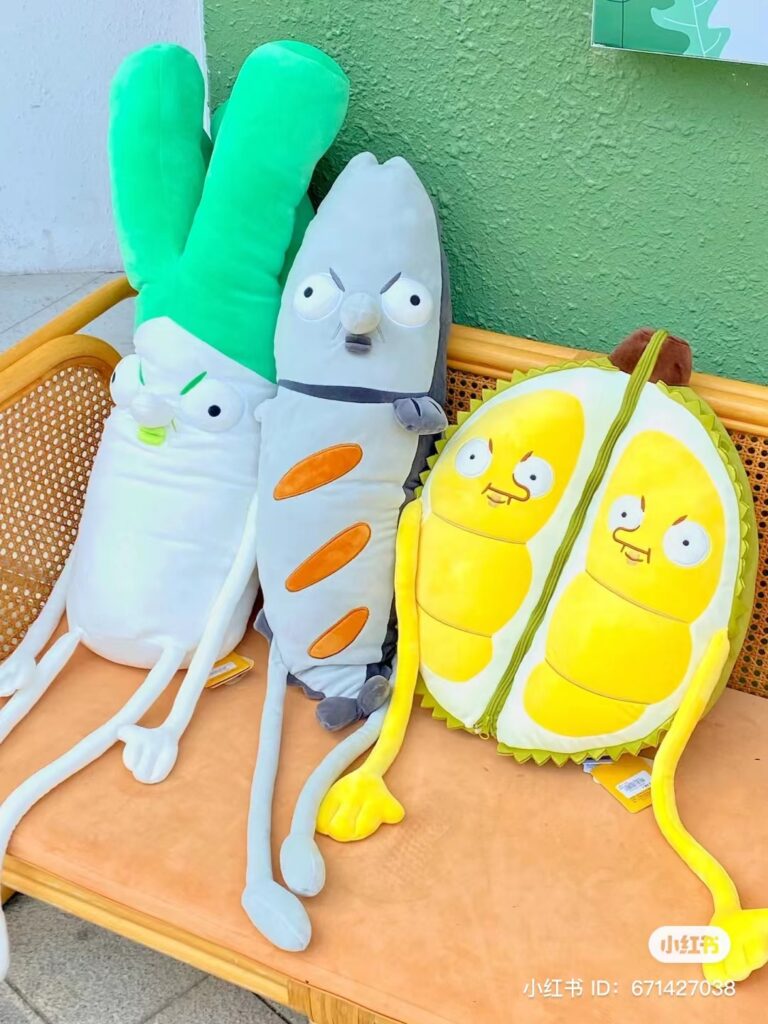 "Nowadays, people are suffering from aesthetic fatigue. Ugly objects have a wider space for expression, and the appearance of new forms and novel things will reflect emotions. Ugly cute products look cute and make people feel simple in a complex society. The mood naturally relaxes and heals." Zhang Lei said.
Overall, this rising subculture presents a potential pathway for retail brands to better capture the attention of a Gen Z audience who currently crave novelty and uniqueness. In the current digital era, where a saturated sea of short videos and live broadcast platforms are constantly vying for peoples' attention, it is difficult (and perhaps even predictable) for traditionally beautiful items or advertisements to truly stand out from the crowd. Therefore, "ugly" or quirky content can be a way for brands to occasionally switch things up in order to make a statement or grab their audience's attention.
Join our newsletter