On February 12, Nike announced the launch of its new series Nike Zenvy and Nike Go leggings series for women in China.
Featuring fabrics of different strengths and sizes, the latest activewear line was not only tailor-made for a wide variety of Asian body types but also designed to meet the demands of all women's sporting activities. Through consumer research and development, Nike discovered that when it comes to purchasing leggings, most women tend to care about the fit, function and comfort of the garment.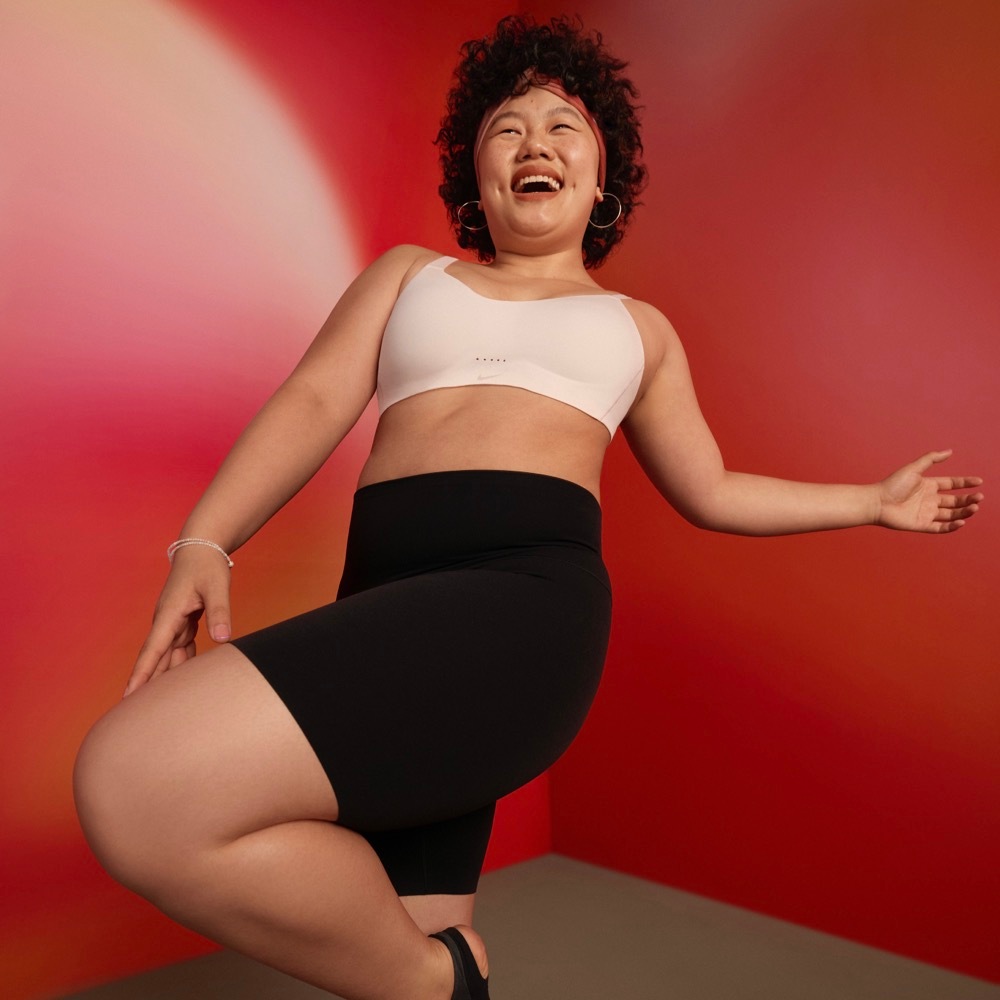 Using Nike's new fabric Nike InfinaSoft, the texture of the leggings is smooth and stretchy enough for activities like yoga while keeping away moisture with its quick-drying technology. Moreover, the new version is specially developed for Asian women and flatters their curves. Meanwhile, the non-locking design of the trousers helps modify the ankle line, making the legs look more slender. Invisible patch pockets are thoughtfully added on the back of the trouser waist, which can be used to store small items during sports.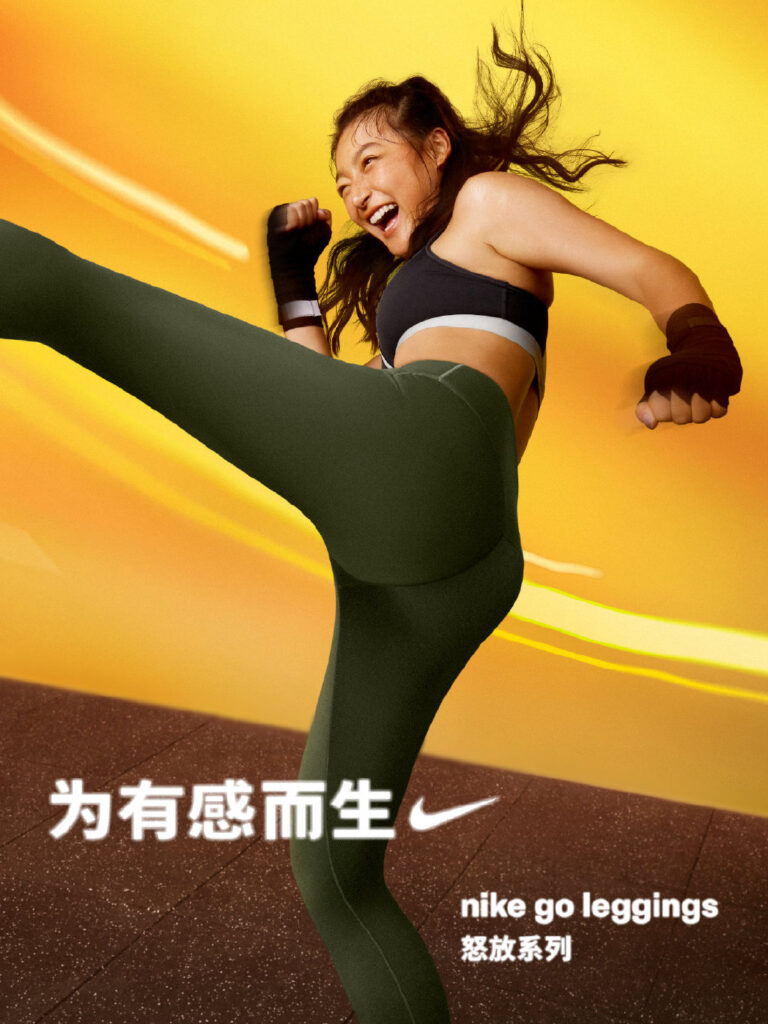 Next up is the Nike Go series, which, designed with Nike's sleek new fabric Nike InfinaLock, aims to provide the right amount of stretch, support and compression fit in strategic areas of the body so that the wearer can move about freely. This pair of leggings also comes with a grand total of six pockets: two easy-access slanted side pockets, three waist pocks and a thigh zip pocket to store all the essentials while keeping them dry.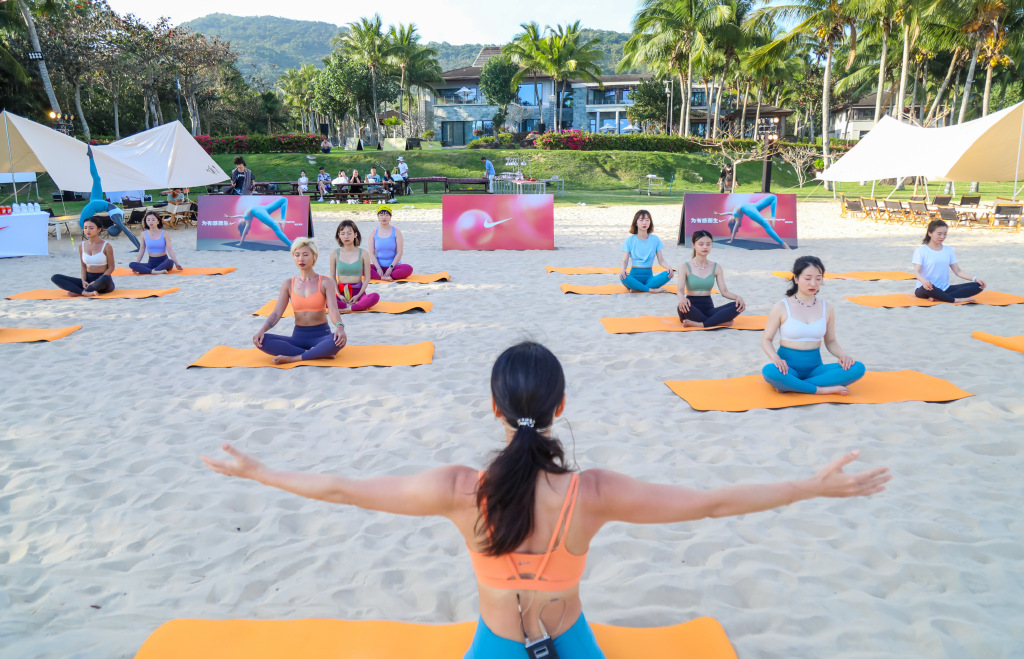 To promote its new clothing line ahead of the launch, Nike China organised a product experience event in Wanning, Hainan in February 2023. Several media and female KOLs were invited to participate in the sporting events, from kicking off their morning with a Nike Go boxing class to winding down in the evening with a Nike Zenvy sunset yoga session. Meanwhile, on Chinese social media platform Weibo, the hashtag "To feel reborn" garnered more than 2.8 million views.
All in all, Nike's latest leggings launch demonstrates its continued commitment to female athletes of different ages, sizes, and sports demands while supporting the development of women's sports in China.
Join our newsletter