On June 2, Shenzhen-based apparel brand Ellassay Fashion Co. Ltd. revealed the successful finalization of a joint venture agreement with Canadian high-end down jacket brand Nobis on May 30, 2023.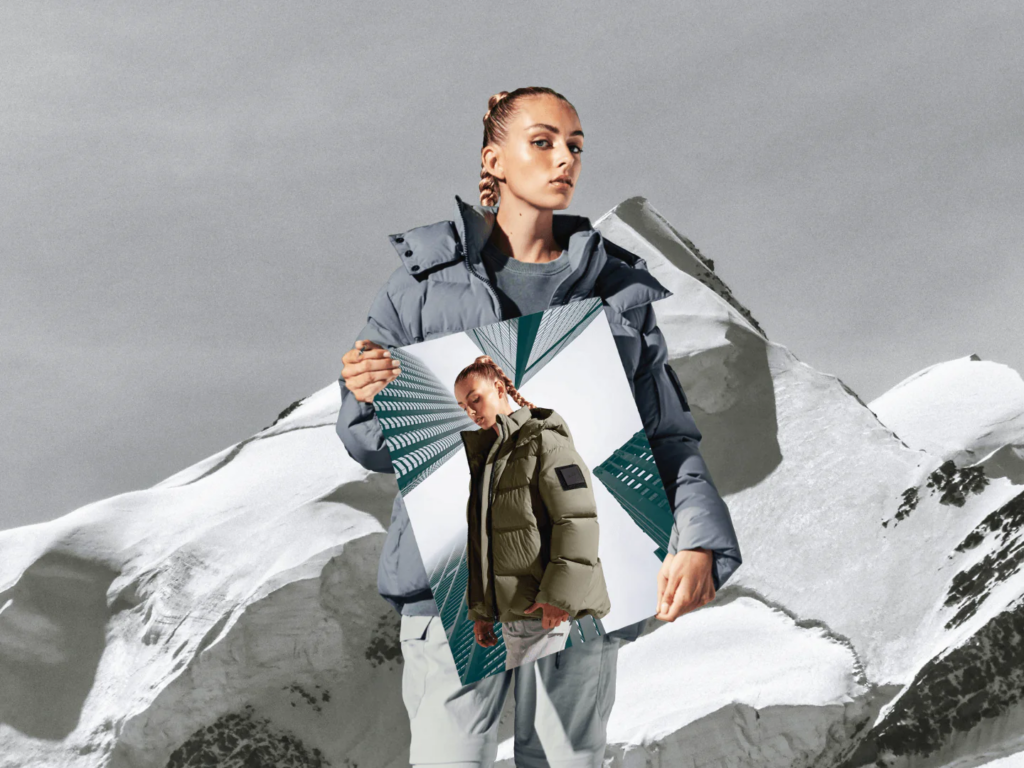 The collaboration aims to establish a new entity called "Nobis (Shenzhen) Clothing Co., Ltd." in Shenzhen through a combined investment effort. This joint venture will assume the responsibility of spearheading the development and operations of Nobis within China, encompassing regions such as Hong Kong and Macau, but excluding Taiwan.
As part of the agreement, Ellassay will contribute 40 million RMB (5.62 million USD) in currency to hold 50% of the equity interest in the joint venture, and Nobis Inc. will contribute 40 million RMB (5.62 million USD) in intellectual property to hold 50% of the equity interest in the joint venture.
In addition, the announcement also disclosed the personnel arrangement of the board of directors and management: the board of directors will be composed of 5 directors, of which Ellassay Group nominated 3 directors and Nobis Inc nominated 2 directors.
At present, the Nobis brand has been sold in more than 35 countries and regions through retail, wholesale and e-commerce channels, and brand stores have been opened in Toronto, Paris, Seoul, Incheon and other places. After being featured in the 2013 Korean TV series "My Love from the Star", the brand's popularity spiked and its products began appearing in some of the nation's most-known department stores and shopping malls.
Now, Nobis' attention seems to be turning to China. According to Luxe.co, Nobis has opened a Tmall flagship store as well as accounts on WeChat and Weibo platforms. At present, the Tmall flagship store boasts more than seven thousand followers, with product prices ranging from 2,500 to 11,000 RMB (351.83 to 1,548.05 USD).
Overall, this strategic partnership holds considerable importance for both companies, promising exciting opportunities and potential for growth in the Chinese market. With a very optimistic outlook on the partnership's future, Ellassay stated that this investment will help the company realize its strategic goal of "becoming a high-end fashion brand group with international competitiveness".
Join our newsletter