Just in time for autumn, popular Chinese hot pot chain Haidilao has expanded its dining experience by opening a new restaurant set in a campsite in Shanghai's Songjiang District.
Operating under an appointment system, the latest establishment offers customers luxury camping with hot pot dining, saving customers the time and trouble of having to prepare ingredients in advance. In addition, the new camping store organises large-scale group activities, such as afternoon tea, fishing, and outdoor karaoke.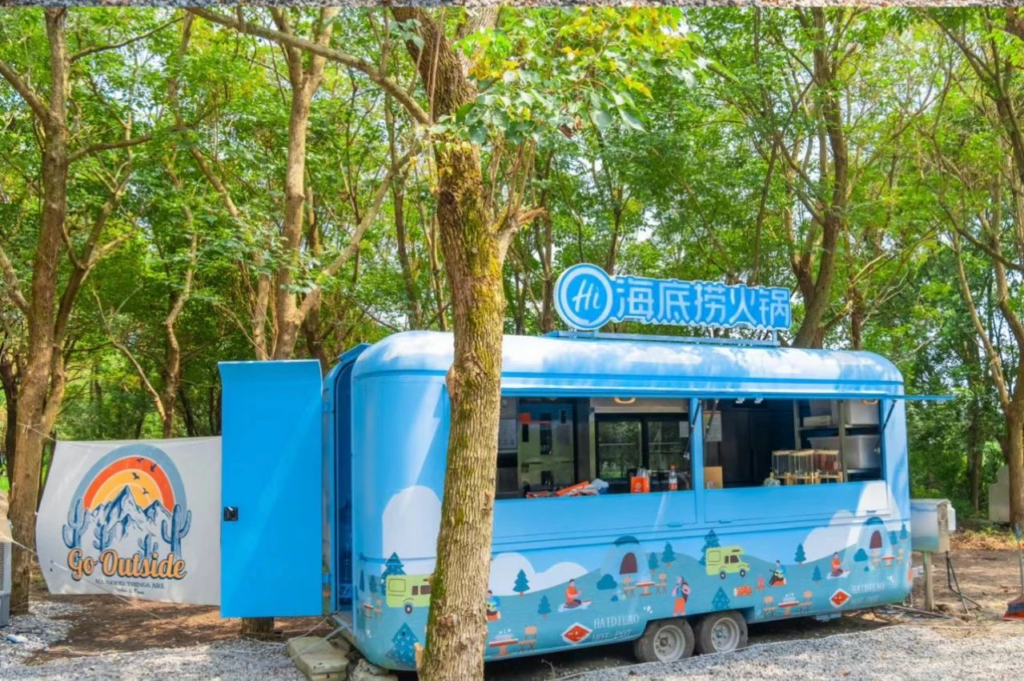 Haidilao has continuously sought to innovate and expand its range of services. Even during festivals not traditionally associated with hot pot dining, the company has introduced new features to attract consumers. In 2021, the hot pot chain hosted a two-day weekend camping package for families in Beijing. In 2022, the catering brand unveiled an outdoor barbecue service, complete with provided ingredients, grills, and other necessary tools.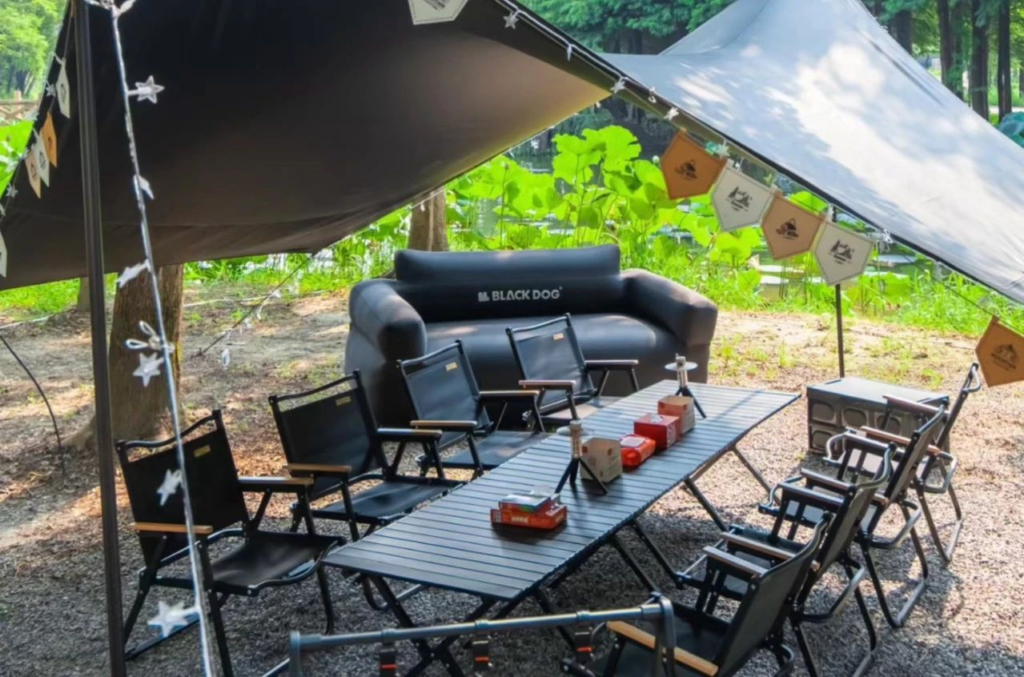 The opening of Haidilao's camping-themed hot pot restaurant comes amid the continued rising trend of camping and "glamping" (glamorous camping) in China. Now more than ever, city dwellers are increasingly seeking outdoor experiences that blend adventure with luxury and convenience, a trend that was further accelerated by the desire for safe, open-air activities during pandemic times.
Showing no sign of stopping, this growing market offers numerous opportunities for companies to capitalise on outdoor-oriented experiences. From hospitality and food services to retail and entertainment, businesses that can creatively incorporate the allure of nature into their offerings may find a lucrative new revenue stream, as well as a way to differentiate themselves in a competitive marketplace.
Join our newsletter