Timeless American fashion brand Ralph Lauren recently opened a new store and restaurant bar in Taikoo Li Chengdu, marking the first RRL (pronounced "Double RL") boutique in China and the first Ralph's Bar in the entire Asia-Pacific region.
On the first and second floors, the RRL boutique in Chengdu will carry men's and women's apparel and accessories along with a selection of vintage products, including the vintage-inspired RRL and Polo Original lines.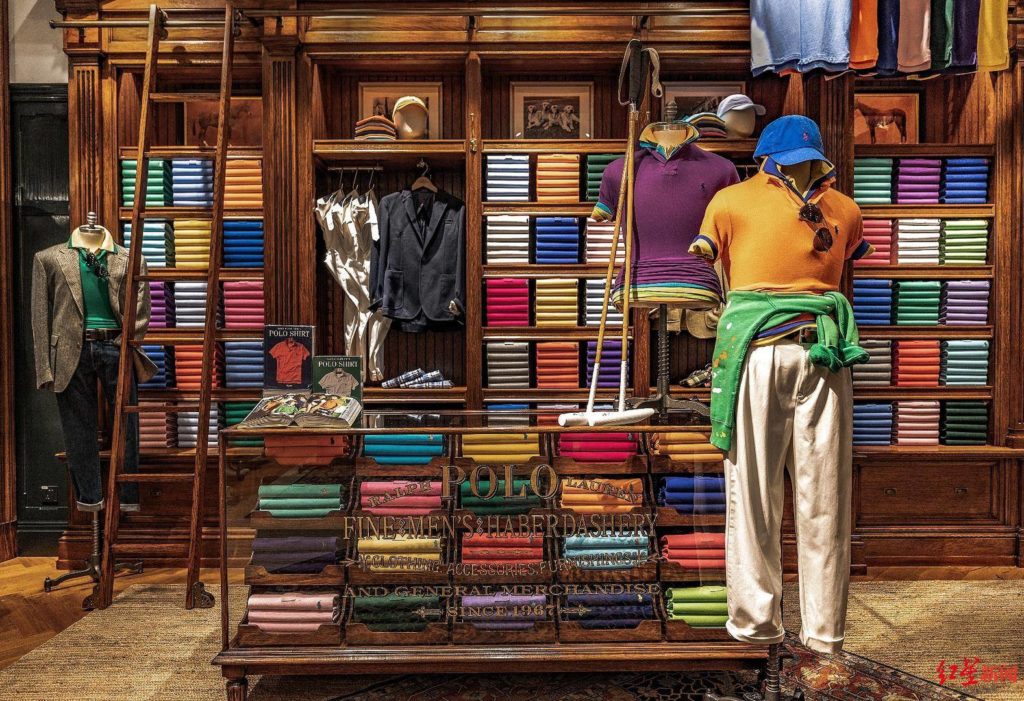 On the third floor, guests will find Ralph's Bar, which offers American hospitality and cuisine inspired by the brand's iconic restaurants found worldwide. It also hosts a large collection of American whiskey, including some of the rarest bottles of American bourbon and rye in China.
Both the bar and boutique are aptly located in Taikoo Li Chengdu, the city's shopping center that carries various international luxury brands and fine dining restaurants. As a rising first-new-tier city, Chengdu has been attracting many domestic and foreign high-end brands for the past few years. In fact, it has become the third biggest luxury market, following Shanghai and Beijing.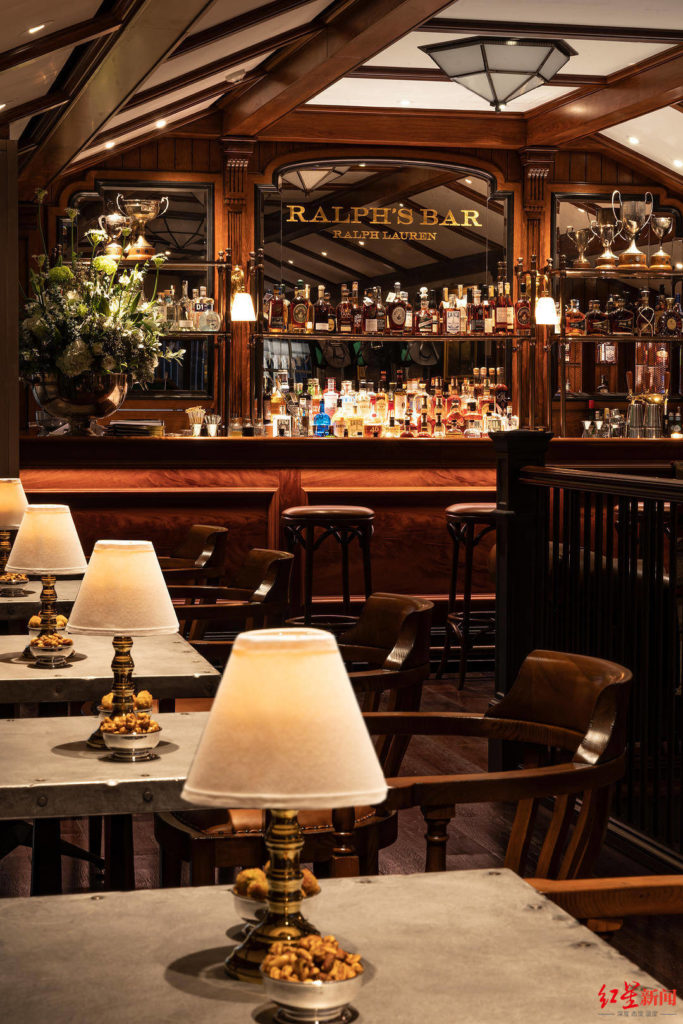 Despite continued pandemic-related disruptions, Ralph Lauren experienced impressive growth in the last year with over 130 stores in operation. According to their fiscal year 2022 report, fourth-quarter sales increased by more than 25% in the Chinese mainland. The overall Asian market generated $1.3 billion, accounting for nearly 21% of its global revenue.
Apart from its offline store, Ralph Lauren has also cooperated with Tencent to create an immersive digital shopping experience. Customers will be able to use augmented reality to immerse themselves in the "Modern Mirror World". The Ralph Lauren WeChat Mini Program also offers a unique "Consumer Experience Center" which enables customers to enjoy personalised in-store services, Ralph's Bar reservation booking, online ordering services, and more.
With the opening of the RRL boutique and Ralph's Bar in China, Ralph Lauren clearly has its eyes set on expansion and elevation within the Chinese market. Driving strong momentum in both revenue and customer experience, it has staked a claim for itself in the up-and-coming Chengdu luxury market.
Join our newsletter