Chinese handbag brand Kunogigi (affiliated with Warm Studio) has stepped up its virtual marketing game on its virtual landmark "Gulang Tea House" to appeal to a younger Chinese audience.
On January 16, the brand rolled out a new collection of cutesy pig-themed handbags. Along with it, the brand unveiled its very own virtual persona Gigi for its newest digital miniverse monikered the "Pig Collection House", as well as various piglet-themed digital collectibles.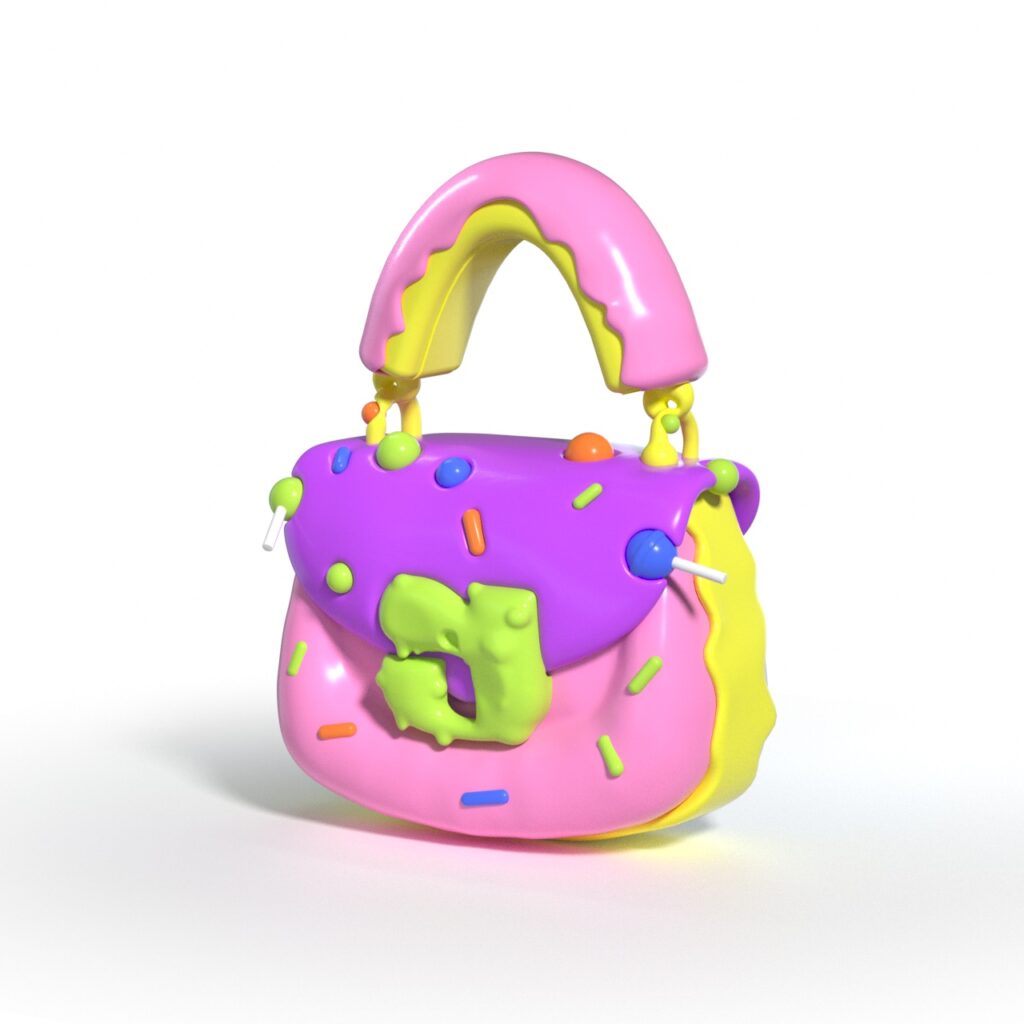 Apart from its mini 'piglet bag' collection, the brand also launched mini blind boxes as well as New Year gift boxes so that the bag can be kept as a collectable toy.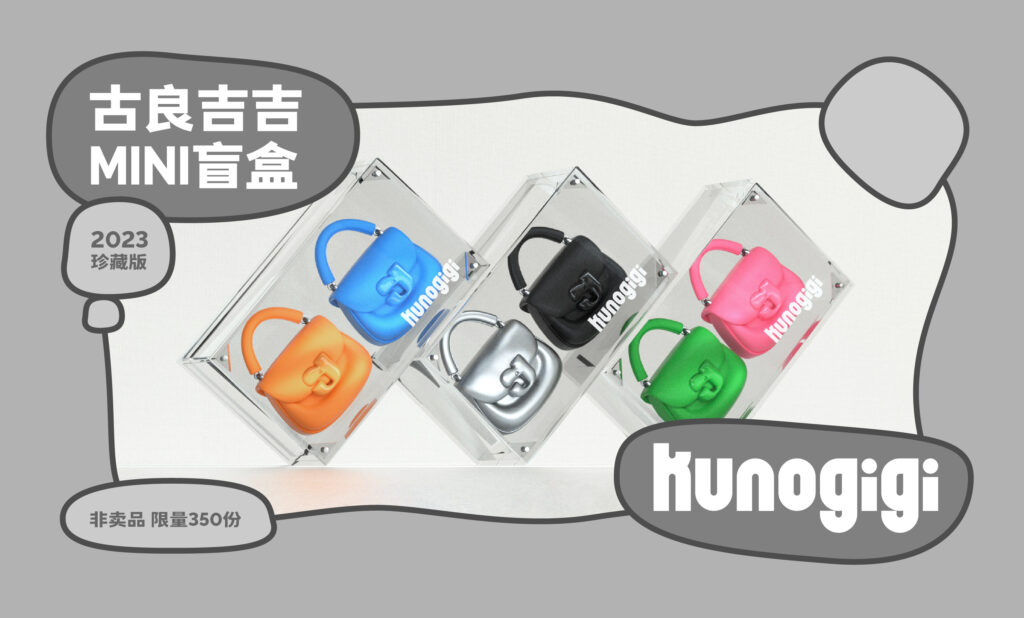 The up-and-coming handbag label has gone above and beyond to appeal to and engage young Chinese consumers. First and foremost, the design of the brand is unique, which appeals greatly to a Gen Z audience looking to stylishly stand out amongst their peers. For its classic TOTO bags, saddle bags and cross-body bags, the brand offers various colours and embellishments for a unique yet elegant touch.
Kunogigi's engaging offline presence is another contributing factor to the brand's success among younger Chinese audiences, who can get a feel of the brand firsthand. From its TOTO exhibition to pop-up stores, the high-end handbag brand certainly knows how to transform shopping into an experience that gets Gen Z-ers talking (and buying).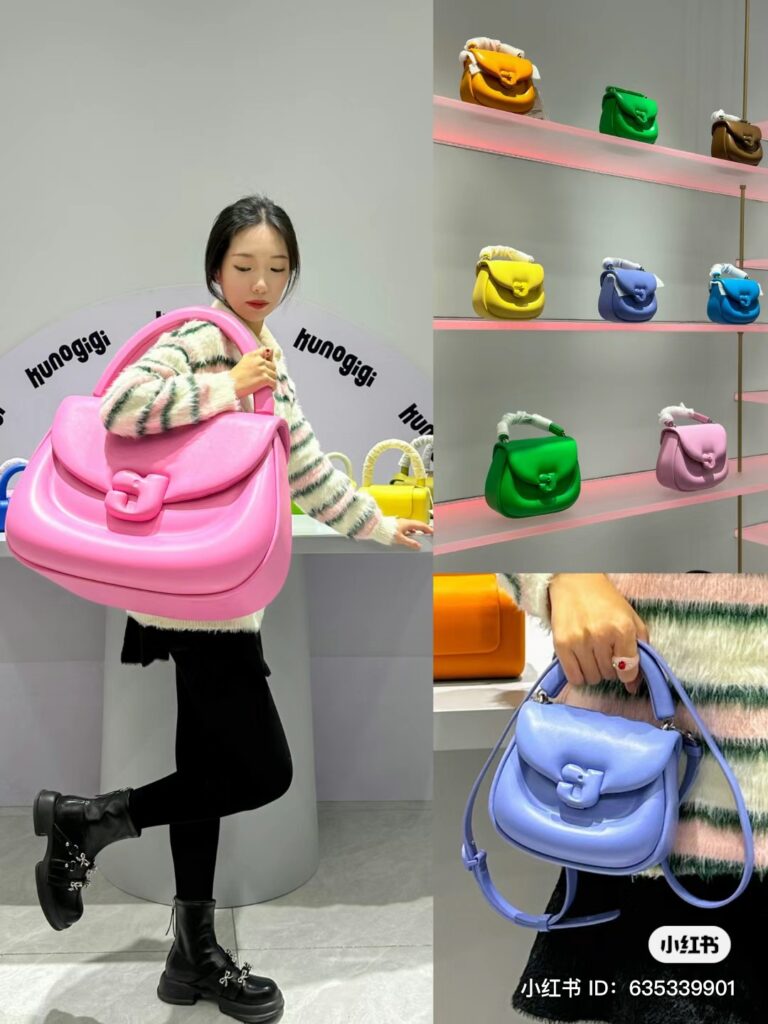 Since its inception, the brand has worked diligently to infiltrate various platforms with the aim of targeting a younger and fashion-acquainted audience. To gain such exposure, the handbag brand has even appeared on the Chinese reality TV series Fourtry which is known for featuring the latest designer fashion brands.
Founded in 2013, Guliang Jiji first blew up in 2020 when Chinese influencer Li Jiaqi (also known as Austin Li) promoted the brand on Alibaba's Taobao platform. In fact, within six minutes of the broadcast, over 20,000 bags were sold, amounting to over one million RMB (147,416 USD) of sales. As of 2021, Kunogigi boasts a grand total of 120 stores in 60 cities in China and continues to grow as its popularity among young Chinese fashionistas soars.
Join our newsletter