On the eve of the closing session of China's top political meeting Two Sessions, Chinese state media People's Daily unveiled its AI-powered news anchor named Ren Xiaorong.
As part of the outlet's news coverage, the female robot appeared on the new outlet's official app to answer questions about topics covered during China's Two Sessions, from education to epidemic prevention, environmental protection, and more. Users can select additional news topics to learn about as well, however, the app has yet to support asking specific questions.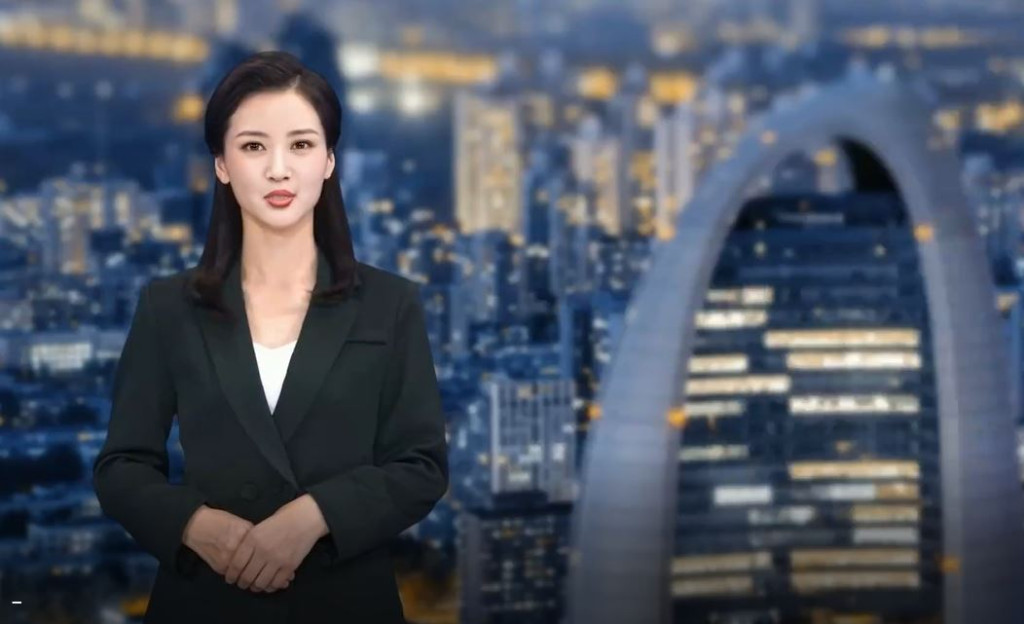 Online, the digital presenter generated buzz among Chinese netizens, particularly for the ability to interact with its viewers. The hashtag "AI virtual anchor" went viral on Weibo, amassing 76 million views and sparking discussions on the use of virtual news presenters.
One Weibo user wrote, "If it wasn't for the synthetic dubbing, you wouldn't be able to tell it's a virtual person at first glance." Others pointed out that the face was emotionless and the voice sounded fake and unnatural. 
Another Weibo blogger 'Media People Online' wrote, "I've never really understood this, is there a shortage of broadcasting talent, or are AI anchors better at it? Why would you use a robot to broadcast the news? Are you spending so much money on an AI presenter just to show technological progress?"
Nevertheless, some bloggers believe that such digital anchors could improve the quality and availability of news by broadcasting around the clock, which could potentially alleviate the pressure on manpower in newsrooms.
However, Ren Xiaorong is not the first virtual news anchor revealed by People's Daily. In 2019, the state media introduced its very first AI host Guo Guo during the 2019 Big Data Expo, who attracted attention for her ability to change her hairstyle and clothes at any given moment.
In the past few years, China has been investing heavily in artificial intelligence from automobiles to health care and education. Now, media organisations are hopping on the bandwagon to grab a piece of the Chinese AI market that is projected to reach 61.855 billion USD by 2025. While the complete replacement of human news anchors by artificial intelligence remains unknown, Ren Xiaorong's debut serves as a step forward in the continued digitalisation of media.
Join our newsletter