International condom brand Durex has launched its very own cheeky holiday Mahjong set as Chinese citizens usher in the Year of the Rabbit. Dubbed "Dudu Mahjong", the gift set coated with Durex's classic blue and white could not have been better timed, as Mahjong serves as a staple Spring Festival game.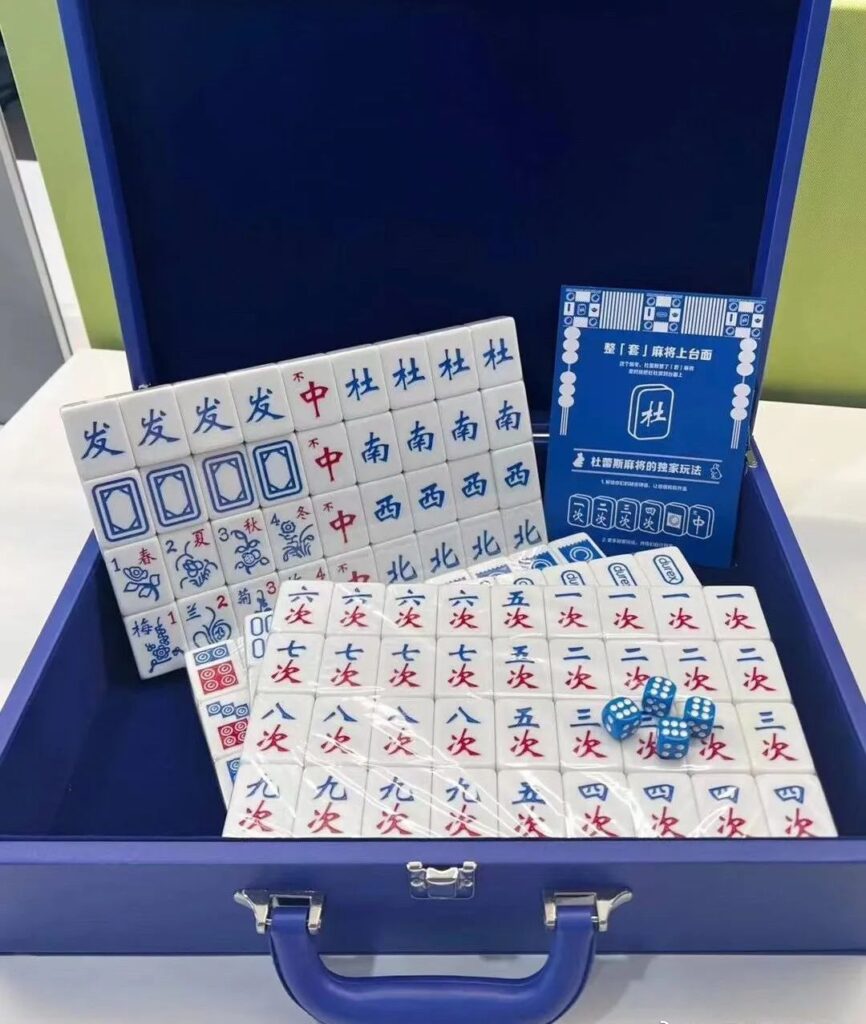 Much like the traditional Mahjong set, Durex's "Dudu Mahjong" includes the same 144 tiles including three suits of circles, characters and bamboo. However, instead of featuring its traditional symbols, the tiles on Durex's particular set feature a unique design with a range of creative homonyms and cheeky play on words that captured the attention of Chinese netizens by the thousands.
For instance, the character suit tiles which traditionally display the character 萬 (wàn), meaning 10,000, was replaced by "time", so that it could read a playful "one time, two times, three times" and so on. The character for east (東, dōng) in the 'winds' honour suit was replaced by '杜' (Dù) in reference to the brand name in Chinese '杜蕾斯' (Dùlěisī). The same character is featured in the brand's campaign ad with phrases from '"Du" you love me?' to 'Yes I "du"!'.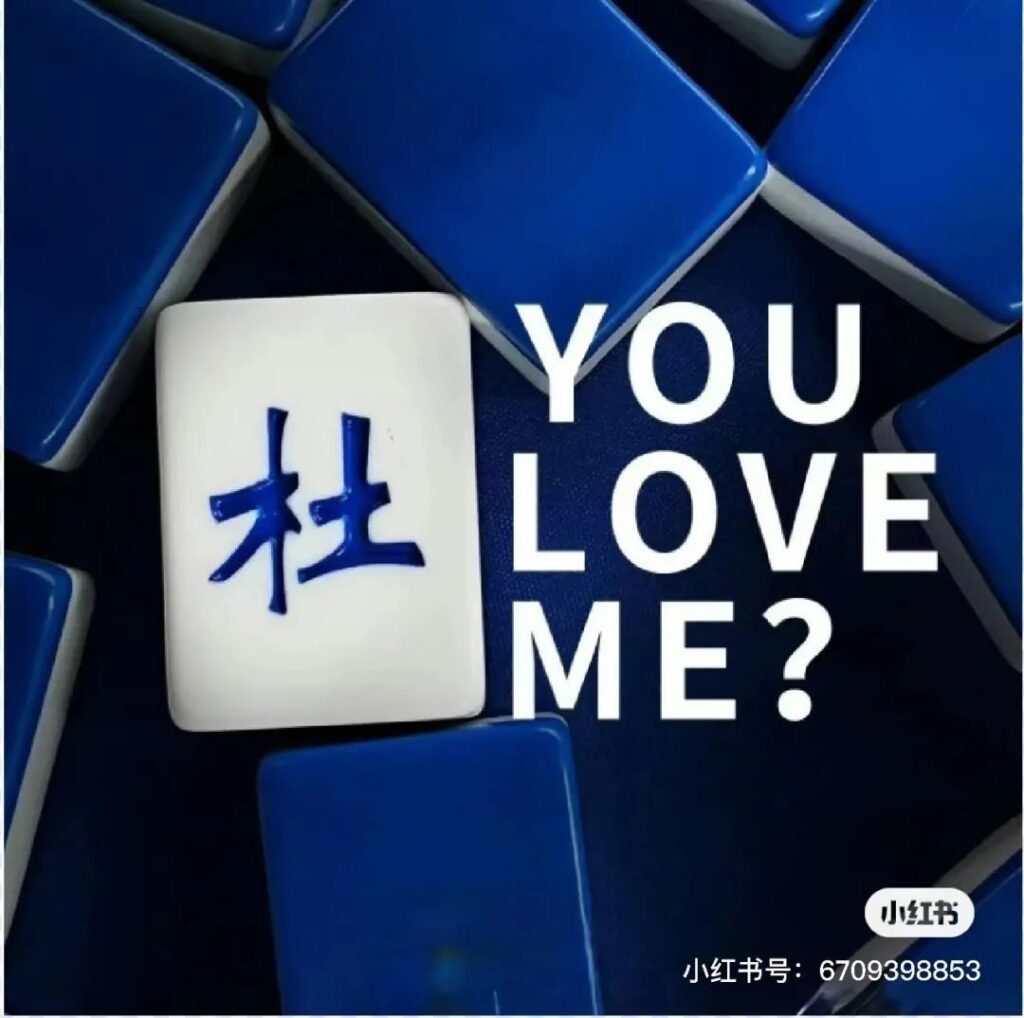 Given the intriguing ambiguity behind the expressions, this naturally triggered buzz on social media. On Chinese social media Weibo, netizens praised the campaign for its creativity and leaned into the joke, tagging friends or partners which served as effective word-of-mouth marketing. Meanwhile, the comments sections flooded with netizens asking how they could snag themselves a mahjong set of their own, though where it is currently being sold has yet to be revealed.
All in all, in its latest product, Durex demonstrates a prime example of peripheral marketing by letting the product speak for itself. By being subtle enough in its messaging, Durex has cleverly kicked off a campaign with a memorable winning hand.
Join our newsletter