London's iconic department store, Harrods, is set to make its mark in Shanghai by opening its first-ever private members club outside of the UK. This strategic move appears to cater to the unwavering demand from ultra-wealthy Chinese individuals, especially as the country's consumption recovery faces a slowdown.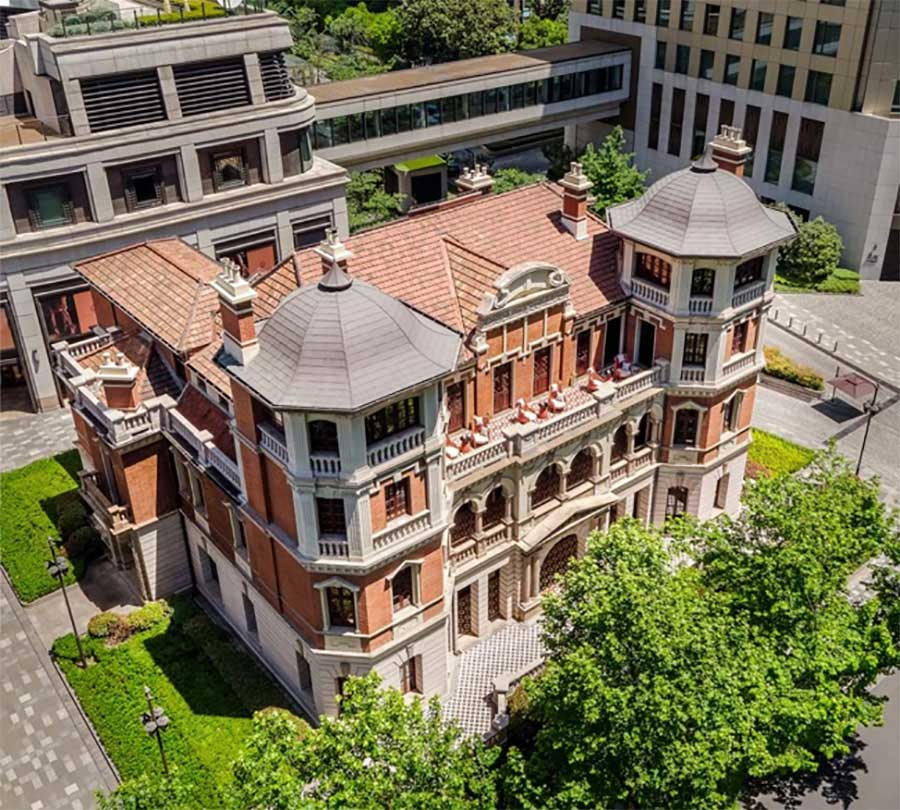 Named "The Residence", the exclusive club will occupy the second floor of Cha House, a historic building in central Shanghai that already houses Harrods' popular tea room and bar open to the public. The club will feature renowned British celebrity chef Gordon Ramsay's inaugural restaurant in the Chinese financial and retail hub. At present, the club plans to accept 250 members with membership fees commencing at 150,000 RMB (21,000 USD).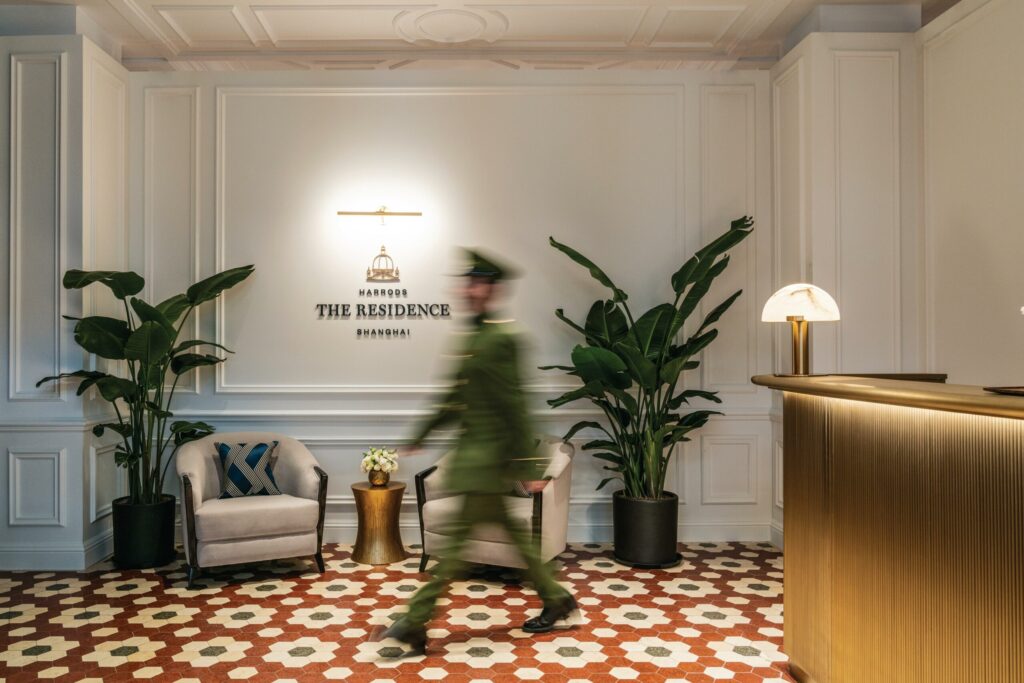 In addition to luxury dining experiences, club members will have the opportunity to acquire rare and exquisite spirits through Harrods' partnership with the esteemed Scottish whisky company, Edrington Group. Such guests will also gain access to Harrods' esteemed global concierge services. At present, the club plans to accept 250 members.
In 2022, Chinese consumers accounted for 16% of Harrods' sales, as revealed by Michael Ward, the managing director of Harrods. The shift in Chinese luxury shoppers' behaviour, who used to primarily spend their time abroad before the pandemic, has been influenced by the expanding domestic offerings and rising global prices. These factors have led them to favour local shopping experiences and diminished their desire to venture overseas.
Nevertheless, ventures such as The Residence are counting on affluent spenders' continued engagement, even as China faces mounting economic uncertainty, a slowdown in post-pandemic recovery, and a surge in youth unemployment. Chinese consumers still hold a significant influence in the luxury market, contributing approximately one-fifth of the estimated 325.4 billion USD luxury market worldwide.
Harrods' managing director, Ward, acknowledged the exclusive focus of their services, remarking, "Harrods services the top 1% of the world's wealth. If I was in the mid-market at the moment, I wouldn't be doing this. But we know that the wealth in China will grow. And we will just continue to focus on those relationships with the very top of the top."
Join our newsletter