Multinational clothing giant H&M recently unveiled its latest collaboration with renowned French independent designer brand Mugler, resulting in an extraordinary shopping frenzy throughout China.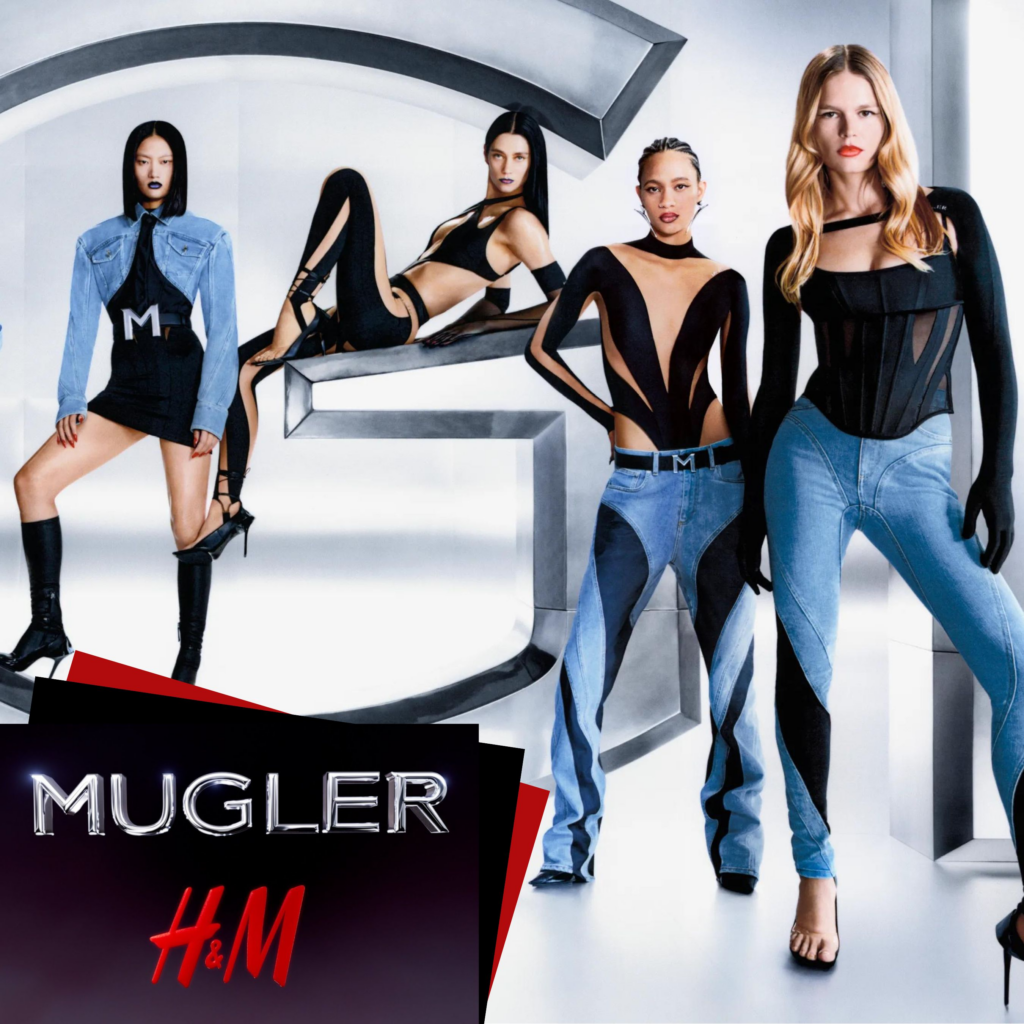 The collection's release was met with an overwhelming surge of eager customers attempting to snag the limited-edition garments, causing H&M's official Chinese website to crash under the weight of the unprecedented traffic. The incident sparked a social media frenzy, with users on platforms like Weibo and Xiaohongshu sharing screenshots of their unsuccessful attempts to make a purchase. By the following day at 5pm, the entire collection had completely sold out online.
On Weibo, the hashtag "H&M Mugler" quickly gained traction, accumulating over 850,000 views. Enthusiastic netizens flooded the platform, expressing their curiosity about who managed to secure an item from the coveted collaboration.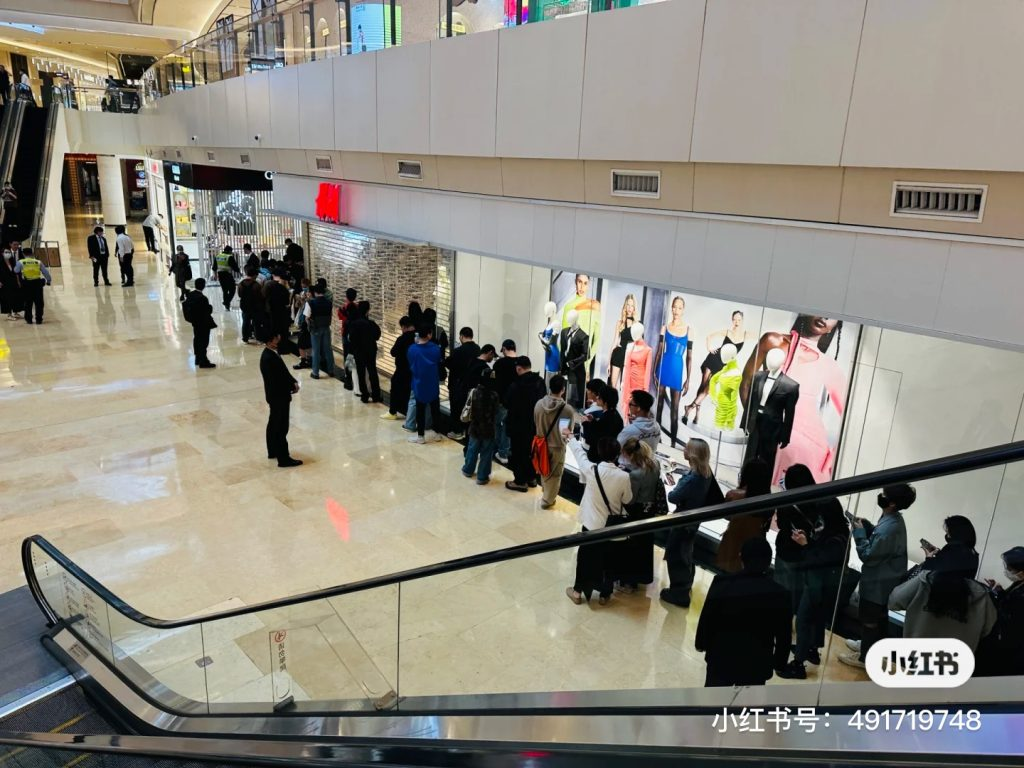 Meanwhile, local shoppers showed their dedication by patiently waiting in line overnight outside physical stores, hoping to acquire a piece from the exclusive collection. However, chaos ensued at H&M's Shanghai Century Link location, leading to a temporary shutdown as shoppers clashed with each other in their fervour to get their hands on the highly sought-after garments.
The capsule collection, which boasts an array of form-fitting catsuits, corsets, padded sculpted jackets, slashed leggings and body-con dresses, was available exclusively in two offline stores—Beijing's Chaoyang Joy City and Shanghai's Century Link malls— besides being offered through H&M's website and WeChat mini-program.
While some consumers criticized H&M for lack of preparation to handle the overwhelming demand, others pointed out that the collection far exceeded expectations. In fact, this unexpected success brings hope for a potential turnaround for the fast fashion brand, which faced a downturn following boycotts over its use of Xinjiang cotton.
This is not H&M's first collaboration with an independent designer, however. In 2021, the Swedish clothing brand teamed up with Irish designer Simone Rocha, resulting in a similar website crash as customers rushed to purchase the collection's girlish tulle dresses and pearl accessories.
The roaring success of both the Rocha and Mugler collaborations indicates a growing appreciation and appetite among young Chinese consumers for independent designer brands. According to a Chinese market research agency, the independent designer fashion market in China reached a staggering 8.1 billion USD in 2020, marking nearly a five-fold increase from 2011. By 2025, it is projected to expand further to 12.1 billion USD.
Overall, H&M's immensely popular partnership with Mugler not only provides an opportunity for the Swedish brand to regain market share and win over Chinese customers but it also serves as a platform for emerging independent and niche designers like Mugler to test the market and enhance brand visibility.
Join our newsletter