In celebration of Tmall's Luxury Pavillion's fifth anniversary, tech giant Alibaba launched a new immersive shopping experience in the metaverse.
On September 22, the tech giant worked alongside luxury brands and Vogue China to host an AR fashion show. Shoppers with an exclusive "Meta Pass" had priority digital access to view products from brands from Burberry to Max Mara. As luxury brands' "super mascots" strutted down the runway, audience members were able to take selfies with them in the 3D world.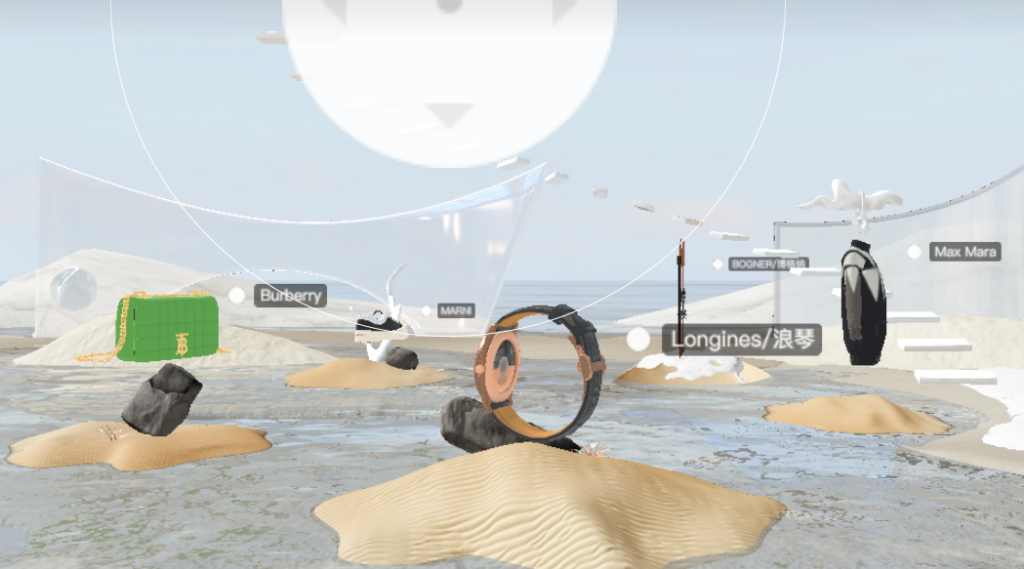 Additionally, during a Shanghai-based gala, Luxury Pavillion organised an exhibition using extended reality (XR) to visualise the future of retail. At the event, guests had the opportunity to try on special AR glasses and view products in the digital retail space.
At present, Tmall Luxury Pavillion stands as the largest online shopping destination in China for luxury products. The platform now features more than 200 premium luxury brands from five major luxury groups – Hermès, Chanel, Richemont, Hering and LVMH. Every month, around 30,000 new products are introduced to the platform. From 2019 to 2021, its customer base grew by more than 150% and sales have increased nearly 300%.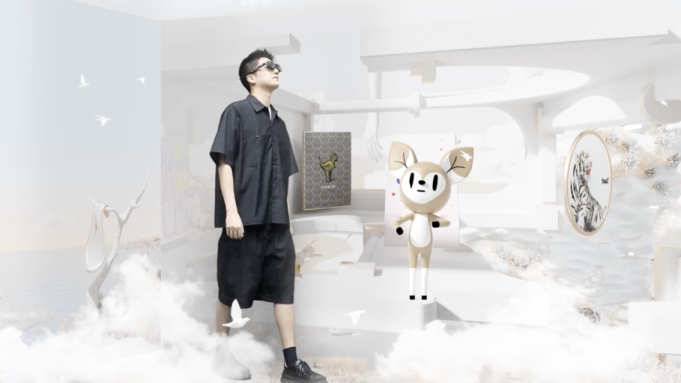 The move to the metaverse comes as part of Alibaba Group's mission to multiply ways that luxury brands can connect with China's shoppers digitally. With China set to become the world's largest luxury market by 2025, Alibaba is determined to build immersive experiences to capture these consumers. So far, the tech giant has implemented 3D shopping, AR product try-ons, digital avatars and digital collectibles.
"We all know how digitally savvy the Chinese consumers are and how fast they're able to embrace new technologies," said Janet Wang, Head of Alibaba's luxury division in a statement."Today 96% of Chinese consumers shop online-offline, or cross-channel, while only 4% remain purely online. We do believe the metaverse is going to be a game-changer."
Overall, by diving into the metaverse, Alibaba explores new ways of responding to changing consumer demand and further solidifies its dominance in the online luxury market.
Join our newsletter