Mars Wrigley, a leading player in China's chewing gum market, has surprised the industry by venturing into the realm of e-sports snacks. On July 29, the company unveiled its new gamer-centric chewing gum line, Respawn, during the 20th China International Digital Interactive Entertainment Exhibition, also known as ChinaJoy 2023.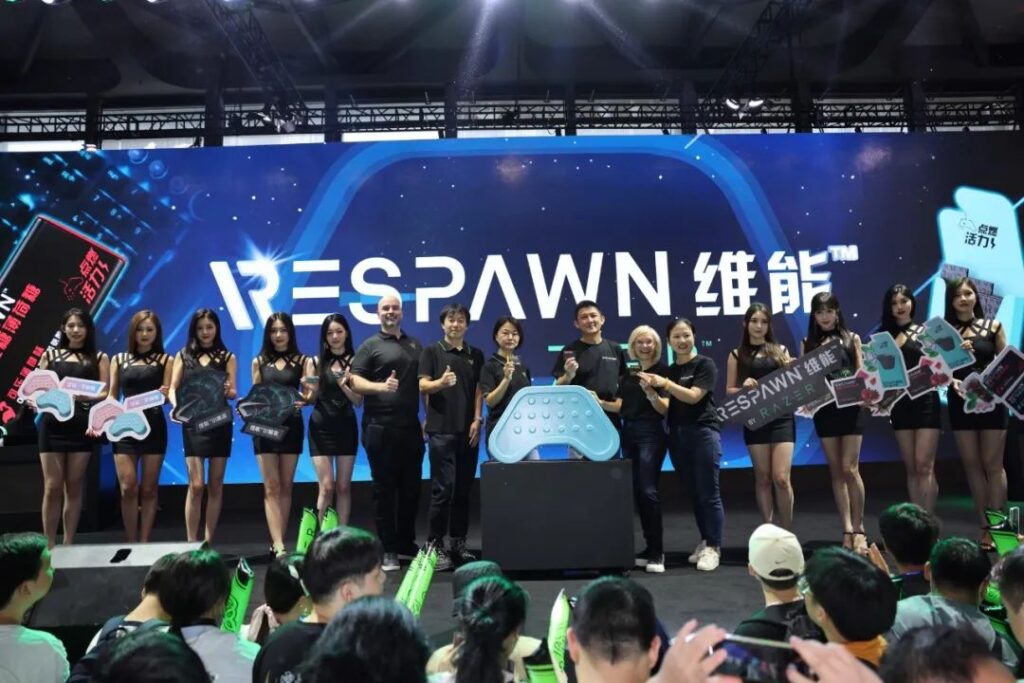 Larry Feng, President of Mars Wrigley China, revealed that Respawn's latest products were a collaborative effort with Razer, the renowned player lifestyle brand. The latest chewing gum brand offers a unique lineup of gum (including flavours Cool Mint, Pomegranate Watermelon, and Tropical Punch) and mints. Notably, the mint series features sugar-free mints shaped like gamepads, a first-ever product in the world which was designed exclusively for Chinese e-sports players.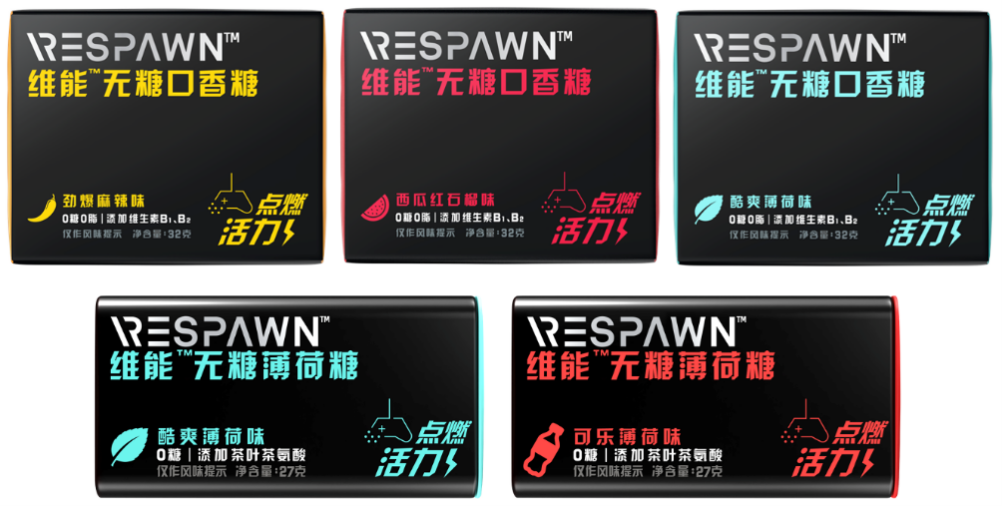 Additionally, the e-sports snack brand has incorporated vitamins B1 and B2 into its chewing gum and added green tea extract and natural menthol to the mints, aiming to boost players' performance and maintain their focus during intense gaming sessions. Mars Wrigley has also emphasised that these snacks are non-sticky and easy to share.
Prior to its China launch, Respawn found success in European and American markets, where it became a staple among game and e-sports players. To cater to Chinese gamers' preferences, Mars Wrigley has actively engaged with over 3,000 local Chinese e-sports players, co-creating product concepts and conducting multiple test developments.
Besides targeting the e-sports community, Mars Wrigley recognised a trend of elevating the "emotional value" of chewing gum and mints. These products are no longer solely associated with breath freshening; they now aim to help relieve anxiety, reduce stress, and improve mental well-being. In fact, according to research, chewing gum has been shown to induce relaxation under pressure and positively affect mood, offering a potential advantage for e-sports players and contemporary consumers facing stress and challenges.
All in all, as the Chinese e-sports industry continues to boom with 488 million users in China as of 2022, Mars Wrigley's foray into the e-sports snack market appears to be a strategic move to stay ahead of the pack in the chewing gum industry.
Join our newsletter