Chinese tech giant OPPO has launched the world's first wireless earphones with bamboo fibre in its sound-generating units. Priced at 499 RMB (72.53 USD), the Enco Free3 earphones have been designed with sustainability in mind, as the use of bamboo fibre is a renewable and eco-friendly material. In addition to this, the company created a short commercial that features a "Panda" spokesperson to promote the product.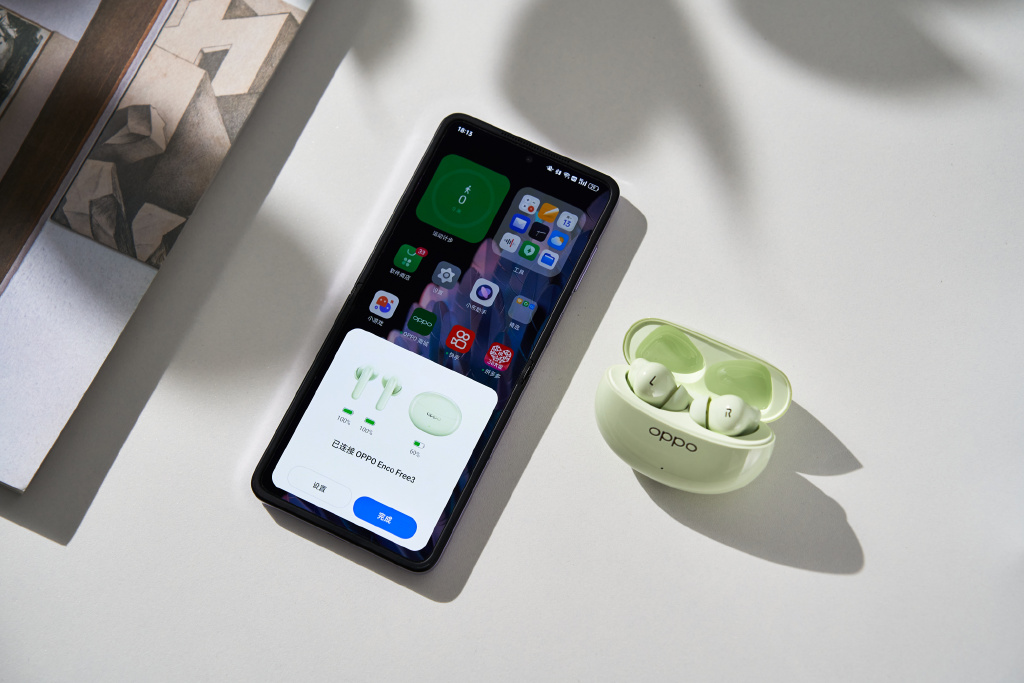 In its panda commercial, OPPO showcases Enco Free3's unique selling points. By comparing users wearing the Enco Free3 to giant pandas living in bamboo forests, the video emphasizes the product's nature-inspired design and audio quality. Moreover, the scene in which live musicians play in front of the panda implies that users are supposed to hear every detail in their music or calls or be able to completely drown out the sound with the device's hybrid noise reduction system.
News of the release caused a buzz on China's social media platform Weibo. As of April 4, the hashtag "OPPO Enco Free3" has amassed a staggering 51.583 million views and nearly 50,000 discussion mentions, of which several consisted of vlog-like reviews.
According to PwC's June 2022 Global Consumer Insights Pulse Survey, 34% of Chinese consumers "often" or "always" agree that a business's environmental actions influence purchase behaviour, in contrast to 29% in the United States. This surge in environmental awareness among mainlanders is a result of the fallout from the covid-19 pandemic coupled with social media dialogues that has shifted consumers' perspectives on sustainability.
Overall, OPPO's focus on sustainability is a welcome trend in the technology industry, as more consumers are looking for environmentally responsible products. With this innovative product, OPPO continues to push the boundaries of audio technology and sustainability, delivering products that resonate with consumers' needs and preferences.
Join our newsletter