Iconic chocolate manufacturer Hershey's Chocolate (known as '好时" in China, literally meaning 'good times') has launched limited-edition chocolate bars to honour the upcoming celebration of International Women's Day on March 8.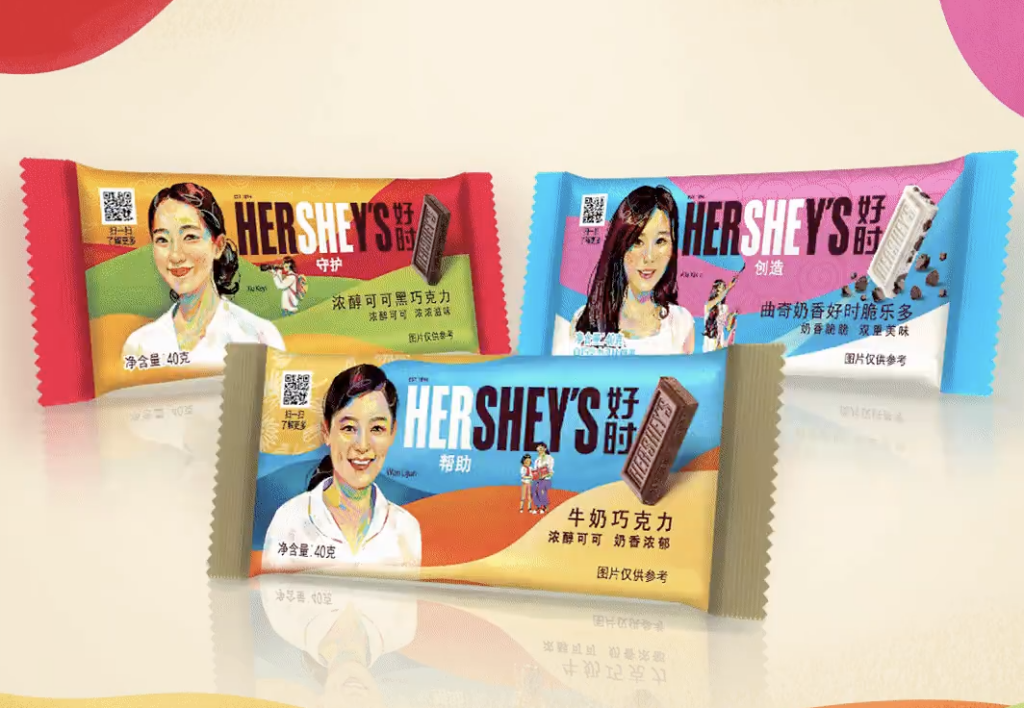 Under the theme of "HERSHE", the American chocolate brand tells the inspirational stories of three distinguished Chinese women who have made positive contributions to society: volunteer teacher Wan Lijun, wildlife photographer Xu Keyi, and young artist Wu Xixia.
For a limited time only, there will be three types of packaging for chocolate bars featuring the image, name and legacies of the three individual women. By highlighting the personal and professional feats of each individual helping, protecting, and creating, Hershey aims to convey its message to celebrate the "SHEROES" in modern-day society.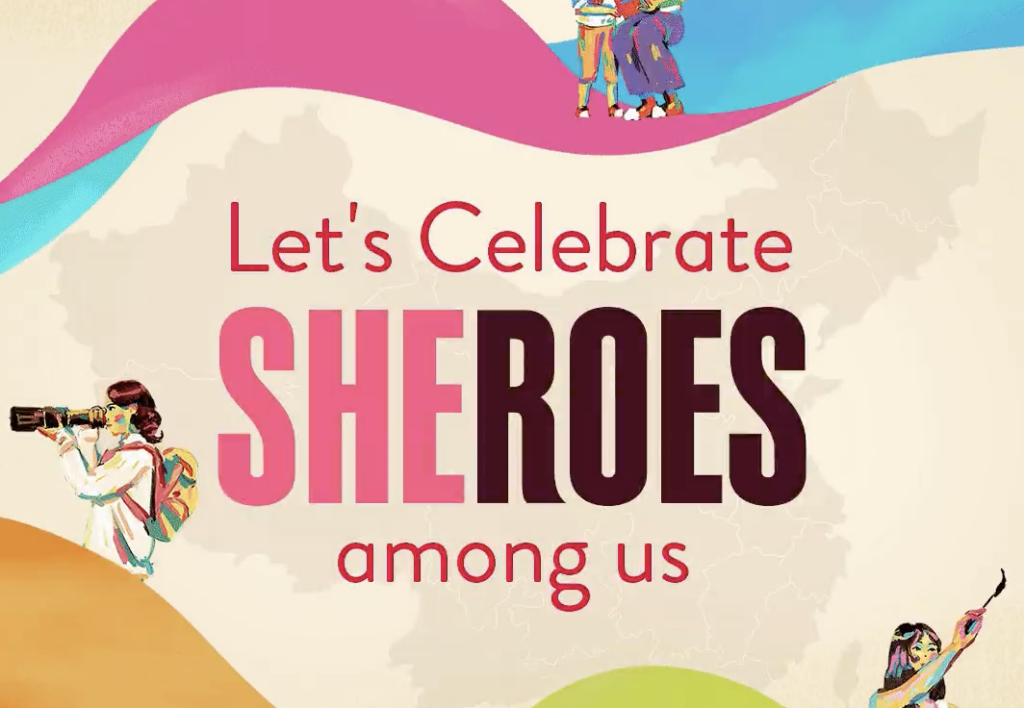 Meanwhile, on the Chinese social media platform Weibo, the hashtag "HERSHE sees their greatness" has garnered 358,000 views. In addition, netizens flooded the comments talking about the female role models in their lives for a chance to win a free limited-edition chocolate bar from Hershey's official Weibo account.
With China sales falling 46% in 2020 during the pandemic, rumours about Hershey's potential withdrawal from the Chinese market began circulating. However, the company promptly refuted the speculation and justified lower presence as a supply problem. Despite its ups and downs in China's chocolate market, Hershey's remains among the most popular brands among Chinese consumers, according to a 2021 Statistica survey on a sample of 1,037 respondents.
All in all, Hershey's latest campaign move reflects the company's ongoing support for women's rights in China, inspiring women across the country to pursue meaningful activities that contribute to society whether that be through their art, careers, or volunteer work.
Join our newsletter