French luxury brand Chanel has teamed up with FIRST Youth Film Festival to host its second First Frame Awards Ceremony, presenting a special selection of films that shed light on diverse images of women in the works of young rising Chinese cinematographers.
Kicking off in Shanghai this year, the festival hosted a special screening of "My Friend", directed by Zhang Dalei and starring actors and Chanel brand ambassadors Zhou Xun and Wang Yibo. In total, the festival featured 9 shortlisted films presenting a range of female characters, as well as video creations produced by young filmmakers.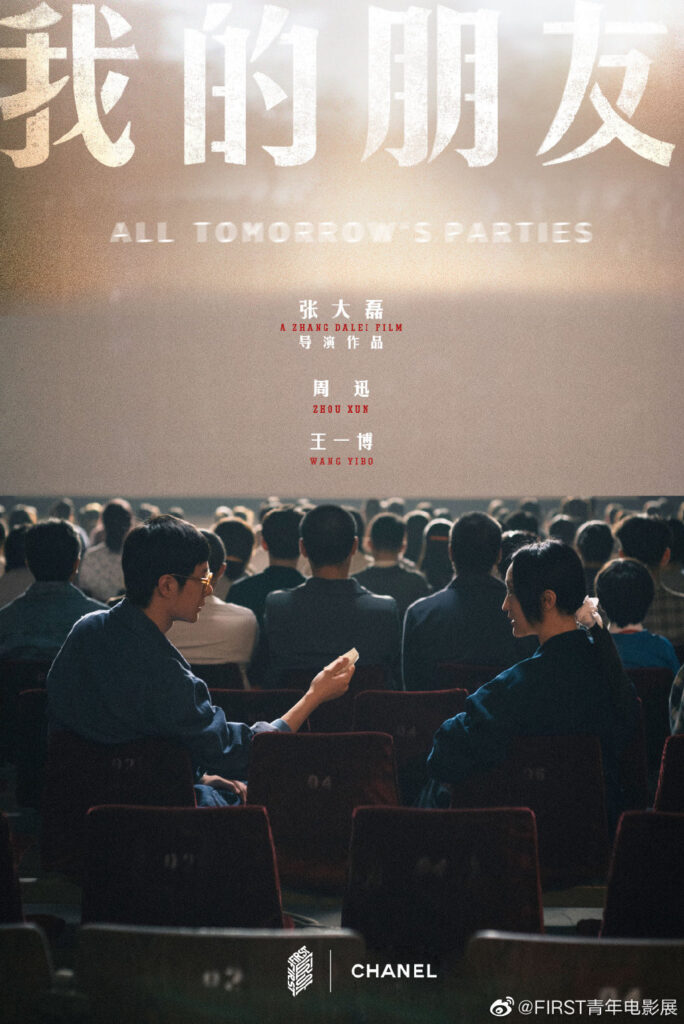 Additionally joining the special occasion is Chinese video-sharing giant Bilibili, which has opened an entire section for the event on its website featuring the full-length feature film "My Friend". Throughout the festival, users will also be able to watch a selection of short-listed films from the last two years. To further incentivise engagement, the platform has kickstarted a national video contest to create short films with topics centered on women.
On social media, news of the film festival caught the attention of many Chinese netizens. On Weibo, the hashtag "First Frame" has garnered a whopping 740 million views as of November 2022. Meanwhile, another hashtag entitled "Wang Yibo First Frame ambassador" amassed 490 million views.
As for Chanel, the luxury brand carries a long history that is closely linked to the art of cinema. Founder Gabrielle Chanel herself styled various actresses in both films and in real life, rendering them complete fashion icons. Flash forward to the 21st century, and Chanel has cooperated with the Tribeca Film Festival in New York for 15 years, initiating a myriad of support projects for works showcasing a more female perspective.
Overall, by partnering with the film festival in China, the luxury brand continues its relationship with the film industry as well as its founder's vision of supporting women and emerging filmmakers worldwide. Moreover, the collaboration reaffirms Chanel's commitment to supporting art, women, and culture in China.
Join our newsletter