On November 7, French luxury cosmetics brand Lancôme launched its 'Art of Absolue' exhibition at the China Maritime Museum in Shanghai. According to the brand's official Wechat account, the art exhibition will be open to the public from November 10 to December 4.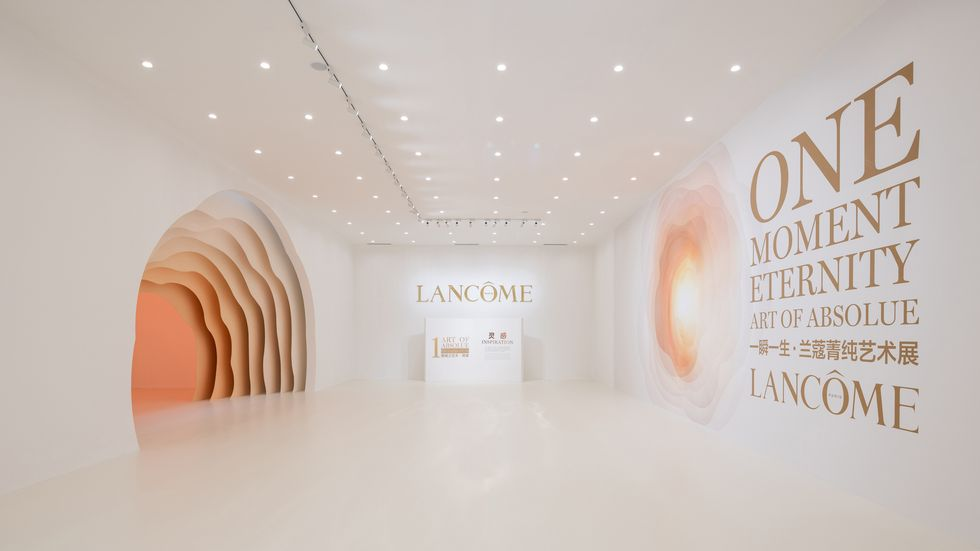 Working in collaboration with Professor Lu Zhengyuan of the Central Academy of Fine Arts, Lancôme invited ten groups of talented artists to create extraordinary works of art based on Lancôme's five pillars: rose, golden light, pioneer, ingenuity, and sustainability. The exhibition itself consists of three main sections: Inspiration, Art, and Perception.
The first leg of the immersive journey of beauty and art dedicates itself to Lancôme's iconic rose logo, the brand's tribute to feminity. In the Inspiration section, visitors can step into the 'Rose Hall' to watch the life of a rose from seed germination to full bloom or linger in the 'Four Seasons Garden' to completely immerse themselves in a virtual 100-acre flower field.
Additionally featured in the fully immersive exhibition is a contemporary art installation piece entitled "The Container of Time", in which artist Zhengyuan hung up 57 transparent crystal-framed pictures of roses in 57 different growth stages.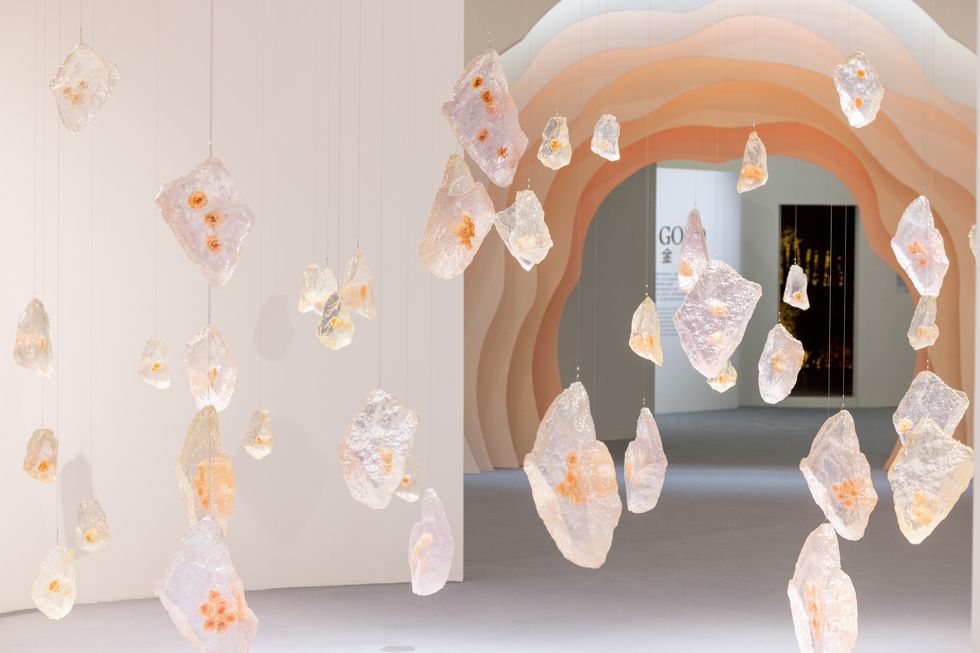 In terms of marketing, Lancôme harnessed star power and social media marketing to spread the word about the event. At the opening ceremony, Lancôme invited brand ambassadors such as Chinese actresses Ni Ni, Jin Chen, and Zhao Jinmai, as well as other celebrities to attend the opening ceremony and appear in advertisements posted across social media channels.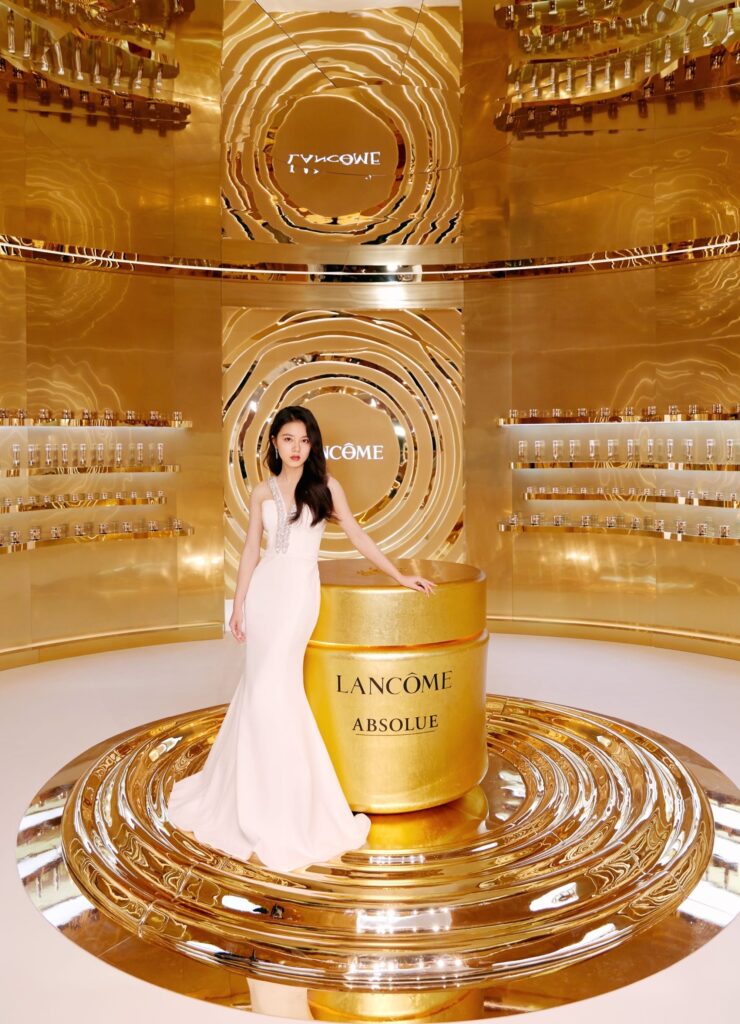 Currently, China stands as the world's second-largest beauty and cosmetics market after the US with a retail sales value of 52.3 billion USD as of 2020. Behind this beauty boom is the rise of purchasing power in China, which has consumers now willing to pay top dollar for name-brand beauty products.
Still, in such a competitive market, high-end brands must be creative and innovative to stand out in the Chinese luxury industry. Creating a one-of-a-kind art exhibition, therefore, serves as a savvy business strategy for a luxury brand like Lancôme to promote its skincare collection to one of the most promising and lucrative industries for years to come.
For more latest trends and market insights into China's beauty and cosmetics industry, join us for the first Dao Insights event – Dine by Dao on Thursday 1 December 2022
Join our newsletter