In an offline marketing move, the Danish toy brand Lego rolled out a limited-time Lego-inspired home improvement store in Shanghai. Aptly named LEGO R∞M, this one-of-a-kind store took centre stage from June 2 to 18, offering a captivating experience for Lego enthusiasts and home decor aficionados alike.
The so-called LEGO R∞M charmed incoming visitors with its four distinct space themes, each designed to inspire imagination and unlock boundless creativity. These themes included the Forest Garden Room, the Travel Collector, the Living Art Gallery, and the cutting-edge E-Sports Room. Each space transported visitors into a world of endless possibilities, showcasing how Legos could seamlessly blend in with interior decoration.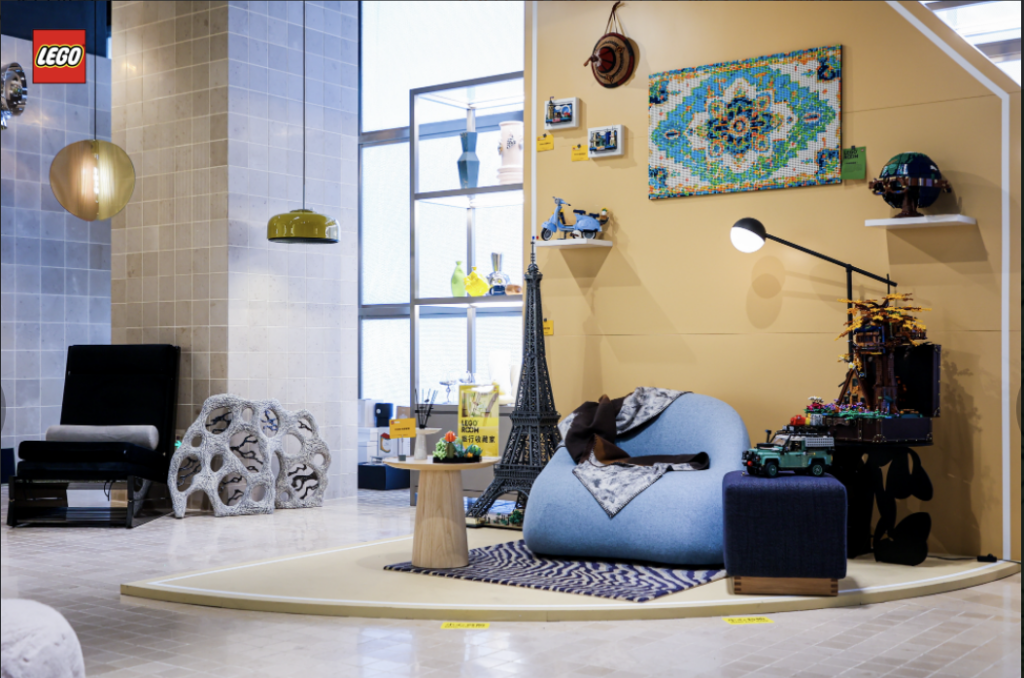 A special highlight of the store was the exclusive display of creative MOCs (an acronym for My Own Creation) throughout the rooms. The store encouraged the public to visit and partake in the immersive experience, fostering an environment where individuals could create unique designs while drawing inspiration for their own home decorations.
Adding more to the fun, renowned Chinese vlogger Becky from Rebecca's Whimsical World participated in the event, exploring the fascinating realm of Lego-style homes for her column "House of 100 Chinese Girls".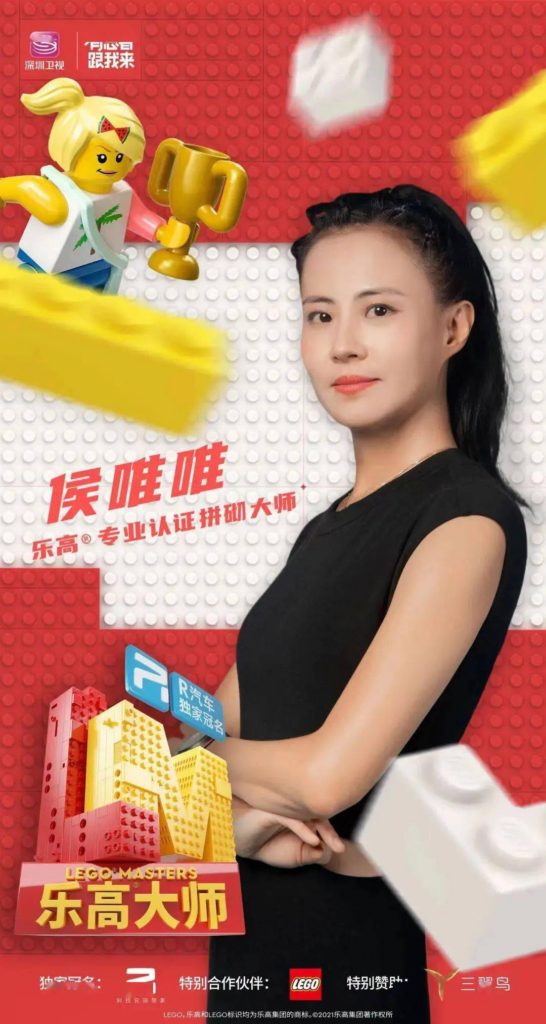 During her exploration, she met up with Hou Weiwei, a trailblazing Lego enthusiast and the first and only female LCP (Lego Professional Certified Building Master) in the Lego community. Transforming commercially available items into personalised works of art, Hou Weiwei's residence showcased an extensive collection of MOC creations, all crafted with Lego bricks and in meticulous detail.
Overall, by launching a home decor pop-up store, Lego showcases the versatility and aesthetic appeal of its iconic building blocks beyond the realm of play. Moreover, the limited-time store provides a unique platform for Lego enthusiasts and home decor enthusiasts alike to explore the endless possibilities of incorporating Lego into their living spaces.
Join our newsletter