On February 19, luxury fashion house Jil Sander kicked off its 2023 spring and summer series pop-up shop in the former residence garden of Renhengcang Street in Suzhou. For a limited time until March 5, the fashion brand's upcoming men's and women's clothing lines will be on display for all to see in the century-old preserved building.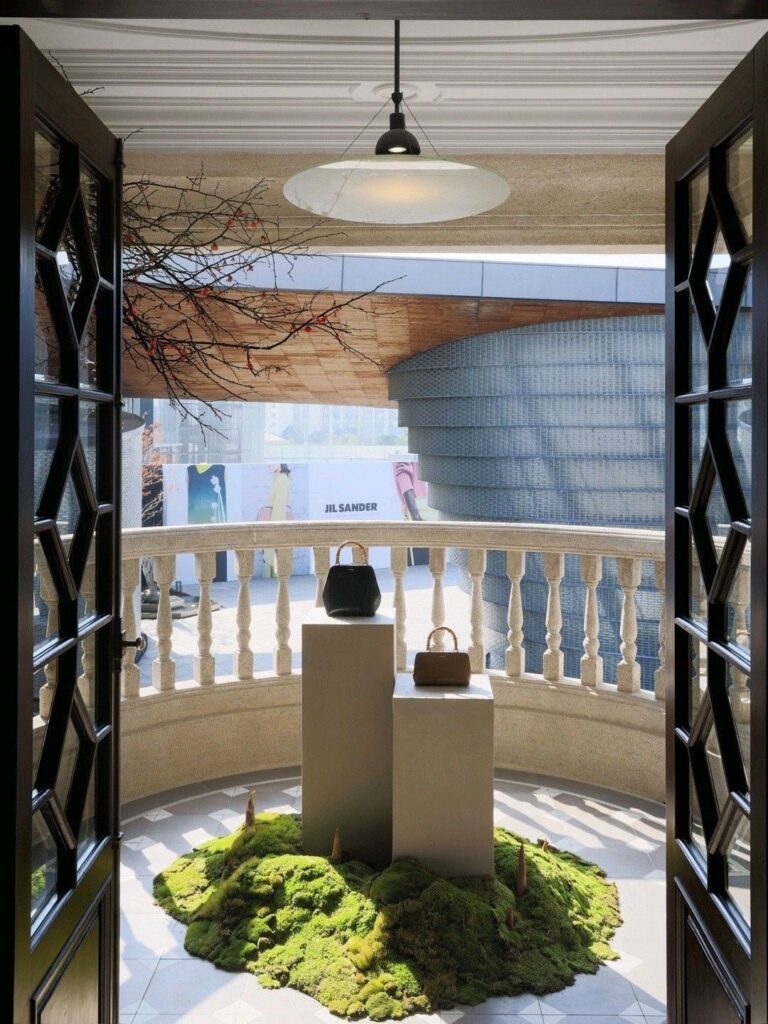 In the restored Soviet-style building, Jil Sander incorporates unique installations that showcase the brand's aesthetics and includes an exclusive plant art area on the first floor, displaying works of art from plants and handmade clay created especially for the brand.
While China's luxury goods market reported a negative growth rate of 15% in 2022, Jil Sanders was one of the few brands to actively open new stores. In 2022 alone, Jil Sanders opened five physical stores and entered four new cities including Shenzhen, Wuhan, Xiamen, and Nanjing. Apart from its new store locations, the high-end luxury brand also launched a variety of pop-up stores with different themes in several cities throughout the nation.
Renhengcang Street, Suzhou's first open-block high-end luxury shopping mall, is set to fully open in the third quarter of 2023. Looking forward, the area will continue to promote cooperation with international fashion brands and promote fashion in Suzhou.
Join our newsletter