Baidu has unlocked a new way of improving mental health with the launch of its first virtual emotional companions Lin Kaikai and Ye Youyou.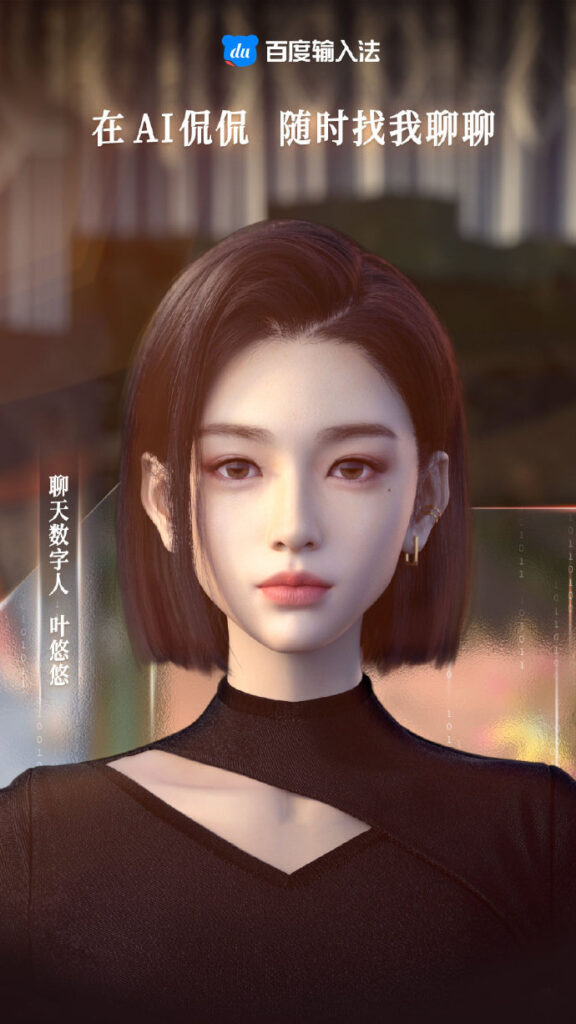 When a person is feeling down, lonely or anxious, they can simply consult the app to engage in a heart to heart with a virtual friend via text. Both Lin Kaikai and Ye Youyou have been programmed to provide 24-hour online companionship and other functional services for up to 600 million users on the Baidu app.
According to statistics during a trial period, participants would use the chat more than 50 times a day, and more than 86% of users enjoyed the subjects of conversation.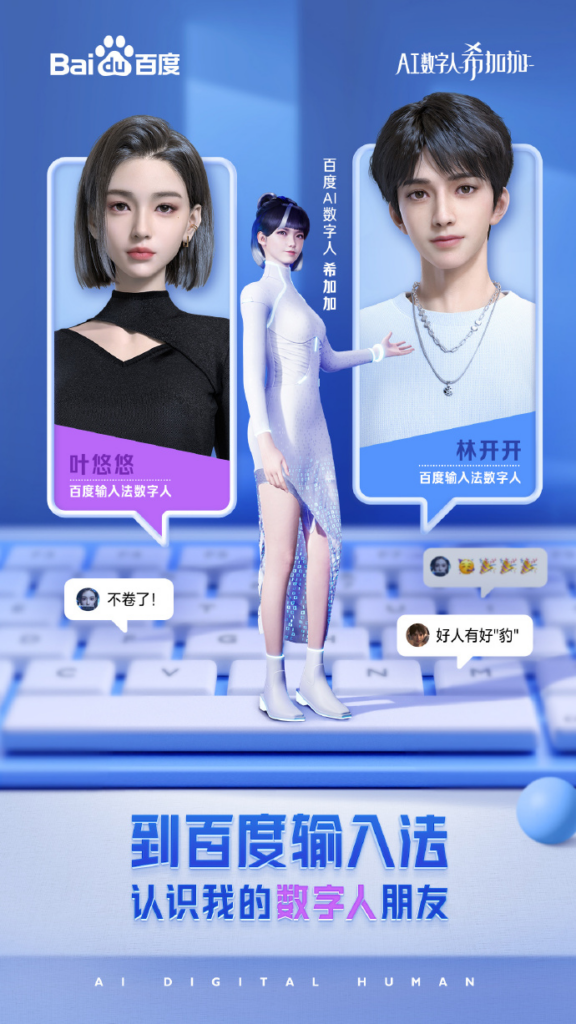 Following the release, it did not take very long before word spread like wildfire on Chinese social media. Chinese netizens praised the lifelike appearance and unique personalities of the two AI personas. On Weibo, the hashtag "First AI Emotional Healer is here" reached 19 million views while another hashtag "Virtual digital people can be so unique" soared to 24 million views and garnered over 13,000 discussions.
Aside from aesthetic reasons, Chinese netizens also highly favoured the move for its mental health benefits. China's mental-health crisis has been getting worse over the past few years due to lack of resources and exacerbated by widespread stigma. Therefore, for the vast majority of Chinese people (especially the youth) who undergo intense emotional pressure, competition and even loneliness, such AI companions can provide the comfort and encouragement needed for them to carry on in their lives.
The launch of Baidu's emotional AI chat additionally reflects the progress in China's metaverse ambition, which expects the market value of virtual humans to reach an estimated value of 12 billion RMB ($1.79 billion) by the end of 2022.
Join our newsletter