During China's 99th annual Giving Day charity event, L'Occitane Group China communicated its continued partnership with the public welfare organization Shanghai Roots and Shoots. They aim to further their "Million Tree Planting Plan" ecosystem restoration projects in Ningxia, targeting the planting of 100,000 shrubs and flowers in 2023.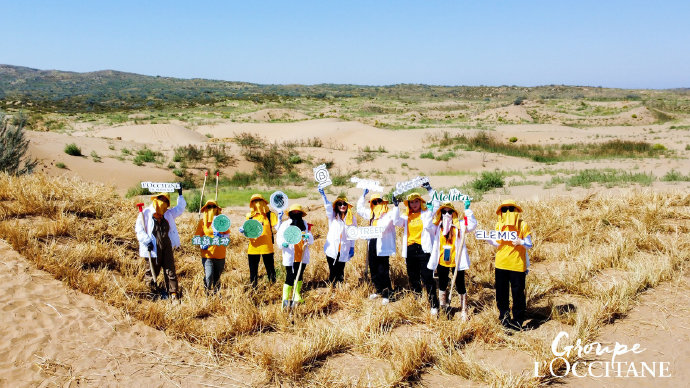 Having obtained the B Corporation certificate, L'Occitane Group has further solidified its dedication to environmental stewardship and business responsibility. This certification, renowned for its rigorous environmental criteria, demonstrates a company's active efforts to minimise its ecological impact.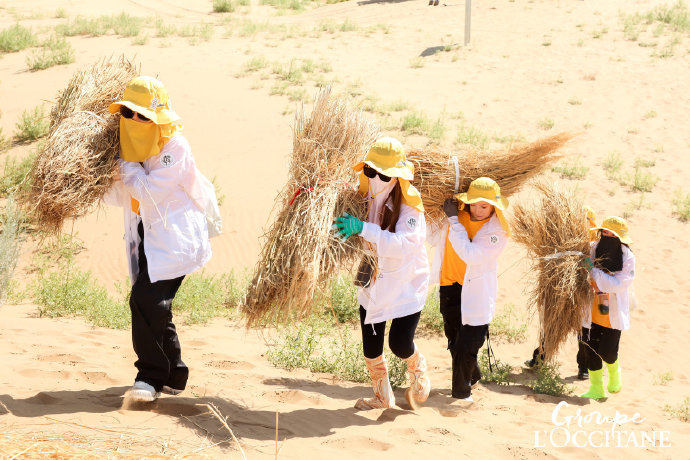 Historically, the L'Occitane Group has initiated projects like the "Sweet Almond Conservation Plan" and the "Lavender Organic Cultivation Plan" in Southern France to safeguard natural vegetation and enhance the regional ecological system.
In 2021, they introduced plant conservation initiatives aligned with their mission to "respect biodiversity" in China, launching reforestation projects in Zhaotong, Yunnan to help diminish soil erosion and rejuvenate the local ecological environment. L'Occitane Group China has additionally established empty bottle recycling stations at numerous outlets, urging customers to return used product containers for recycling, thus promoting sustainability and reducing resource wastage.
Overall, L'Occitane's latest tree-planting project and B Corporation certification underscore its commitment to the symbiotic relationship between profitability and environmental responsibility. For businesses charting their path forward, L'Occitane's approach offers a compelling blueprint for intertwining commerce with conservation.
Join our newsletter