Canadian coffeehouse and restaurant chain Tim Hortons has officially announced a two-year partnership with tech giant Alibaba's grocery chain Freshippo. Together, the two companies will roll out co-branded coffee products to reel in Chinese coffee lovers.
Starting in December 2022, Alibaba's Freshippo will begin selling its co-branded products to its over 300 physical stores located in 27 cities across China, as well as online through its official app. So far, products featured in the lineup include two of its latest beverages: Velvet Cocoa Coffee and Chestnut Latte.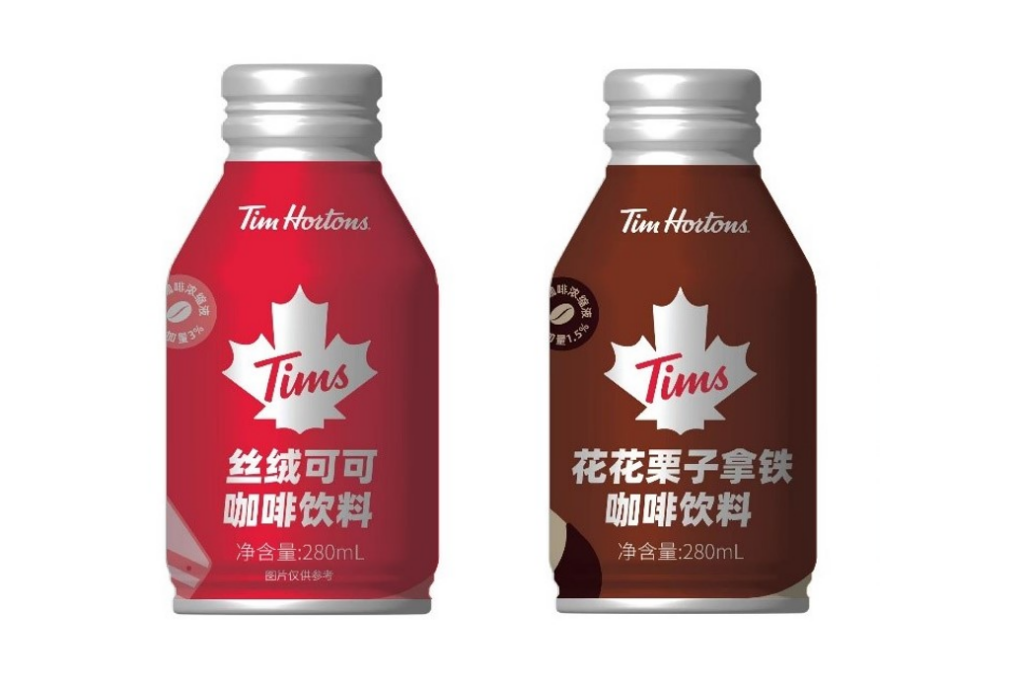 Beyond coffee products, Tims China and Freshippo will work together on the research and development of their joint products, collaboration on product design as well as positioning, promotion, and pricing.
Yongchen Lu, CEO of Tims China, said, "We are delighted to embark upon a two-year partnership with Freshippo, Alibaba's technology-driven 'new retail' supermarket. Our co-branded products will provide Tims' excellent coffee products with the convenience of Freshippo's multiple channels to reach millions of consumers across China."

As of October 2022, Tims China has already opened its 500th outlet in China, with sights set on building up a "profitable network" of 2,750 stores in China by 2026. The coffee chain has been reaching notable milestones as of late, with Tim Hortons China making its debut on the US stock exchange in September 2022.
While still lagging behind Starbucks (China's current dominant foreign coffee brand with 6,000 stores and which also holds a partnership with Alibaba) and domestic Lucking Coffee, the Canadian coffee chain is staying focused on building a stronger presence within retail locations in an effort to reach more Chinese consumers.
Join our newsletter