After showcasing its latest 2024 summer collection at the 104th Pitti Uomo men's clothing exhibition, Italian luxury shoe brand Santoni revealed its intentions to take their brand to the next level by shifting its focus to the Chinese market.
During an interview with international media, Giuseppe Santoni, the executive chairman of Santoni's board of directors, expressed the desire to strengthen their management team to support the brand's continuous growth. To this end, they recently appointed Eraldo Poletto as the new CEO who brings a wealth of experience in the US market and the footwear industry. His expertise is expected to aid Santoni in expanding further into the global market.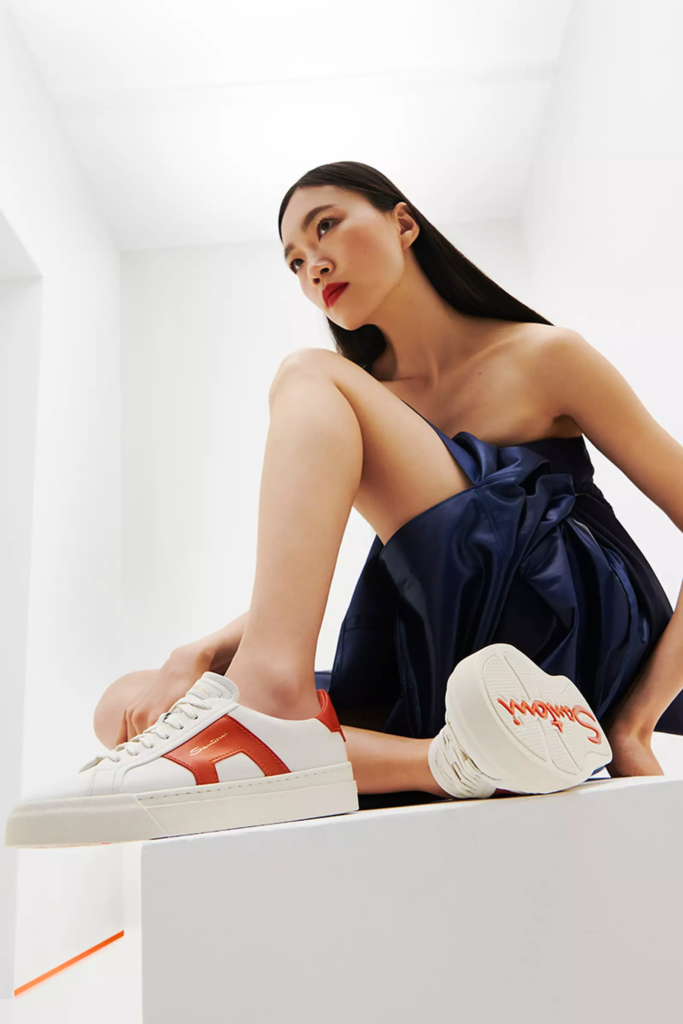 Expressing his satisfaction with the year's performance so far, Giuseppe Santoni commented, "We have had a great start to the year after a successful 2022. This year is shaping up to be extraordinary for us. We have focused on expanding our retail presence and have plans to open multiple stores."
Santoni's turnover for the 2022 fiscal year amounted to approximately 108.3 million USD, and they anticipate a 20% growth in 2023. The brand's success is attributed to its strong presence in overseas markets, accounting for 85% of its turnover, as well as its flourishing e-commerce channels, which contributed 10% of revenue last year. This year, it is projected that e-commerce will account for 12% of its revenue.
In 2021, the high-end shoe brand rolled out an online store on Tmall to kickstart its e-commerce operations in China. That same year, CEO Giuseppe Santoni revealed the company's decision to approach its Chinese consumer market with a direct-to-consumer, digital-first strategy, supported by communication and market investments developed with local agencies.
Breaking into the Chinese market seems a promising venture for the Italian shoe brand. As of March 2023, the luxury footwear market in China has generated revenue totalling 3.05 billion USD and is projected to experience an annual growth rate of 4.82%.

Going forward, the brand has set out plans to open new stores in various locations throughout the world. Tokyo, Dubai, and Kuwait are among the planned destinations, and the United States and Eastern Europe (particularly Romania, Hungary, and Bulgaria) are also part of their expansion strategy. However, Santoni's focus will soon shift to the Chinese market, which has shown remarkable resilience following the pandemic-induced slowdown.
Join our newsletter