On December 5, Chinese gaming giants including Tencent and Netease announced they would temporarily suspend their gaming services from midnight December 6 to midnight December 7.
While none of the companies publicly disclosed the reasons behind the move, the platforms each changed their profile pictures to a black-and-white scheme, a sign of mourning for China's former leader Jiang Zemin, who passed away on November 30. It is believed that the games were halted for the memorial service to be held on December 6.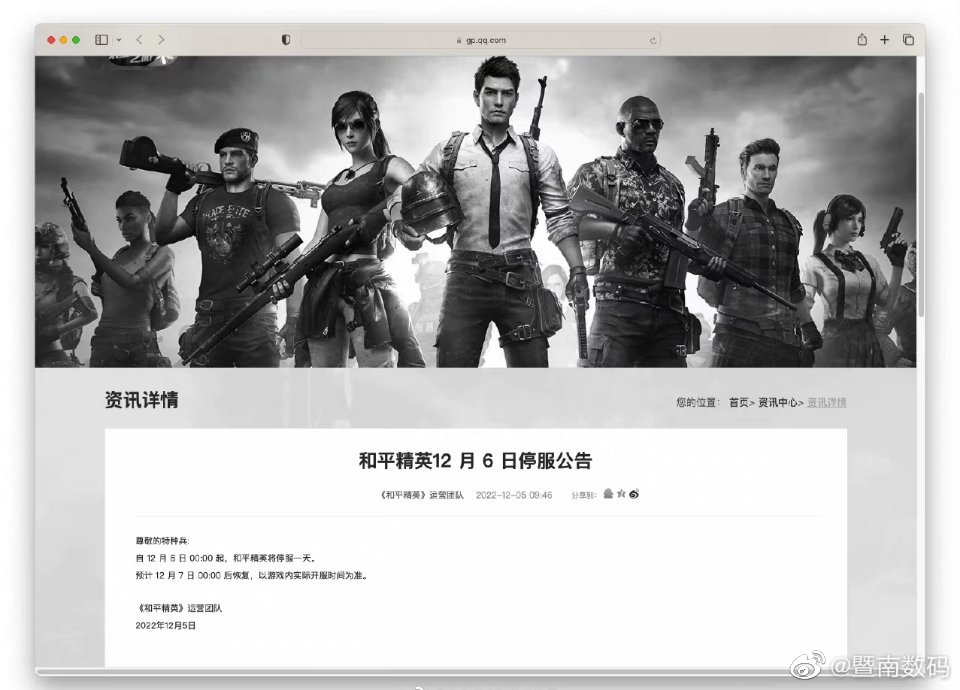 According to the announcement, Tencent will temporarily suspend services of popular smartphone games such as Dungeon Fighter Online, League of Legends, Honor of Kings and others and will gradually resume operation on December 7. In addition, a number of Netease games, including Onmyyoji, Identity V and Fantasy Westward Journey will also be temporarily halting their services on Tuesday.
News of the shutdown spread like wildfire on Chinese social media platforms. On Weibo, the hashtag "Tencent Multiple Games Shut Down December 6 Service Announcement" garnered over 6 million views in less than a day.
The temporary shutdown comes amid Beijing's tightening oversight of the gaming industry. In recent years, Chinese authorities have imposed restrictions on how long games can be played, citing concerns about gaming's potentially negative effects on young people's physical and mental health.
Join our newsletter