NBA basketball player James Harden has witnessed the overwhelming success of his wine brand in the Chinese market. During a livestream event, a staggering 10,000 bottles from Harden's J-Harden wine collection were completely sold out within seconds of the broadcast.
Hosted by the widely renowned Chinese livestreamer "Crazy Brother Yang", the livestream event garnered an impressive audience of over 2 million eager viewers.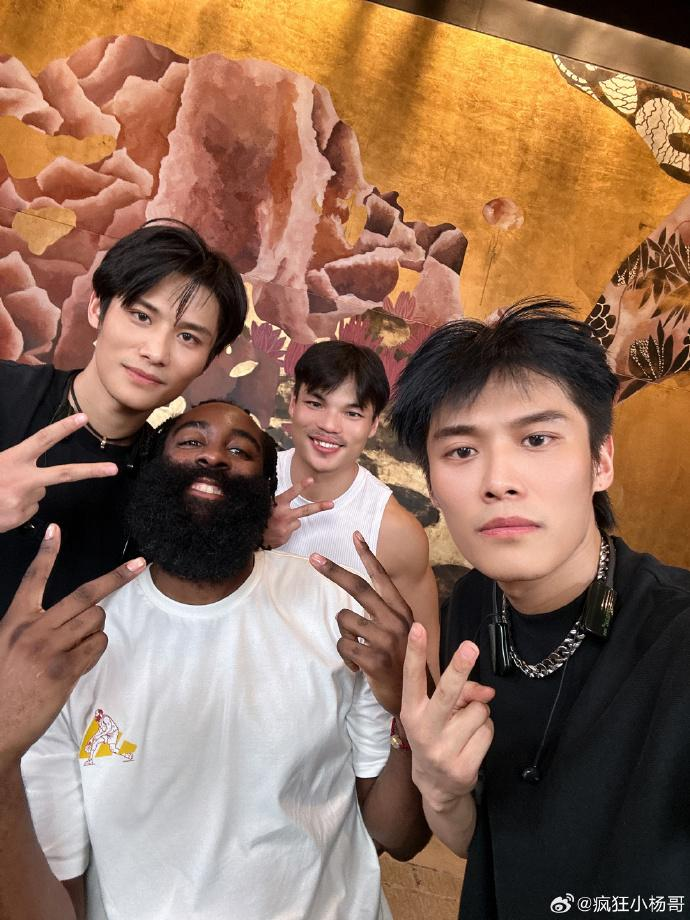 According to a "Sohu" report, J-Harden Wines were originally valued between 20 USD and 30 USD. However, for the live stream, "Crazy Yang" managed to market two bottles of red wine for double the price at around 436 RMB (60.24 USD). Astonishingly, the ripple effect was immediate, with an avalanche of nearly 5,000 orders surging onto the Douyin platform. This spectacular response resulted in the impressive sell-out of 10,000 bottles of red wine, all within the span of a few seconds.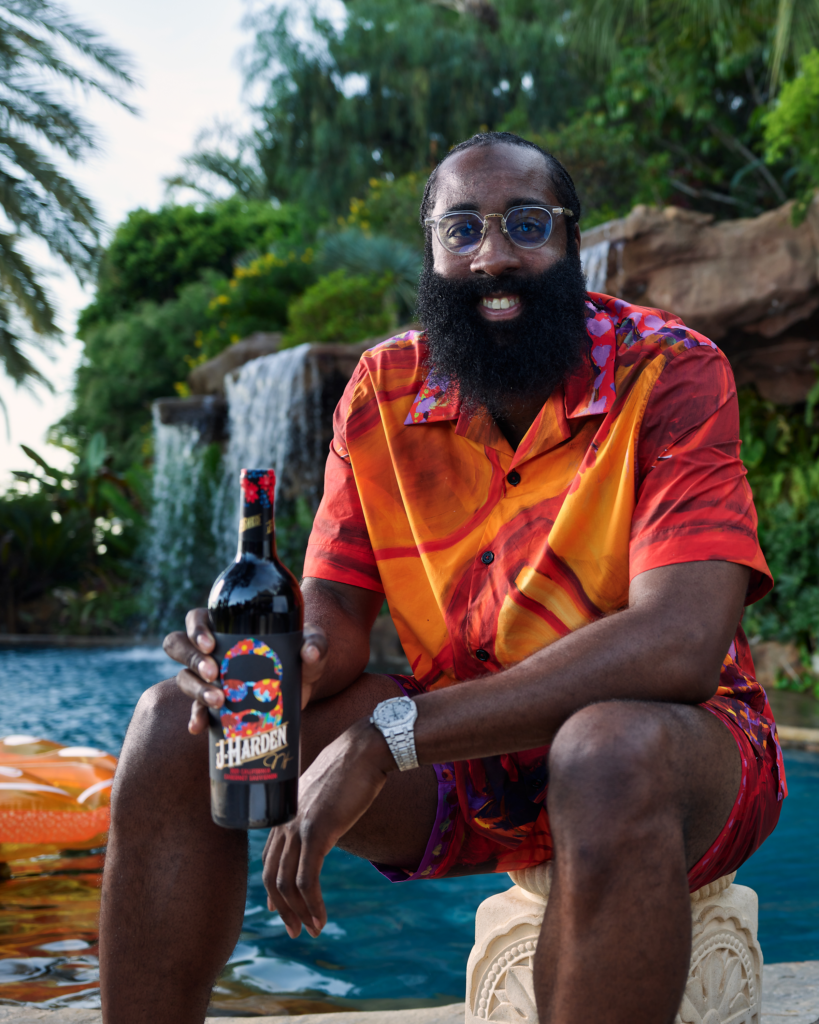 The astonishing revelation left Harden in a state of incredulity, prompting his jubilant applause and laughter. His amazement reached a crescendo as an additional 6,000 bottles were snapped up instantaneously after being added to the inventory. Harden's exuberance manifested in an impromptu somersault, serving as the exclamation mark to an already extraordinary event.
The popularity of livestream shopping has soared in China, providing an avenue for celebrities to engage directly with consumers. In Harden's case, his existing substantial fan base in China, fostered by the NBA's widespread popularity in the country, played a key role in facilitating this swift sellout. 
Overall, the remarkable success of Harden's wine collection on the Chinese livestream platform highlights the powerful combination of celebrity influence and real-time e-commerce. Adding to the intrigue is the distinctive scenario of a basketball player engaging in a live stream to vend his own merchandise in China, a notable occurrence amid the ongoing backdrop of NBA-related promotional and charitable initiatives across the country.
Join our newsletter