Inspired by China's rising Guochao trend, American fashion house Coach has launched a joint series of products in collaboration with White Rabbit, the nation's famous Shanghai-based candy brand. This marks the first-ever collaboration between the two parties.
Making its debut at China's International Import Expo, the collection includes ready-to-wear apparel, handbags, footwear, and children's clothing. The exhibition area itself skillfully integrates the image of the candy brand's iconic white rabbit with Coach's classic logo. At present, the cross-border collection is set to be launched on November 18 across China.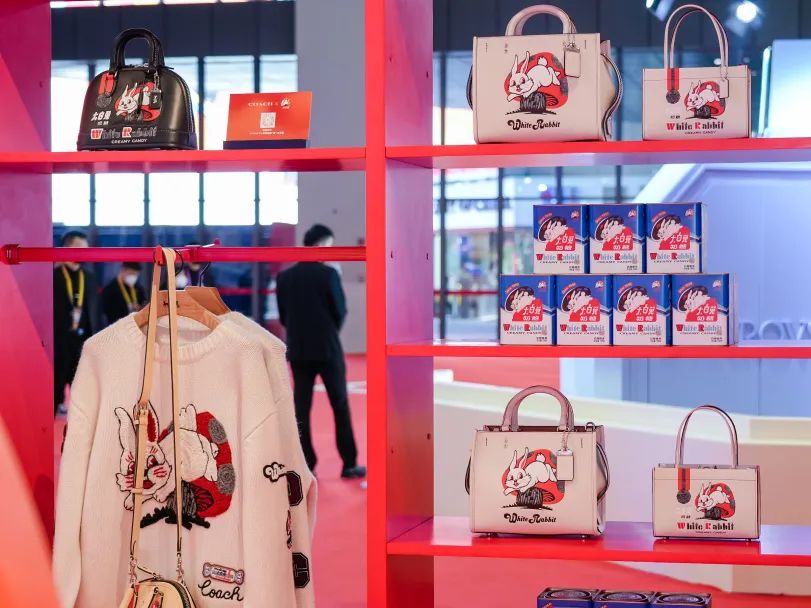 The move comes as part of Coach's parent company Tapestry's long-term plan to expand its reach to third and fourth-tier cities on the Chinese mainland. "We look at China as a source of inspiration for design and innovation, both in terms of product and experience," said Yann Bozec, president and CEO of Coach China, during the launch event.
At present, global brands are increasingly incorporating local cultural elements into their products in an attempt to woo the Chinese market. In this collaboration, however, Coach takes it a step further by joining hands with a state-owned enterprise to target the nation's 1.4 billion consumers.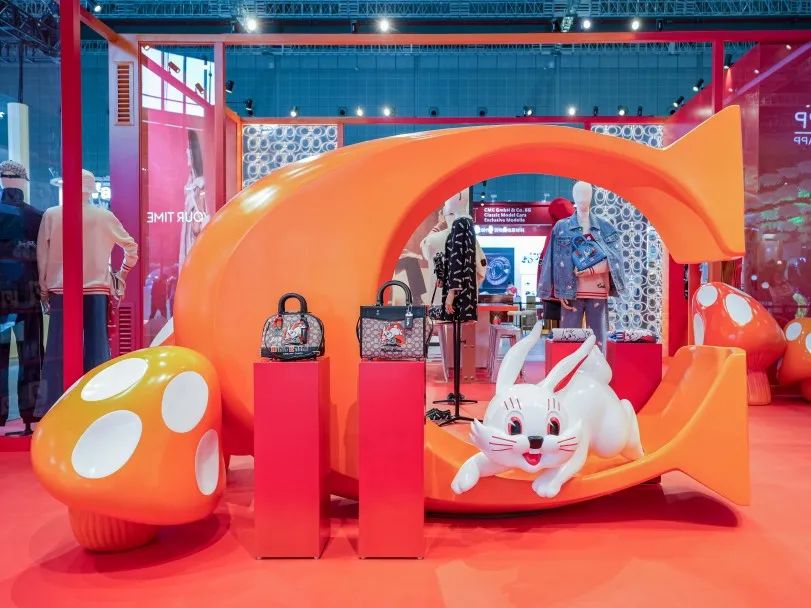 Meanwhile, time-honoured brand White Rabbit is currently undergoing a brand revamp of its own. Fuelled by the rising Guochao trend, the 80-year-old brand has amassed a devoted following among China's younger generation. Since then, the candy brand has moved beyond its various flavoured candies to launching White Rabbit-inspired lip balms, milk teas, and now collaborative apparel and handbags.
Overall, by banding together, the two traditional brands with a long history can mutually benefit from creating new marketing opportunities together. As such, not only will Chinese consumers better understand Coach's fashion, but the world will also learn more about popular homegrown Chinese brands.
For more latest trends and market insights into China's fashion and luxury industries, join us for the first Dao Insights event – Dine by Dao on Thursday 1 December 2022
Join our newsletter